Windows represent light in a house, to understate the importance of windows in design is to have ignored something placed right in front of you. "Windows" open a window of opportunity for anyone to see witness the beautiful blend of aesthetics and functionality.
Windows placed strategically can work wonders on your House not only in terms of light and space to create a design statement. But you will be shocked to see things that come into play while designing the interaction of the House with the environment to maximize benefits in endless range for the people staying in the House.
Selecting a window is a crucial task, and we want to make sure you know what you need to and make a confident well-informed decision. So here we are with the final Jeld-Wen windows review.
In this article, we will walk you through the history of JELD-WEN, what are the criteria of a window selection, the styles of windows they have to offer, the material it comes in, Jeld Wen windows review, comparison with other premium manufacturers and conclusion.
About JELD-WEN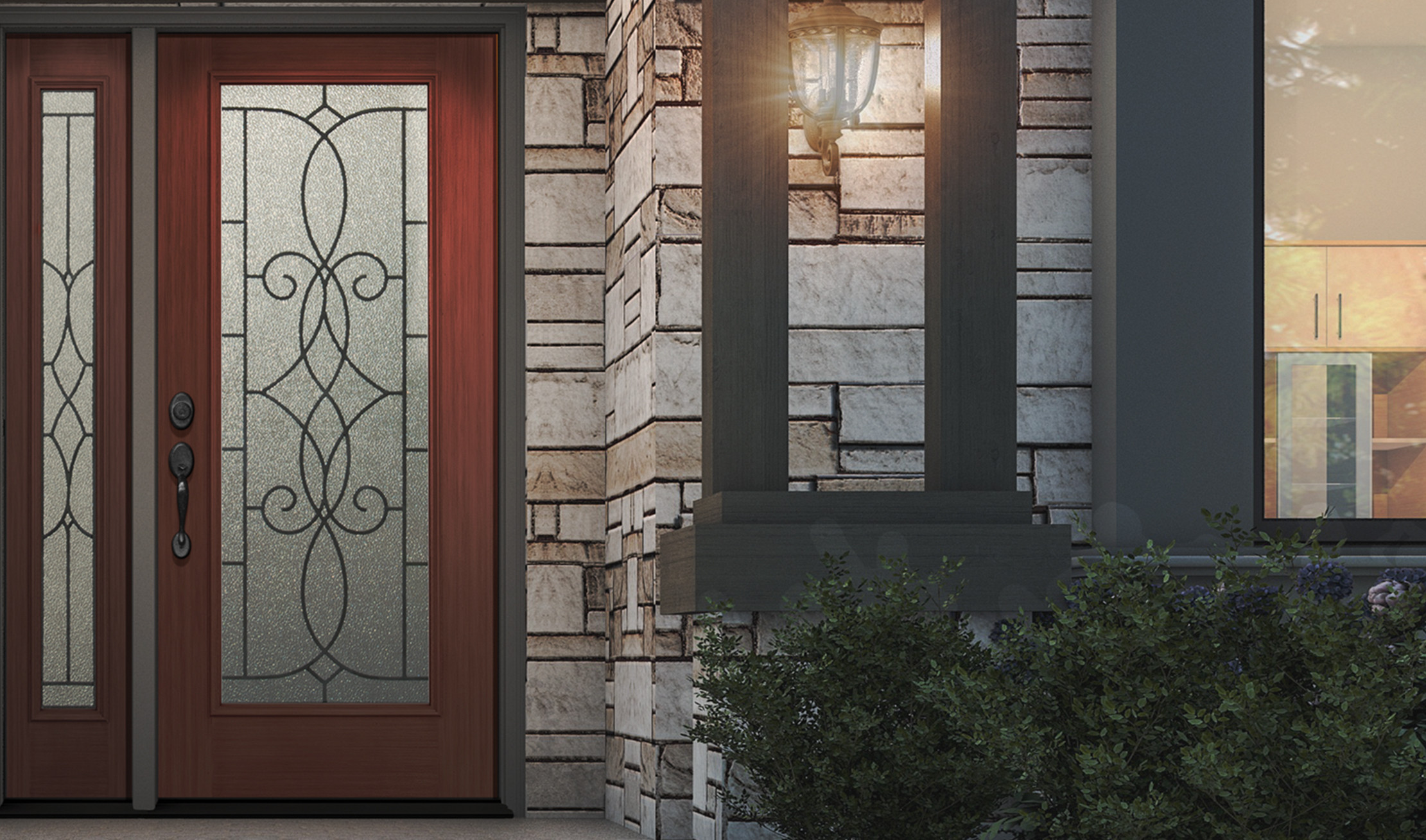 JELD-WEN is an America based company that manufactures and distributes an extensive range of interior and exterior doors and windows. Founded in 1960, it is one of the world's leading manufactures of windows and doors, with 117 manufacturing facilities in 19 countries.
It is primely located in the US, Europe, and Australia. Their products come in a variety of material and also in the business of products used in construction, repair, and remodeling of buildings, both residential and non-residential, dorm rooms that were it about the company.
JELD-WEN Windows
The windows are designed to meet the vision you hold for your House and to satisfy the functionality aspect. The windows are manufactures in a range of materials, sizes, and styles to suit your needs.
They do not compromise the quality of their product and have maintained the standard of their product all through these years. Their designs are minimal and go with all kinds of homes, from classics to contemporary. This is their site if you want to take a look,
Criteria for Selection of Windows
If we are going to proceed towards a review of a window manufacturer, the first thing that you should be informed about is the aspects of the right window. What do you need a window for?
Do you want the window as an eye to the world, which acts as a link with the outside world or as an aperture for light, air, and view? Do you want it as a modular of the façade or as a scaling element of the room? Do you want it as an image-maker or as a puncture illuminating and enlightening the space within?
When you decide what you want the function of the window to be accordingly, style and material can be narrowed down. Also, climatic conditions and direction of light and wind play a good part in the efficiency of the window. That is why the size, material, and style should be decided strategically, keeping in mind the smallest thing.
Most people have mistaken while looking at the affordability of windows, and a window should be looked as an investment as over the years, it can be an energy-saving device, also can eliminate the use of AC and heater, provides security and can be a mood changer. But only if you let it, by your design and selection.
Material
The material of the window plays an essential role in the performance and also in the design statement it portrays. The material also determines the costing, which again depends on availability.
Jeld Wen produces and distributes windows in many parts of the world and hence has a material that suits all kinds of climate. The following are the materials that Jeld Wen windows come in.
Aluminum
Clad- Vinyl
Clad- Wood
Vinyl
Wood
Wood Species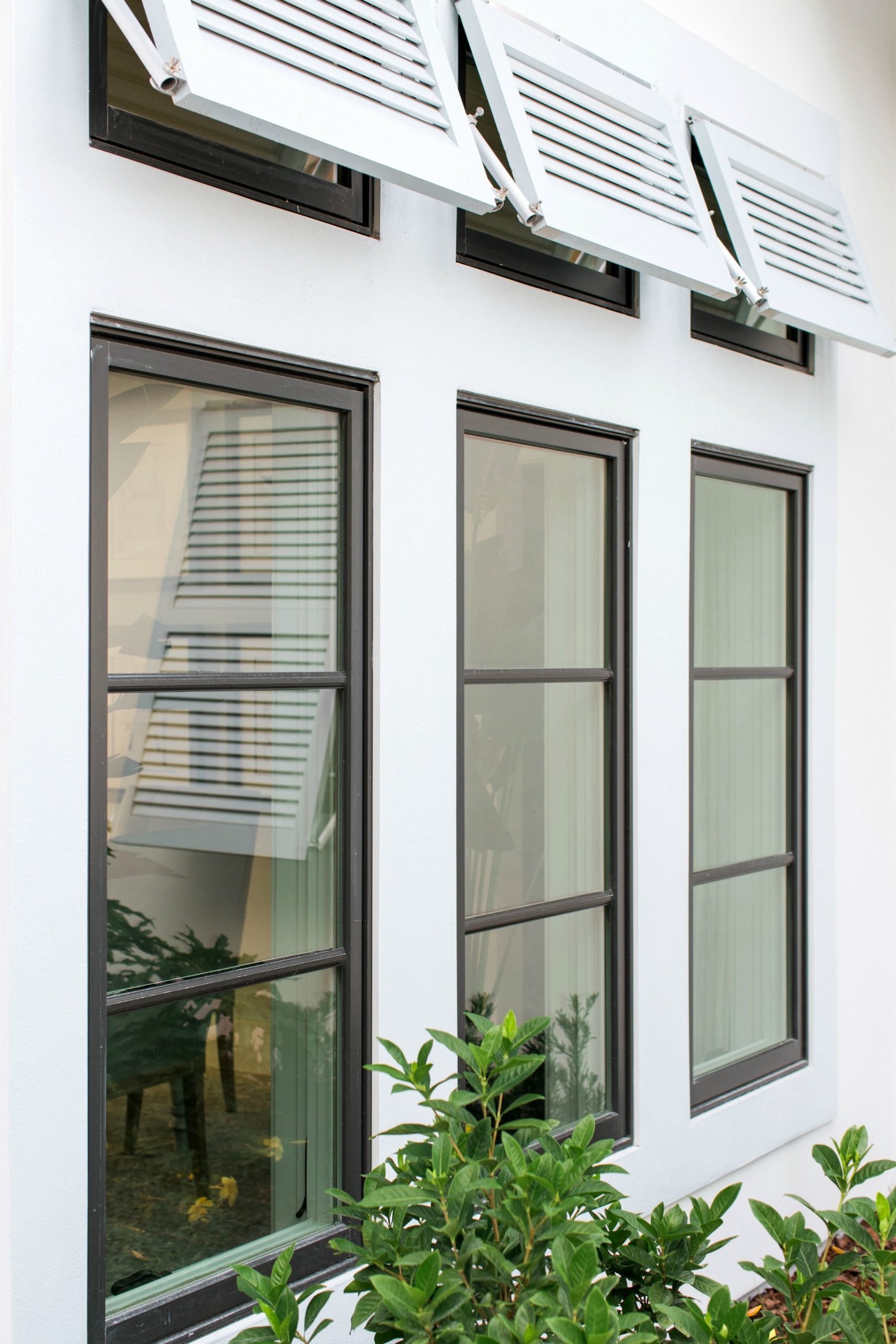 AuraLast® Pine, Cherry, Douglas Fir, Knotty Alder, Mahogany, Oak, Reclaimed Douglas Fir, Vertical-Grain Douglas Fir, Walnut, and other custom species. The material also includes the glass, and almost all of their windows are double or triple glazed, which adds to the aspect of environmental protection and also saving your money on electricity bills.
Styles
Jeld Wen windows come in the following styles,
Double – Hung
Single – Hung
Awning
Fixed
Sliding
Casement
Bay
Bow
Garden
The style of the window should be chosen according to the architecture of the building, also depending on the function, and the same is mentioned in a lot of our 'write for us' submissions. You can see in the picture to understand the difference between various styles.
Sizing
Finding the right size of windows can be a daunting task some times because companies have restricted standard sizes. Hopingly you wouldn't find that as an issue here, let's see
The smallest size available- 17 inches by 22 inches
Medium size- 27 inches by 50 inches
The largest size available- 38 inches by 78 inches
They have made sure that they have window sizes within every 2 inches between the smallest and largest available size that are above mentioned. Because of such a wide range, anyone and everyone can find the right size of the window for themselves. This makes the crucial task of shopping for window sets easier.
Warranty
In FAQs, this was one of the most discussed topics and hence felt the need to mention in the final Jeld wen review. We must point out that Jeld Wen is pretty generous with the warranty of windows. The warranty differs for residential and commercial property.
Though both owner-occupied and commercial have the same warranty on glass and special glazing, impact guard glass unit has a warranty of 10 years, and special glazings including laminate glass unite (except ImpactGard) come with five years of warranty.
Coming back to windows on residential buildings, they come with a lifetime warranty, which includes free replacement parts and labor charges to replace the components. Commercial ones offer ten years of warranty, which also includes free replacement parts and any skilled labor required to do so.
Read about this in detail on their site to make sure, as warranties can vary for specific products. (note – the warranty doesn't cover installation malfunction in most cases, for details, please check the official site)
JELD -WEN Window review
Jeld Wen has been in the market for quite some years now, and their consistency is one of the things that have kept the race all this time. The standard of their quality has never been compromised. Not even for the sake of aesthetics. Their windows go through a series of tests before coming into the market so that the best reach their customers.
Security
Products go through rigorous testing before they come into the market for sale. The material strength is tested against impact under heavy loads, after seeing and confirming results on these windows, just to make sure they are safe for usage. They are passed on further only after seeing how they react to extreme loads and trials to break in.
Environment
Most of the material is sourced sustainably and is sure not to hurt the environment as much as possible. The quality of the material is excellent and sturdy. The materials are tested under extreme climatic conditions. They are tested against wind and water and extreme temperature to see how the materials react and increase durability with experiments and trials.
Energy efficiency
Jeld Wen windows use one of the most advanced energy conservation technology. Low emissivity or Low-E coating on the glass is used to reflect heat during cold climate and to obstruct heat from outside during hot weather. There is an Energy Star qualified range of glass used in windows.
Energy efficiency has become a trend in windows recently, but the cause driving it is good, and it has also been proven that it can save energy efficiently. Plus, it can eliminate the use of AC if the House and window are facing optimal orientation, which decreases the emission of Chlorofluorocarbons. More testing and research in this sector are in process.
Other aspects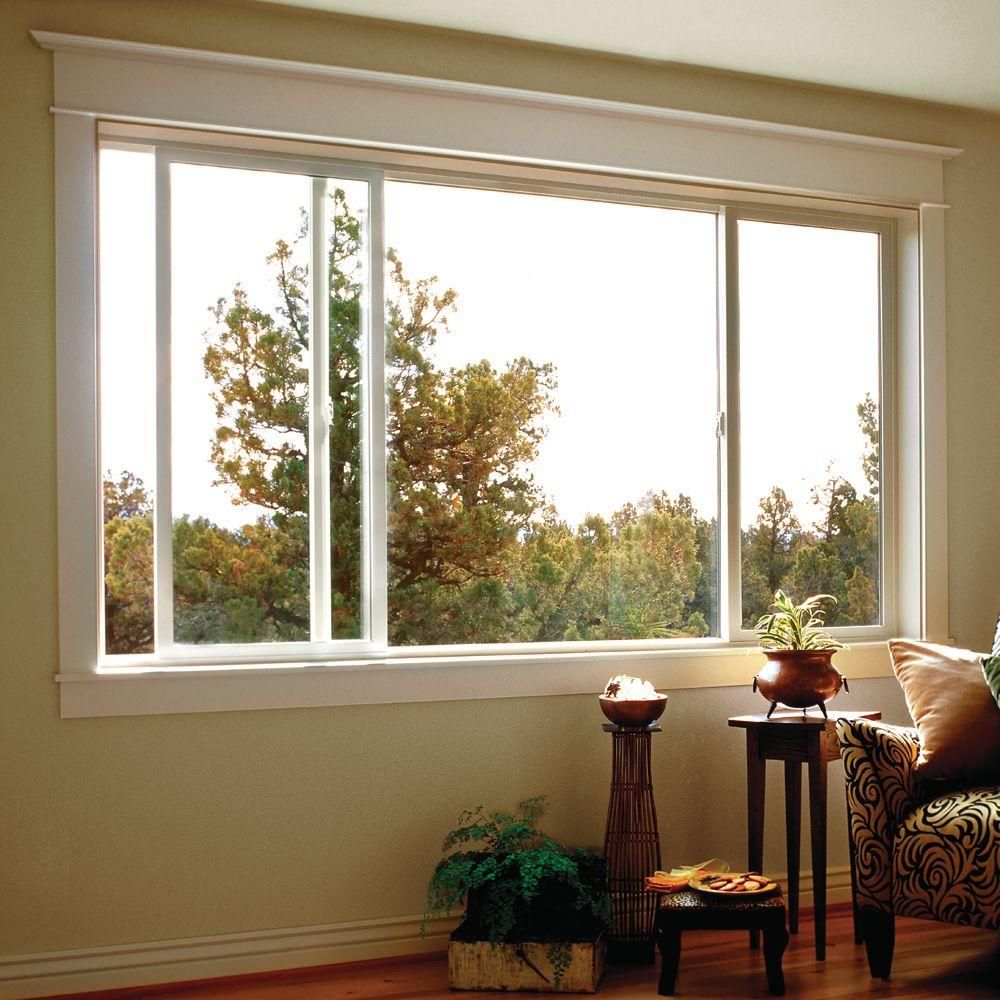 Details about other aspects like sizing, material, and styles have already been mentioned above. Even details about the warranty have briefly mentioned above. There are more aspects than this, but most of the things have been covered briefly, so proceeding further, we will see some of the red flags to be careful about while or after deciding.
Jeld Wen is one of the largest window manufacturers and has been in the market for a long time now, so naturally, they have both positive and negative share of reviews. But one of the most popular comments about them, which maybe you must have heard, is they are more famous for their doors than for their windows.
We are going to point out some issues that came up in the reviews that if you are considering buying a Jeld Wen window, you can be careful about it. They mostly deal with bulk wholesale orders; that is why the service to homeowners isn't at its best.
It is recommended to order through a well-reputed company that has been working with Jeld Wen for a long time. Homeowners must check their orders at arrival to check if it is the right one, especially in cases of bulk window sets, to avoid confusion.
Overall the windows are well constructed and durable, so don't overthink it if you liked the designs and feature order it now.
JELD -WEN Window comparison
Jeld Wen vs. Ply Gem windows
Both these companies come in larger window manufacturing companies. Both companies make almost the same styles of windows. Jeld Wen has more styles to offer, but Ply gem has few windows that Jeld Wen doesn't have, like Jalousie window. Both companies are generous with the warranties but have different schemes.
Jeld Wen covers hardware, installation, and glass. Here it varies between commercial and residential areas. Ply gems warranty works on simple logic where the price is proportional to the warranty, so more expensive the window, the more extended and better the warranty.
Jeld Wen vs. Andersen
They both provide similar styles and designs with similar warranty patterns as well, but Jeld Wen has an aluminum construction line of frames, and Andersen has a composite line of frames. Either of which the other does not have. All the rest of it is almost the same. So it more likely comes down to personal choice.
Jeld Wen wood vs. Jeld Wen Vinyl
We know this not a conventional comparison, but the FAQs were filled with this, so we included this. The Jeld Wen wood windows reflect proper construction and grace the House with its beauty and simplicity. The wood is of superior quality.
It has been equipped(treated) to save itself from termites. Whereas Jeld Wen vinyl windows feature high quality extruded vinyl for protection against fading, it has striking thermal conduct and is affordable and durable.
The customer reviews convey Jeld Wen wooden windows are more liked by the customer that the vinyl windows.
Jeld Wen Windows Review Conclusion
Jeld Wen windows are best to order in bulk for commercial buildings and areas. They might not be the best ones for home but one to consider with quality and features that they have to offer at competitive prices. The windows are well made and deliver excellent thermal performance, are suitable and tested for climatic extremes. Value for money is something you can count on.
It can prove to be a great choice if you are remodeling or looking for a replacement window because these windows can increase the aesthetic value and energy efficiency in an old property.
According to Energy star, these windows can save somewhere between 7 to 15 percent of the electricity bill. Altogether Jeld Wen widows beautifully balance durability, affordability, and style. These are available in all sizes of good quality.
Happy 'window' shopping 😉