About HouseSitWorld
House sitters care for your home and pets while you're away. In return, Housesitters gain free accommodation. Benefits everyone!
Find a house sitter for pet sitting or house sitting – FREE; or, Housesitters may register as available for housesitting anywhere in Australia, USA, England, UK, Canada, Europe or Worldwide.
Be a house-sitter
A surprising number of householders worldwide will let you live in their home for nothing while they are away. House-sitting is completely one-way – you don't have to offer yours in exchange – and it is becoming a global phenomenon.
Housesitworld.com is the place to go, either to advertise for a sitter or to find somewhere to live rent-free around the globe…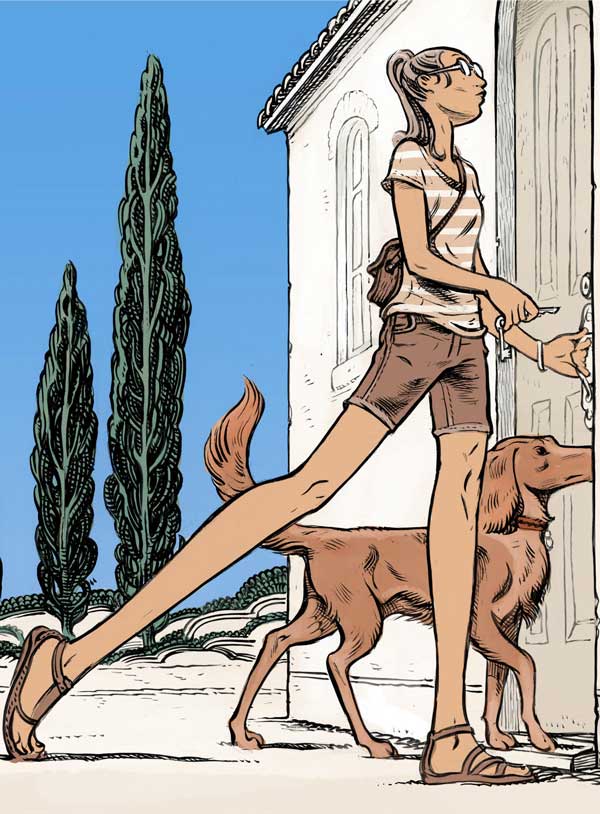 Stay Connected
Join my email list to receive the latest articles directly in your inbox