As the last semester approaches, everyone wants to do some odd things that they have not done till now.
Every student has filled the last pages of his notebook with doodles of some of his dreams that he wants to fulfill before college ends like becoming a blogger or a writer.
Every student makes his bucket list of things to do before graduating. So, in this article, we will discuss some of the items from such a bucket list.
Learn a new Language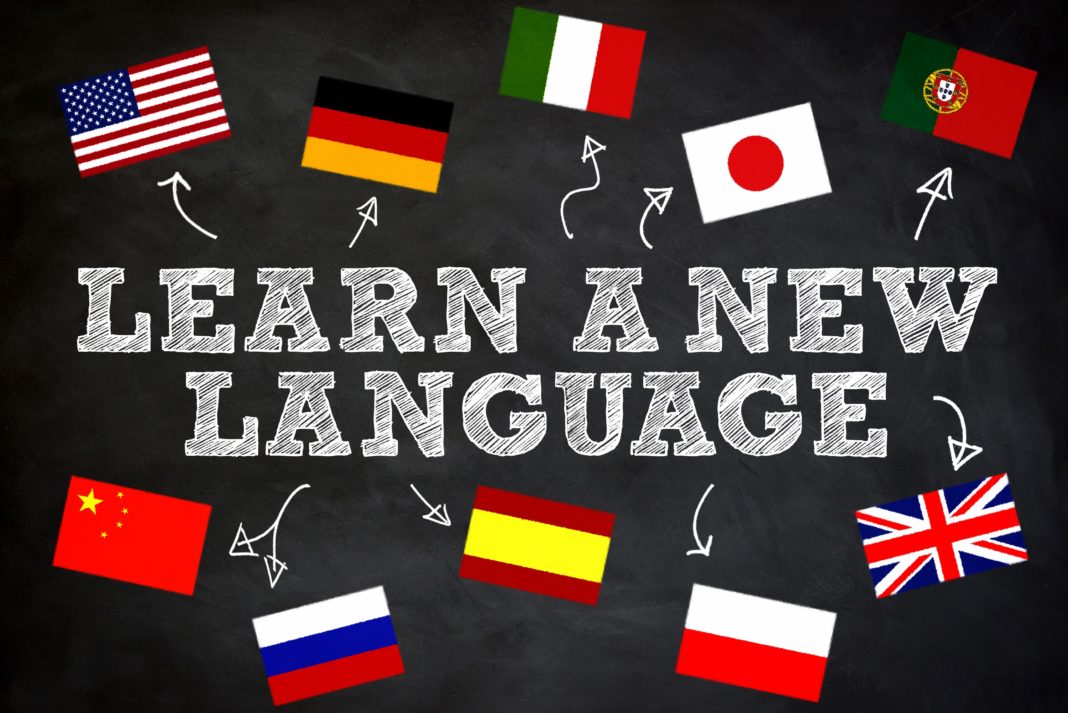 Learning a new language means you are adding a skill different from others to give you exposure to different cultures. Furthermore, this skill will help you in traveling to different countries.
For instance, you can learn Spanish, German, French, or any other language other than your native language to add a skill for a lifetime. Learning a new language has a different impact on your life.
Learning a new language will open opportunities at the international level, and it will also develop your personality. It will give you exposure to the world. So, learning a new language will enhance your skills.
Participate in College Functions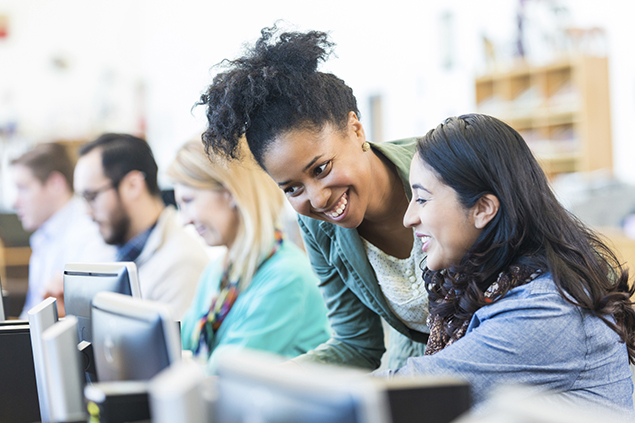 When college ends, the most important thing we will miss about college is college festivals and functions. One thing you can do is participate in college activities to cherish those moments forever.
No matter if you do not like to participate in such activities and functions, these will be the days that you will cherish forever. So, you must take part in college trips, activities, and other such functions.
These functions are great for enjoying with friends and remembering these moments later. So, you can do another thing before graduating the college to enjoy as much as you can with your friends in such activities.
Binge at College Cafeteria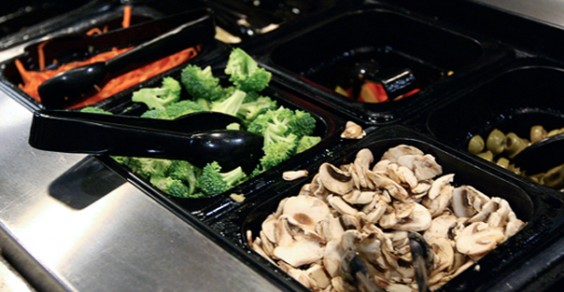 Make sure to binge at your college cafeteria because you will miss the college food eventually. No matter it is good or bad, the fact is that you will miss the cafeteria, sitting with friends and eating.
These will be the moments that you will miss the most. The time you will spend here with your friends is the most memorable, and after college ends, you will have no time to relive these days.
Also, no matter the food in the cafeteria tastes good or bad, the only thing that matters is that you will miss that place, those moments and your friends, and the time you would have spent here.
Participate in a Class Debate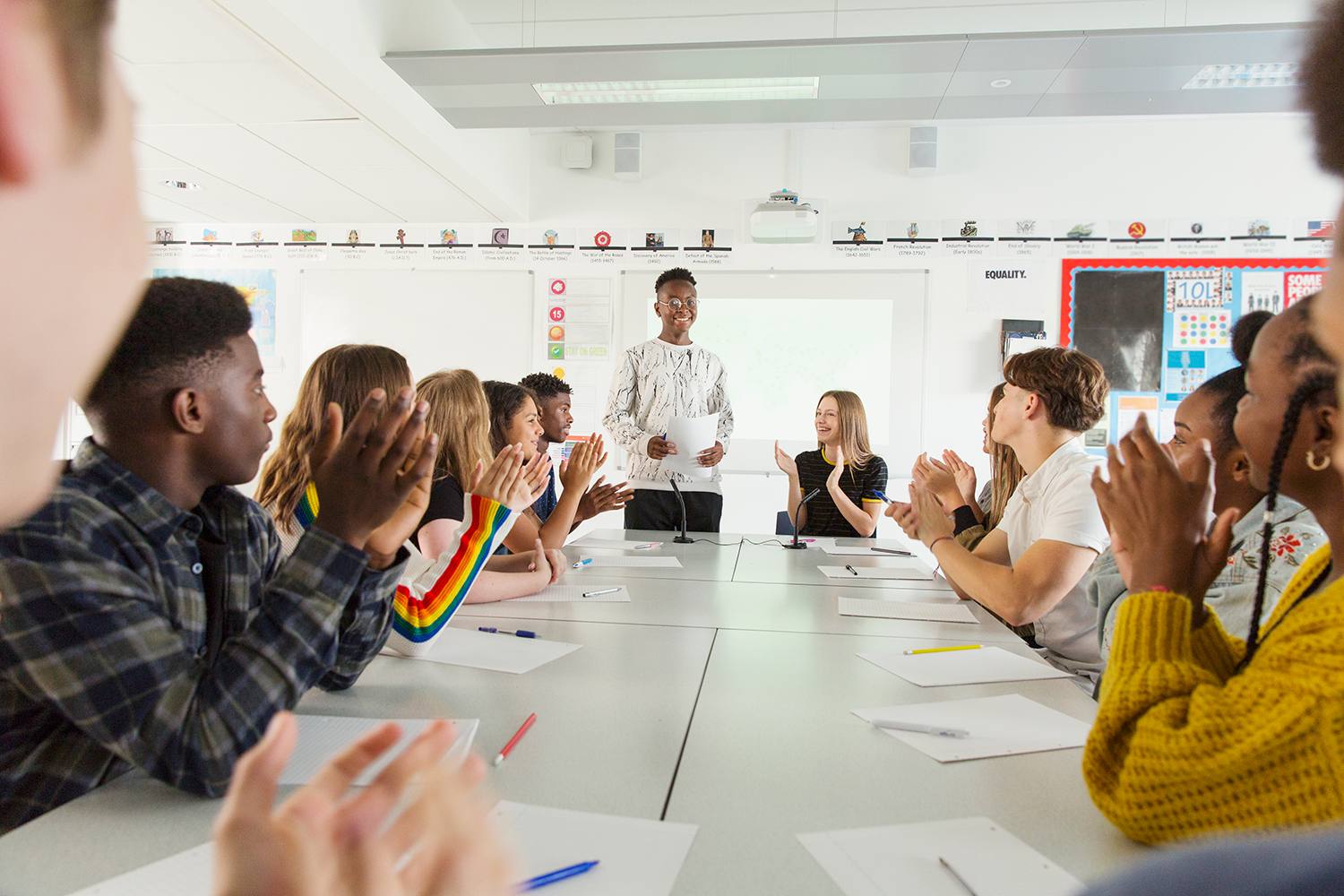 Participating in any college activity will bring all your friends closer. For instance, a class debate is an excellent activity to take part in. It will be an excellent opportunity to interact with fellow students and to make memories.
Not only class debate, but any such class activity will bring all of you closer. Join the conversation to increase your classmates' bond rather than just sitting at the back and watching the whole scenario.
Plan a Trip with your Friends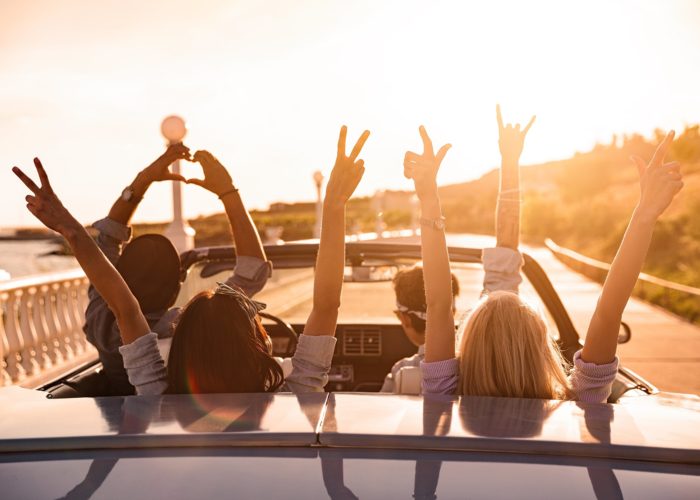 The most memorable thing you can do before graduating from college is to plan a trip with your friends. Trips make a good and the most memorable memory that you will want to relive.
Everyone deserves a long road trip with friends. While everyone is busy preparing for college exams and other things, you should plan with friends and go on a road trip. This will be your most excellent memory.
Learn to Cook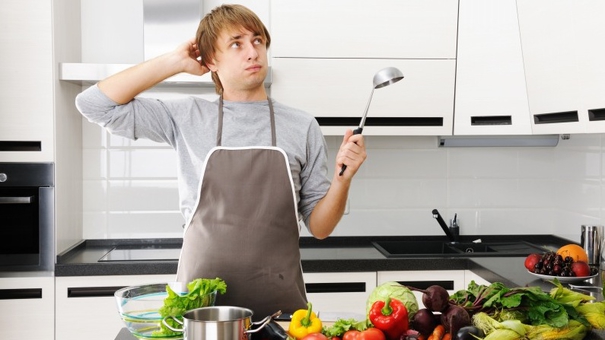 Cooking is the most important thing, and everyone should learn how to cook. There will be times when you will live all alone, and you will have to manage your meals on your own. If you learn how to cook, at least you will be able to survive.
Cooking will teach you how to live independently. It would help if you learned to cook breakfast and dinner to start and end your day with great meals. Otherwise, you will be dependent on what the restaurant is providing you.
Make a Resume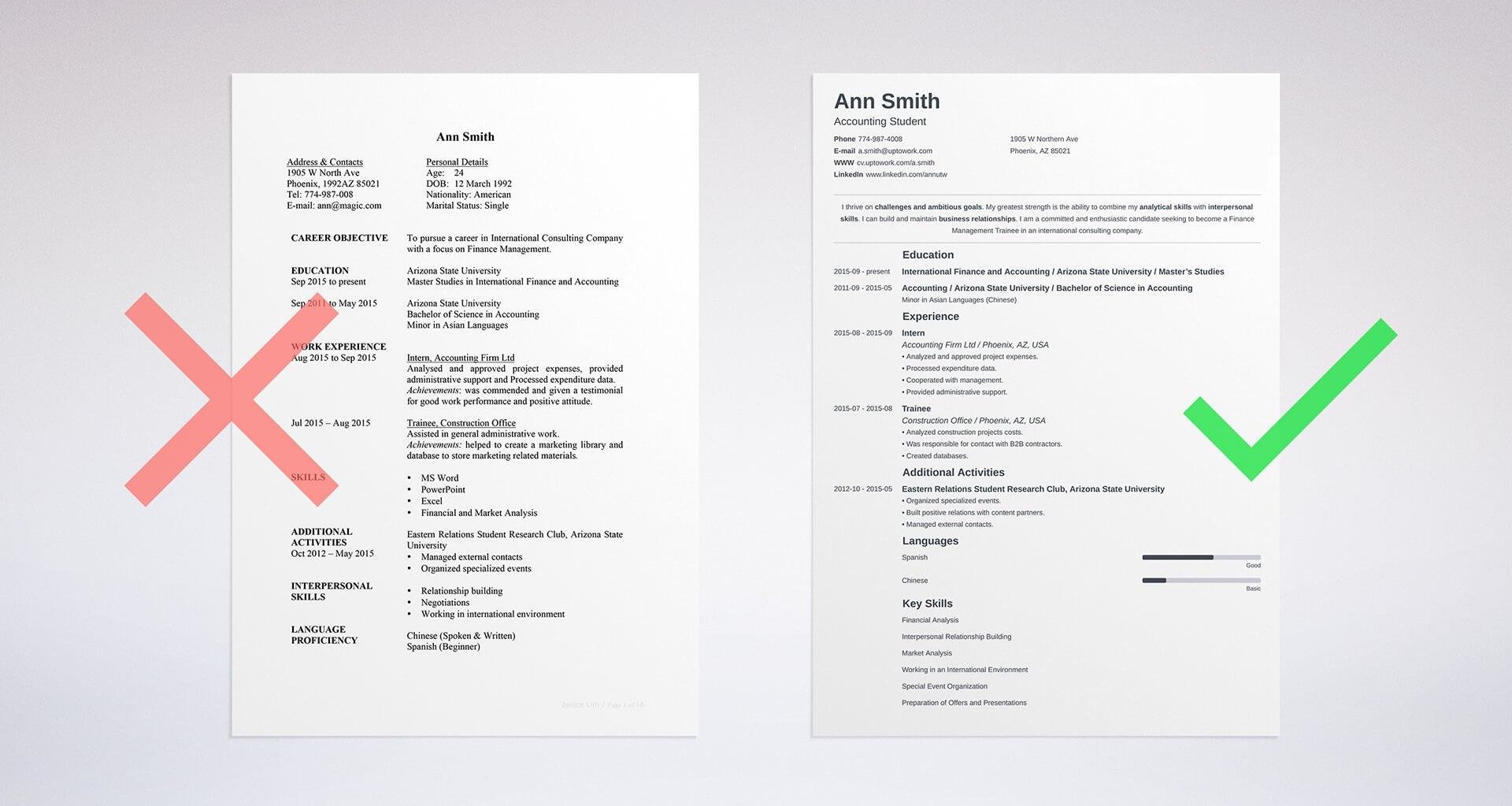 Just as you graduate college, you will start finding a job, and a handy resume will help you find a job. It will also put you one step ahead of fellow students in finding a job.
More so, making a resume is a long process as you need to describe every detail of your education, initiative, and works. So, take time and build an excellent resume that will attract your recruiters.
Explore College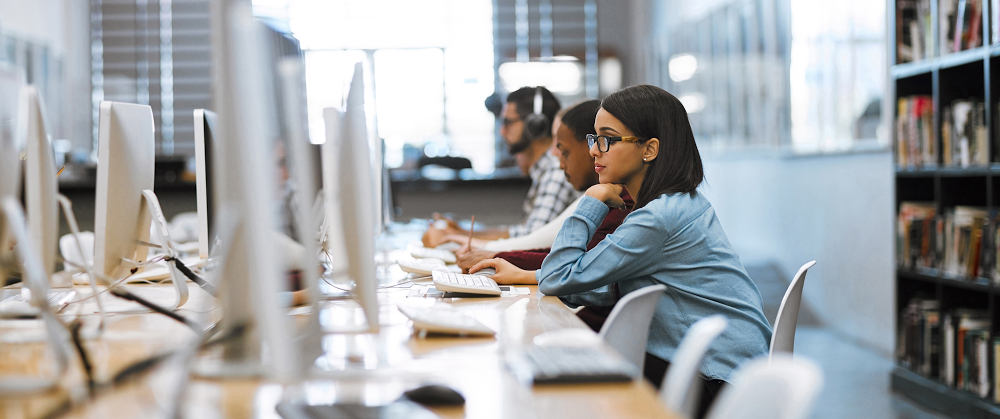 What are you doing till now? Just attending the classes will not give you time to explore the college with friends. Many such things in your college need to be explored. So, take some breaks from your classes and explore the corridors of college.
A college is a place with so many secrets that you need to explore. Once you graduate from college, you will have no time to go back and explore the facts. So, you should take some time and explore the college.
Confess Your Love to Crush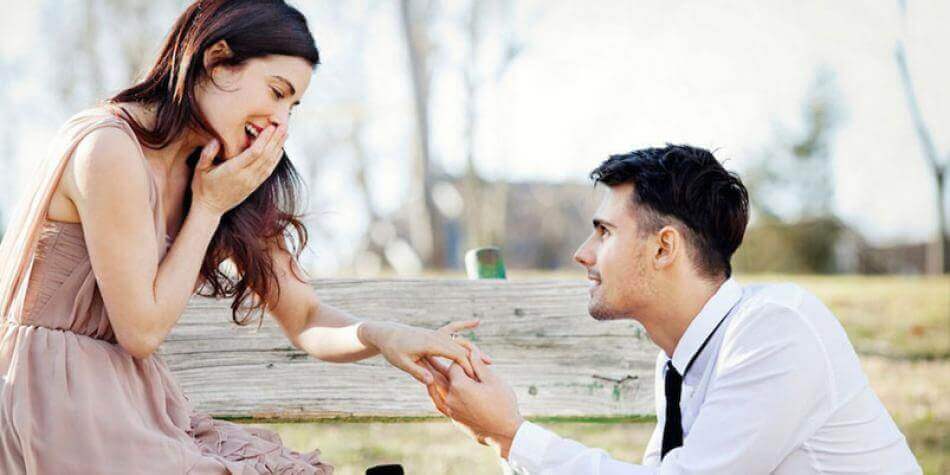 It would help if you did not miss out on a meaningful relationship that may last forever. So, the person who you have always admired and wanted to talk to about your feelings, you should do these things to make this work.
Once you miss out on an important person, you will regret this time and your decision. It would help if you talked about your feelings before you graduate the lost the person forever. You do not know, and maybe they think the same for you.
Plan a Night-Out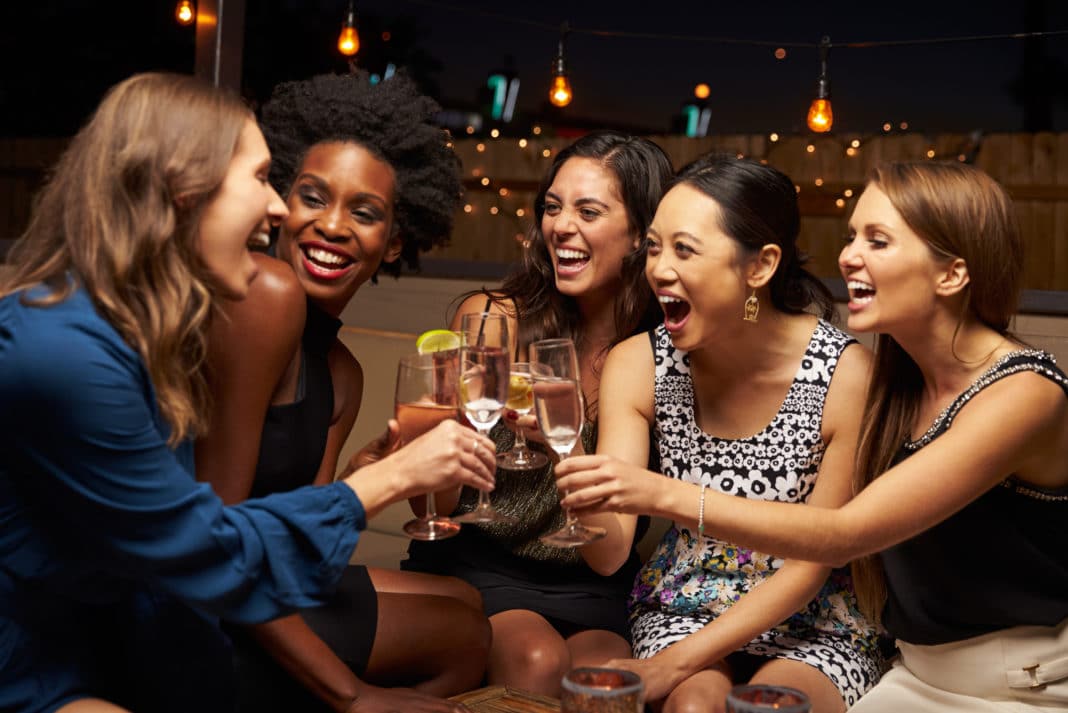 The most adventurous thing a college student does is going out for a whole night. Go out for a whole night with your friends to a place where you can sit back and relax and enjoy yourself with your friends and make memories.
You have been too disciplined till now, and now you need to relax and chill a little bit. For this, you should plan something different with your friends that you later want to relive and feel happy whenever you think about that.
Go on a Solo Trip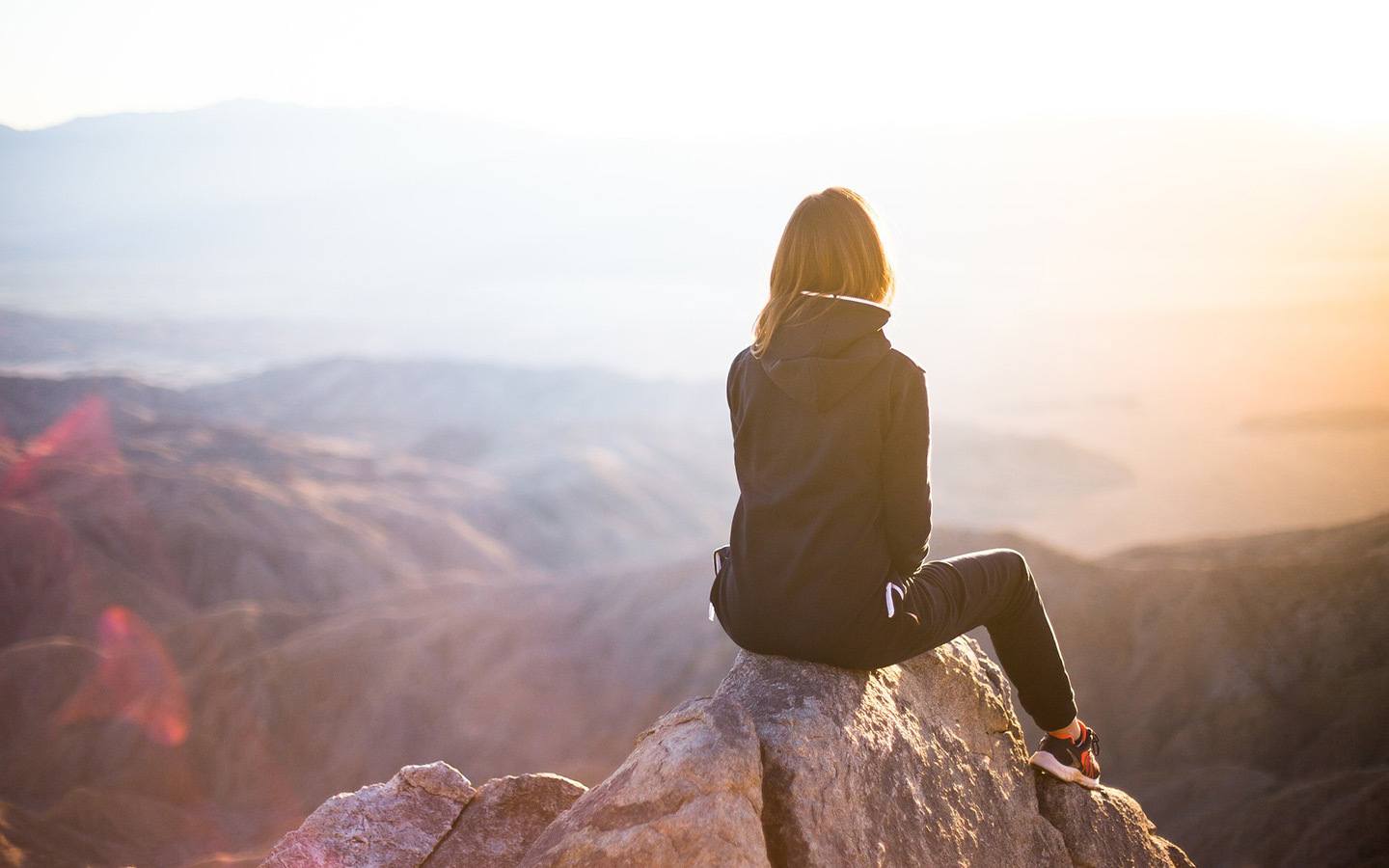 Life is too short to sit on a barcalouger and wonder about your favorite places. A solo trip is necessary to know about yourself, your abilities and capabilities, feelings, likes, and dislikes. Once you start your office life, you will leave with no time to recognize yourself and your abilities.
An experience can change your whole life in front of you. So, it would help if you never missed an opportunity to experience something different than your career. A solo trip is an excellent opportunity to know about yourself.
Watch Web Series in one Go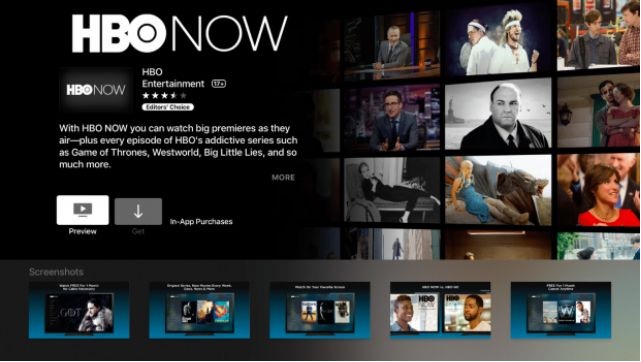 Now that when you are in college, you have enough time to watch movies and web series. However, once you graduate and start your office life, you will be free only on Sundays, and then you will want to sleep for a day or take a rest.
So, before graduating, you should watch all your favorite movies and web series in one go because these are the free times that you have got, and you will never get enough time in the future to relax.
Eat alone in a Cafeteria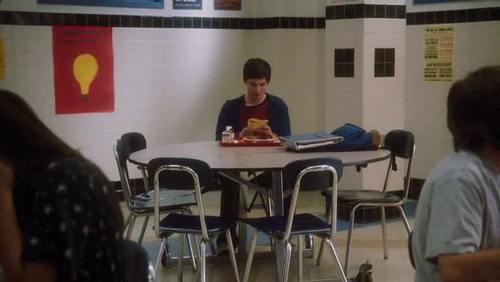 After graduating from college, you will have to eat alone, sleep alone, and you must live all by yourself. It is better to learn these things before graduating from college. In the beginning, you will face some problems and awkwardness, but it will go eventually.
So, it would help if you tried to eat alone, sleep alone, and go on a walk all by yourself. In this way, you will learn to live all by yourself, and then after graduating, if a time comes when you have to live alone, you will not face any difficulty.
Do Not sleep for one Night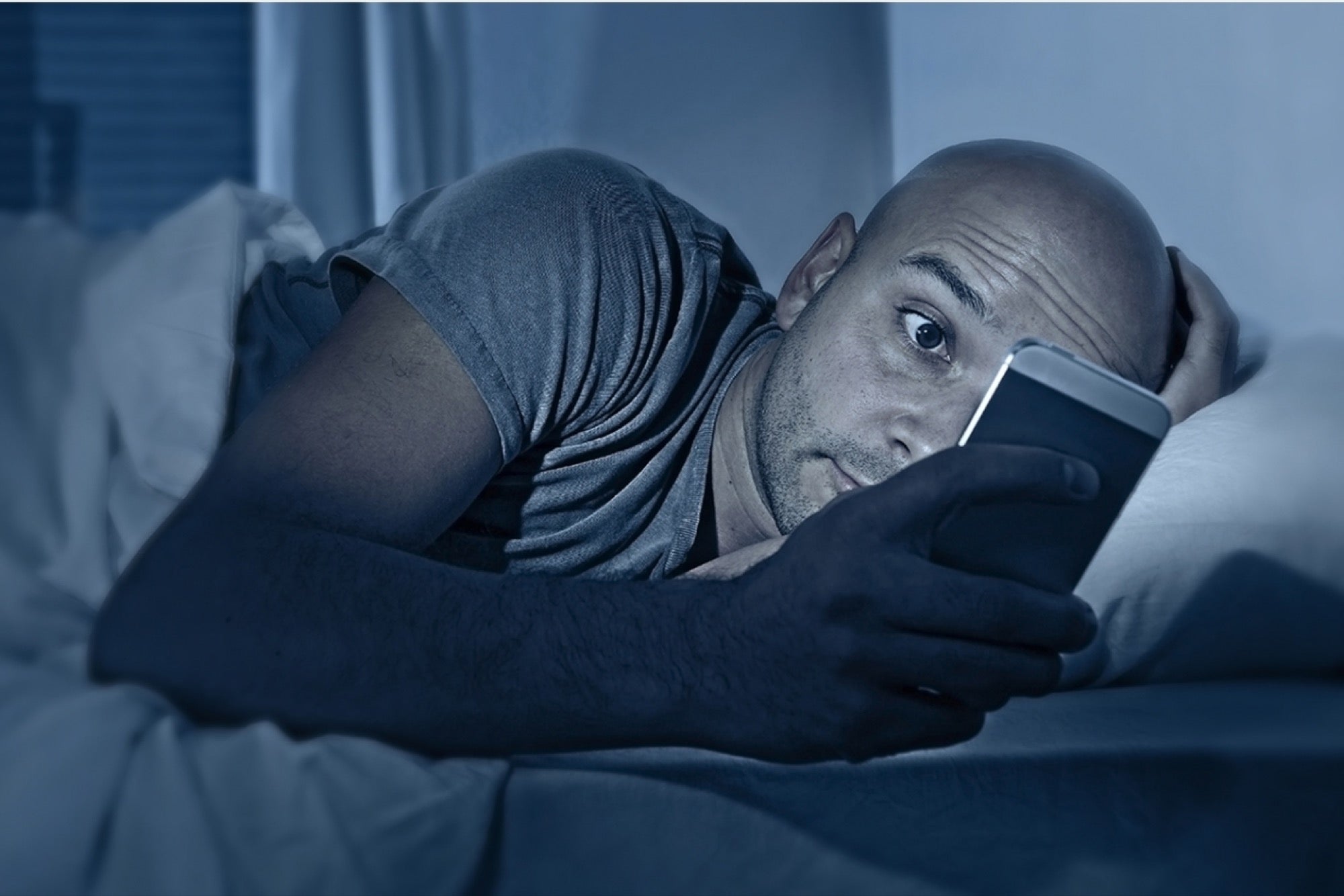 Do something that you do not do often. Staying awake till late at night is something you do more often but staying till morning and attending the classes without any sleep is something you do not do more often.
Once you graduate from college, there will be no time left to enjoy these moments without any stress. When you start your office life, then you will only be left with a Sunday to sit back and relax.
Push Yourself out of Your Comfort Zone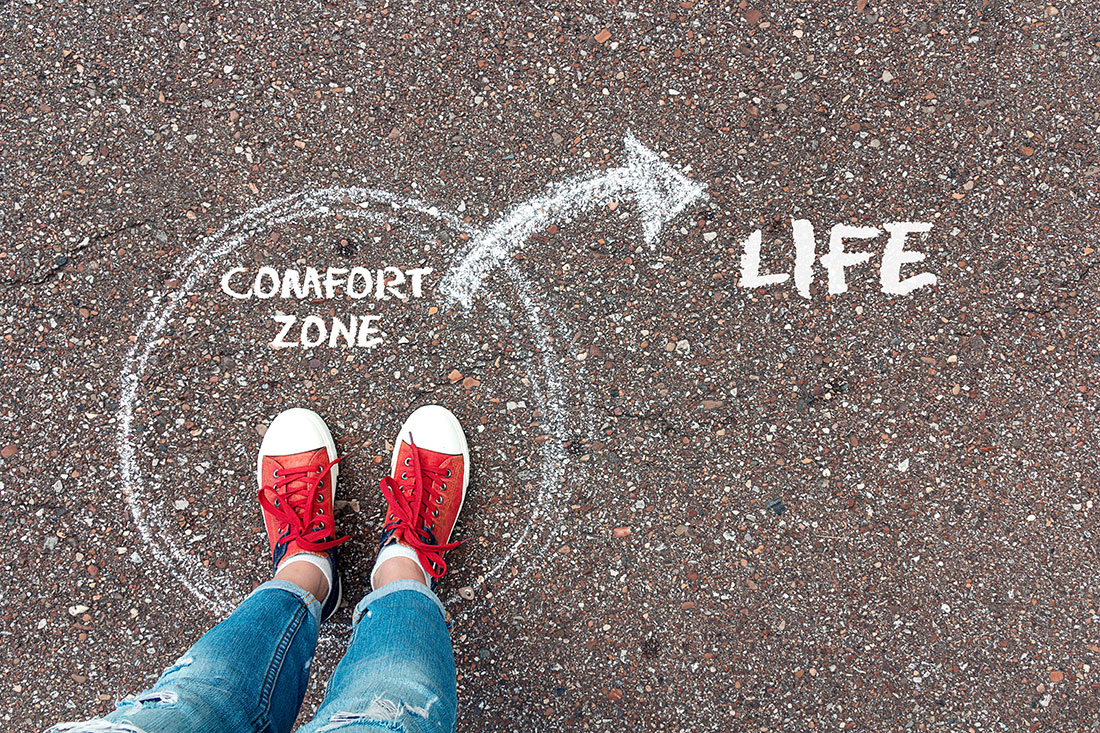 The most important thing you must do before graduating is to push yourself out of your comfort zone. This will teach you to adjust to any situation in any circumstances. It would help if you did things that you think are difficult for you to do.
In the end
In this article, we have discussed many things about college life and what you should do before graduating. There are a lot more things that you can do, and it is all up to you to come up with an extraordinary idea that you think you can do before you graduate from college.
All the things that we have mentioned in this article can be quickly done and should be done to make memories and enjoy them.