Giving someone a personalized present may appear to be straightforward and spontaneous. Yet, it requires much thinking and creativity to determine and personalize things according to their taste and what we should give them. Because everyone has different tastes and likes, we must think of something that the person would appreciate. Personalized gifts are meant to represent your relationship with the other person and show how important that person is to you.
As children, we always expected a personalized gift as they are something that we see as really unique. With that in mind, we've put together a list of a few best-personalized skills. Some of them
Canvas Prints
Canvas Prints are a one-of-a-kind personalized gift option these days. In recent years, photo frames, collages, and portraits have become increasingly fashionable. So, if your loved one adores these items, you might select frames with a modern twist, such as a canvas touch on cabinets or walls in the bathroom.
As opposed to printing on picture pages and framing them in glass or wooden frames, Photo canvas prints use a canvas on which the desired photo is printed, and the fascinating fact is that it does not require a glass frame. You can customize the printed canvas with various designs and backgrounds.
Canvaspop is a great place to get canvas prints as personalized gifts. They offer the best services accessible anywhere in the world. You must first upload and alter your chosen photo, and then it is entirely up to them. They can deliver canvas prints to your city at a very affordable cost.
Necklace
Gifting necklaces have always been a beautiful trend for modern families. Thus, you may also go for an interlocking heart-shaped necklace that is personalized with a date and name. It is an excellent gift for friends on birthdays, children's weddings or other important occasions or just casual meetups or reunions.
You may go for sterling silver if you are giving it casually, and if there is something big or significant occasion, then gold or rose gold should be preferred. Whether today or in the future, it will look great in any outfit as it is a kind of accessory that adds more sleekness to our look and highlights the neck particularly.
Also, if a person is religious, a gold or silver jewelry piece addition, like Jesus pendant, will be a great gift!
Crayon Name Set
Colors and crayons are fun for everyone, whether a five-year-old kid or a 50 years old person. A personalized crayon set is the best gift option if your giftee wants something to highlight their working or study table or if they want something unique to place above their wardrobe from erlan furnitures.
Moreover, the crayon name set not only comes in a single solid color, but to make it look more attractive and aesthetic, you can go for mixed colors or rainbow colors. If you want to gift this item, you don't need to waste your time thinking if the giftee will like it or not because everyone likes colors, and if their name set is given to them, then obviously they will love that.
Scented Candles
No one doesn't like scents or candles, and if they are combined, then it becomes a buy one get one free scheme for everyone as the scented candle not only lightens up the atmosphere but will also relax the mood of the person with its aesthetic fragrance.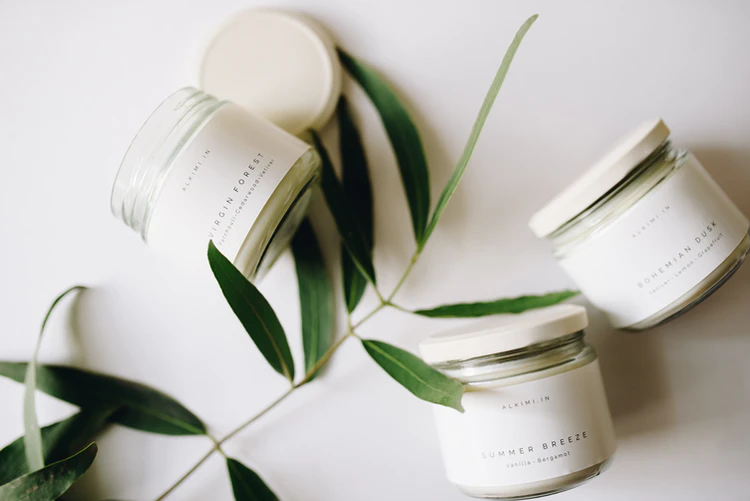 You can send idyllic scents to your loved ones with country-specific candles. You may let your friends remember the smells of Southern California lemon and sea breeze, North Dakota fir and winter air, Mississippi magnolia, Maine blueberries and honeysuckle, or the scent of other places of origin.
You may find many other flavors online, and you have to select the right one for the giftee that suits their taste.
Couple Portrait Mug Set
A person, after waking up in the morning, first looks for his coffee mug. If the giftee is a modern family, then their first coffee gets in their bed for sure. So, what is better if you give them a portrait mug set for the couple?
Gifting a personalized couple portrait mug set will remind them of you whenever they have coffee in that mug. Even if they don't use that mug for drinking coffee, they will surely use it to highlight their living room. This presentation will show them how much you love the couple. You must give this option a try if you want to give a couple of something.
Custom Keychain
Whether it's car keys, flat keys or any other keys, a keychain is a must to protect the tiny keys from getting misplaced. Whoever you will be gifting customizes a keychain with doodling or their name on it will love this unique keychain because it can be a precious souvenir anywhere, whether it is graffiti from a child or a letter from a loved one.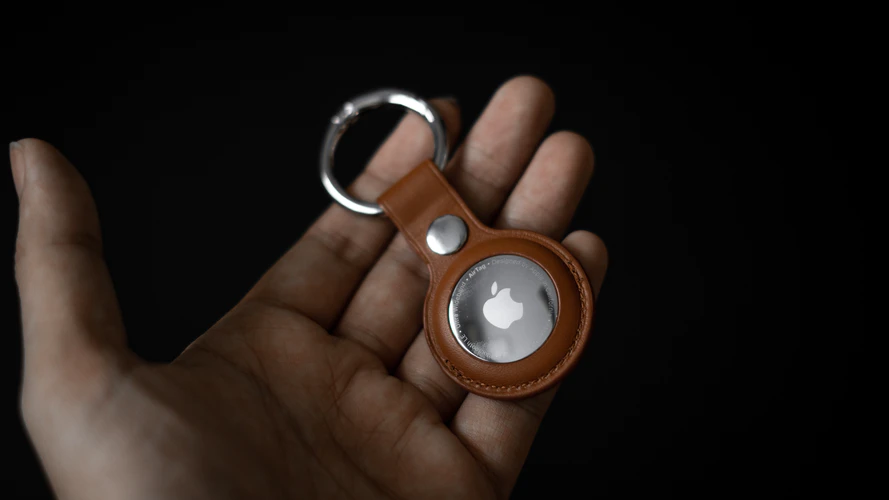 Moreover, apart from doodling, you may also upload images of your designs and stationery, as well as laser-cut ideas that fully meet your brass, bronze or silver specifications. The keychain you will give will remain in their hands for the whole day. So, it would be best if you give it a try.
Phone Cases
Who doesn't possess a smartphone these days? Because everyone has a smartphone, the security of the phone's hardware becomes a key priority. Thus, gifting a phone case might be a ready-to-go option for you.
However, instead of gifting traditional phone cases, try to personalize the phone cases either with photos, portraits, signatures or any aesthetic design made of military-grade anti-drop material. Personalized phone covers made of this material increase the beauty of the phone, and even a simple smartphone seems attractive in the hands of anybody. It also features a matt finish, which gives it a thinner look. You may also use marble phone covers to make your phones look more beautiful. If you want to give something to someone, it is an excellent option because it is beautiful and cheap.
Wrapping Up
Personalized gifts do not require a lot of thinking, and you need to understand the person's tastes to whom you are gifting. Your creativity may help you the best in this situation.
Personalized gifts are more unique and special. Thus, you should be aware of what customization you should make so that the person loves it.