Rustic has a strong American characteristic to it. It weaves together elements of the American West and Country while pulling other elements from industrial and farmhouse. It portrays the feeling of simpler times, excellent craftsmanship, and cozy homes.
Use these 5 rustic ideas to bring a little more rustic into your home.
1) Be Bold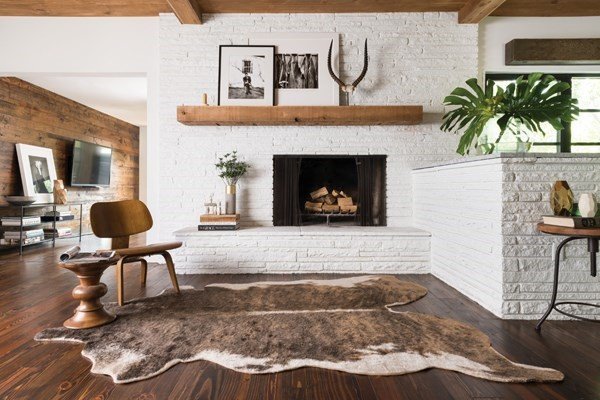 Rustic design carries with it many very unique types of decor. Cowhide, reclaimed wood, industrial elements such as Edison light bulbs, wrought iron – there are many types of elements that denote the feeling of rustic.
Notice how this room makes a grand statement with a cowhide rug, features reclaimed wood furniture, and a horned mount on the shelf? All very rustic, very rugged, and very stylish furniture like you get from Cindy Crawford will give a bold look to the whole set up.
2) Look for the Accents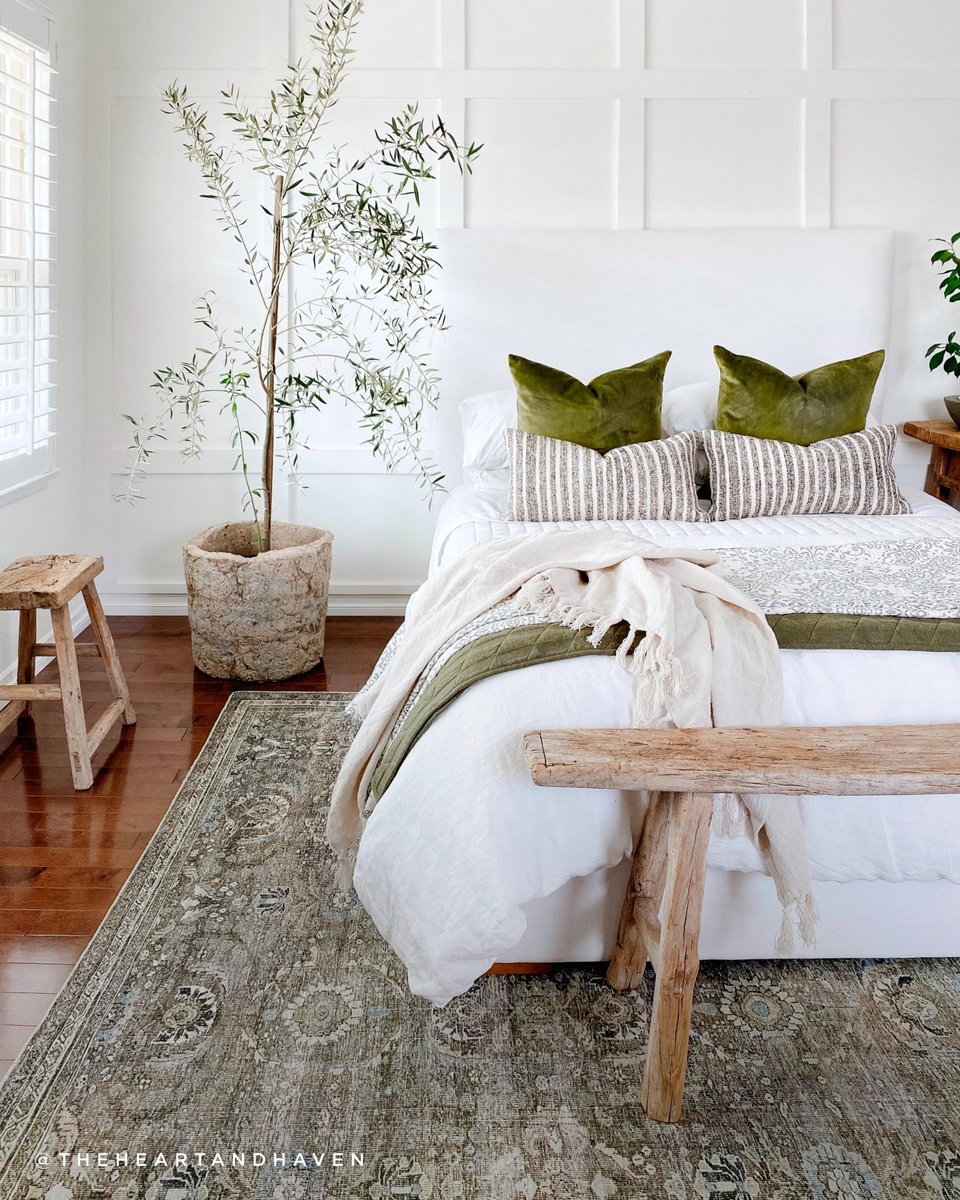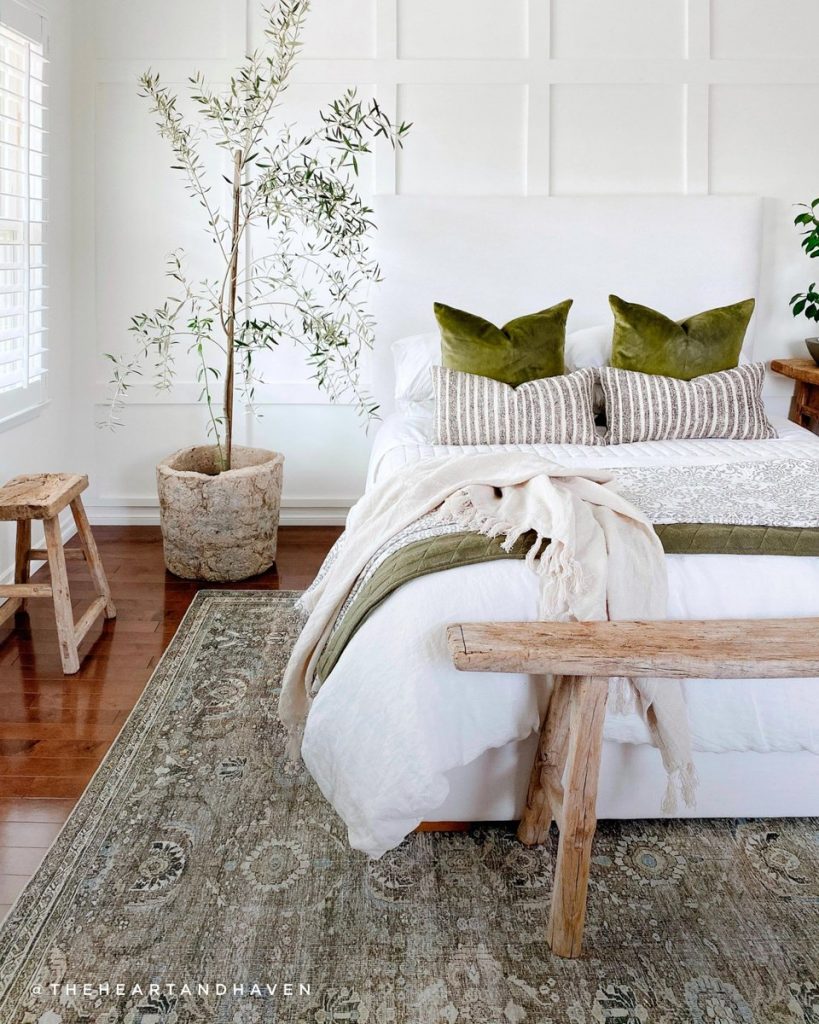 Accents and small decor pieces can do wonders for making a special style work in any room. Reclaimed woods, natural materials, and plants are key choices for rustic, so consider how you can bring those elements into your room. This bedroom makes nice use of a reclaimed wood bed bench, a wooden accent stool, and an unpolished, ceramic pot for its indoor sapling.
3)  Consider the Room's Focal Point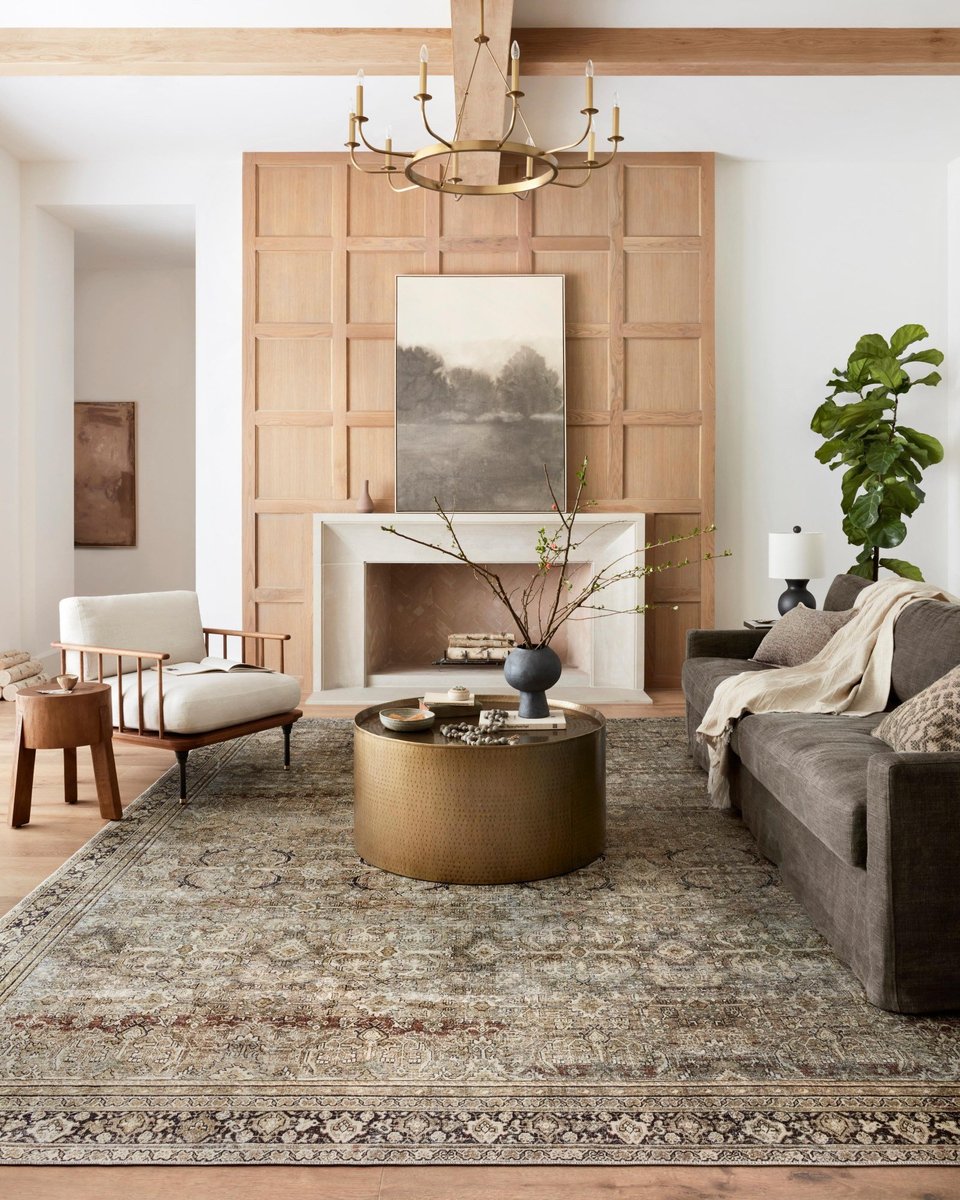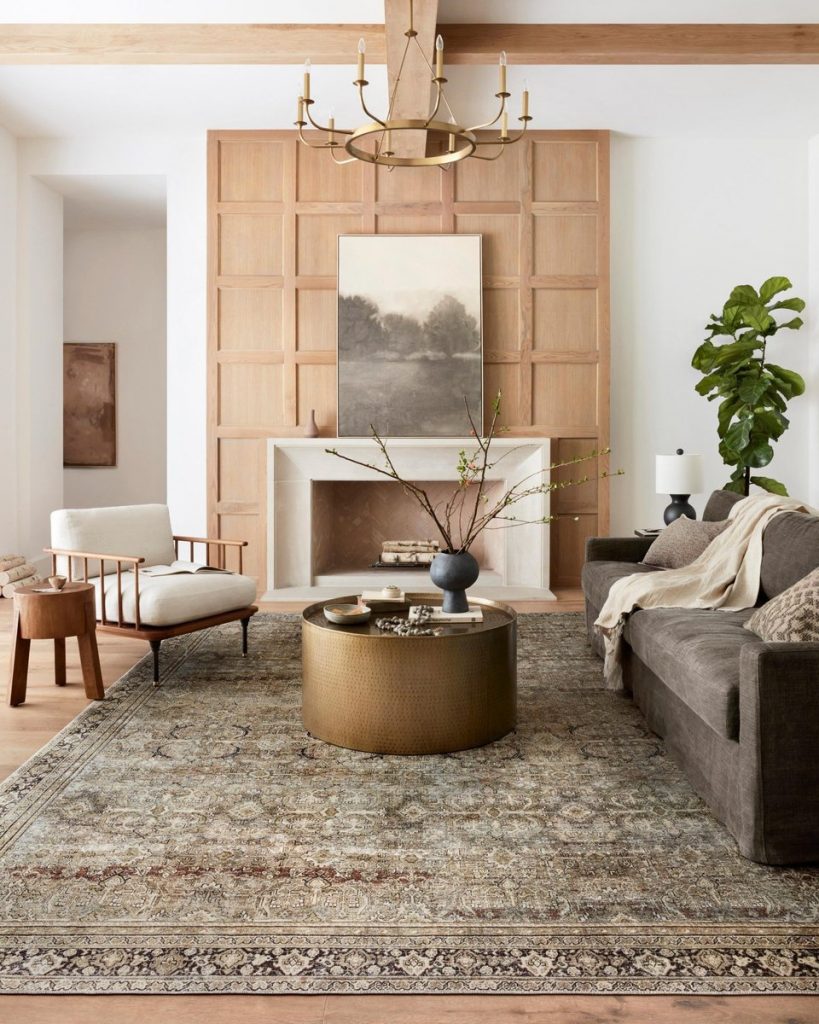 Adding rustic themed decor along the outskirts of each room will embellish your room, but nothing says rustic that saying it where everyone will notice. This room does just that with a simple, but stylish, plant. If it were heavy on the flowers, the room may look less rustic and more traditional, but this look gives the room a certain level of ruggedness that is so often seen with rustic decor.
4)  Wooden Furniture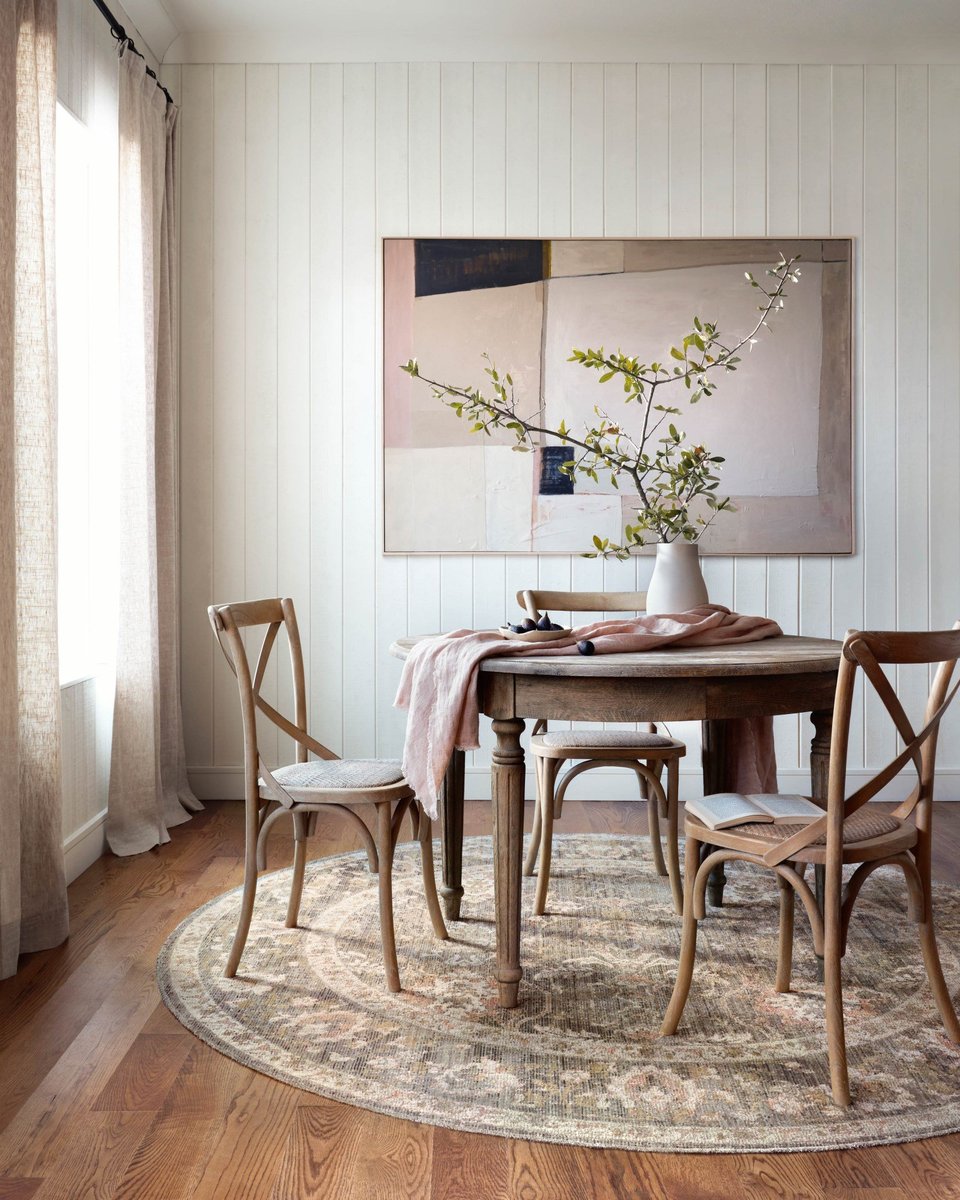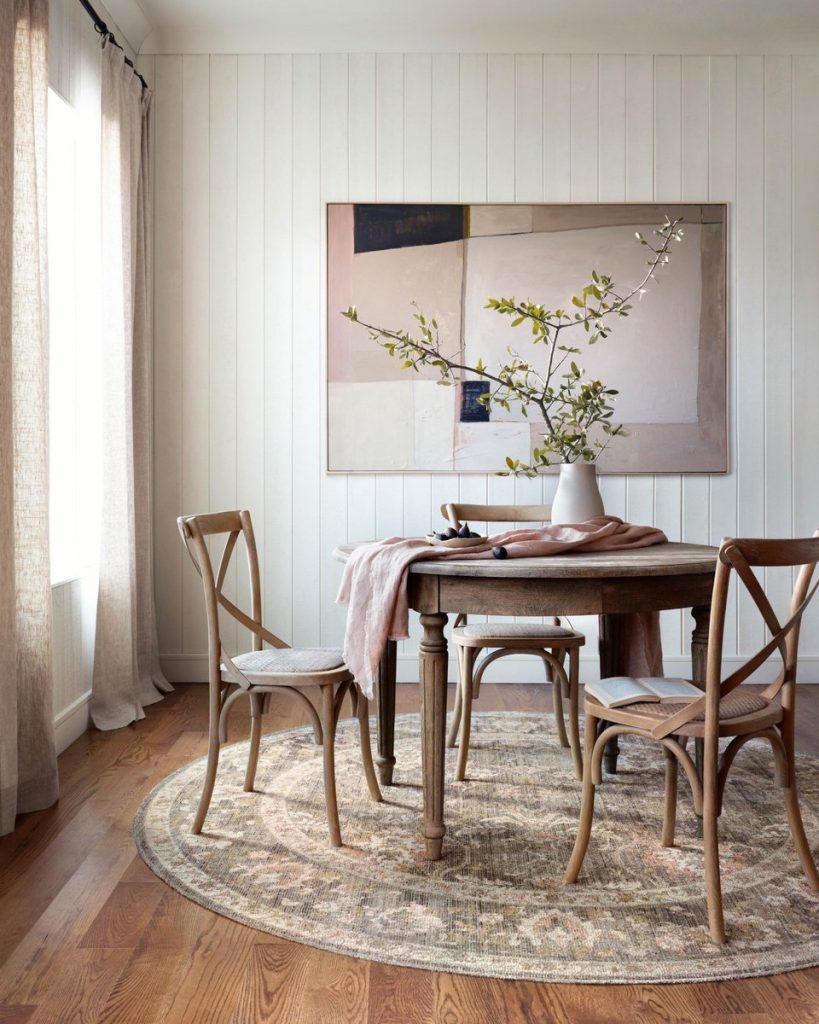 Wood and rustic just go hand in hand. While most dining rooms will feature wooden furniture, they don't always scram rustic. What you can do is go for lighter wood tones with a nod to traditional craftsmanship to really bring rustic together.
5)  Don't Forget About the Entryway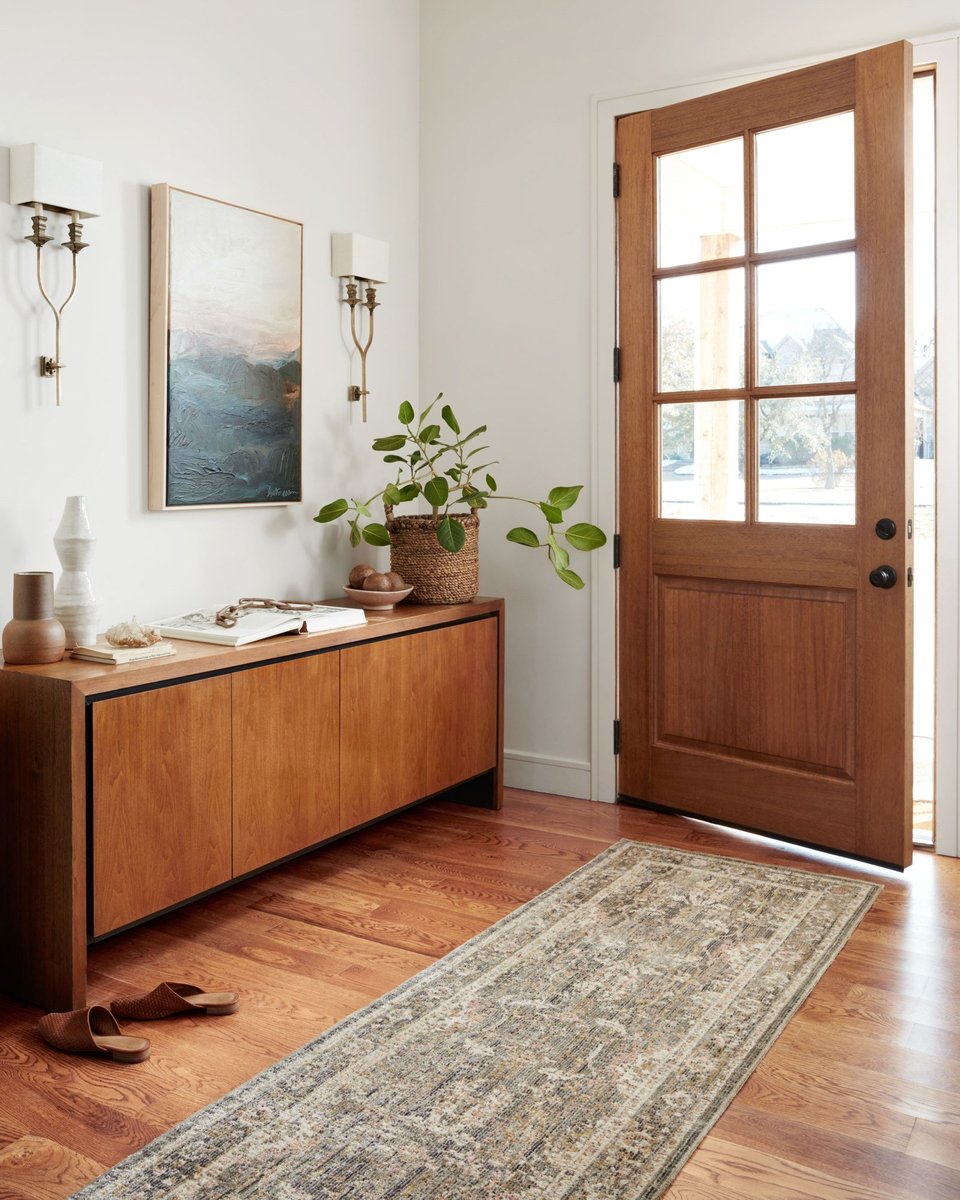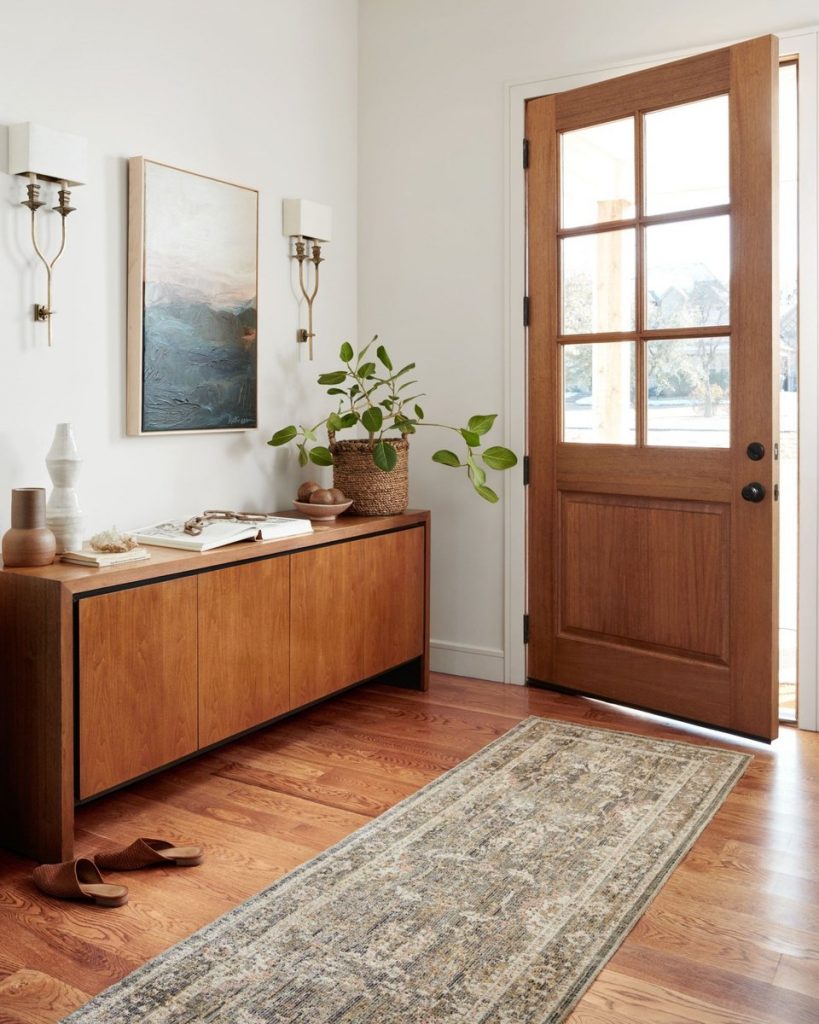 Every visitor sees it, yet the entryway often doesn't get the attention it deserves when designing the home. Consider what kind of credenza or storage you can add to your entryway and find a rustic design. Again, consider wood elements with a nod to ruggedness. Also, potted plants are a nice touch.
We hope these 5 rustic ideas will help you bring a little more rustic into your living room, bedroom, dining room, and entryway room. These ideas can be applied to any room in the home. Check out these Rustic Living Room Ideas for more inspiration. If you think you can inspire others then write a home improvement blog for us.