College can be a fresh start for students who are a little bit shy or socially awkward. Starting college life is one of the exciting moments of every student's life. College life opens the gates for making new friends, but it may be a little challenging to create new friendships if you are socially awkward or introverted.
In this article, we will discuss some of the best ways which you can use to make new friends in college if you are socially awkward. We will also discuss some of the best methods to overcome Shyness. Can you believe that you are going to overcome your fears sitting on your sofa? Well, that's what technology does for you.
With a Few Simple Steps, You Can Make Friends in College That Will Last a Lifetime
Make the First Move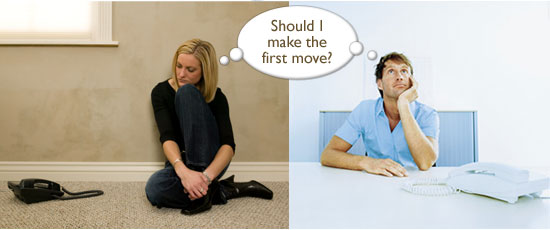 Making the first move around new people is one of the best ways to spark a new friendship. Every time you sit next to someone, then do not forget to introduce yourself first.
It would help if you tried to talk to new people daily; it will boost your confidence.
Join a Club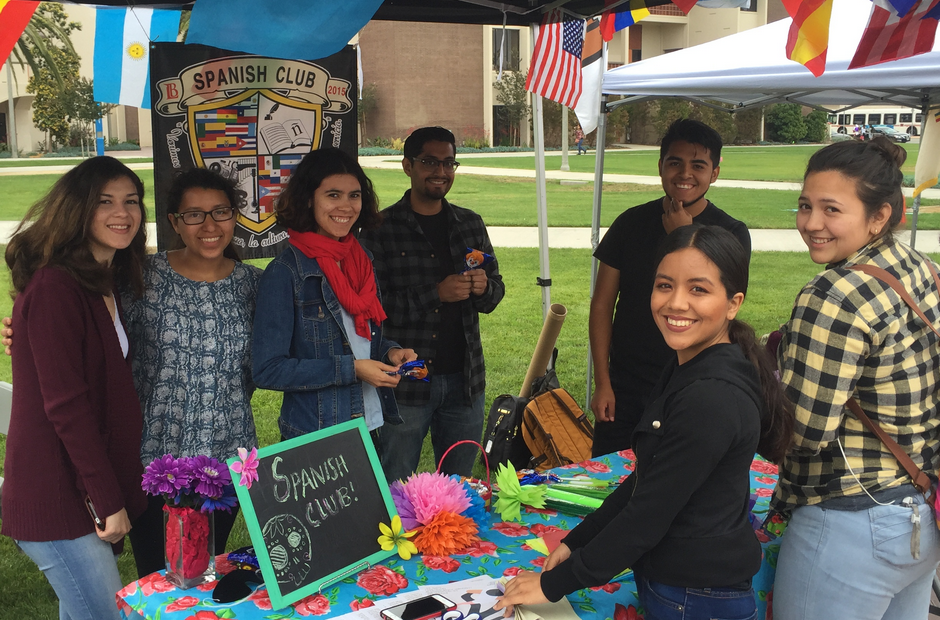 You do not have to wait for a perfect situation to come up; you must make it happen. There are several clubs or groups available in colleges which you can join.
There you can find people of your interest, and you have the chance to create engaging conversations with them.
College hosts many types of parties such as freshers party, new year party, etc., which provides an excellent opportunity to make new friends.
Keep Your Door Open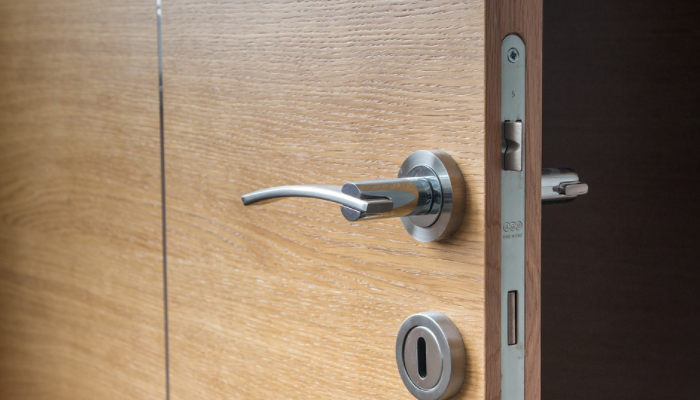 Most college students live in hostels, so you must make sure that you invite people to your dorm for group studies, weekly parties, movie nights, etc. If you are walking in the corridor, then you must greet everyone.
This will create a good gesture of yours on to another. Some of the people such as introverts prefer to study alone, so it is the best chance to make new friends.
Utilize Your Group Assignments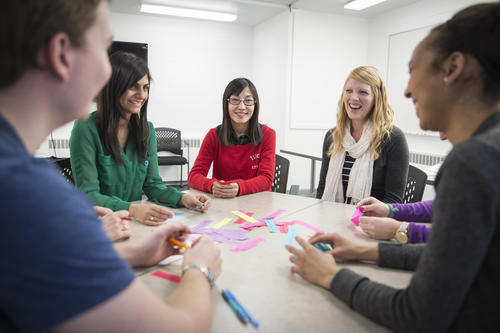 If you have given an assignment with some new people, then you must talk to them first. It would be very beneficial for the assignment if you create a little bonding with them.
Never be afraid to seek help as they are your teammates; you can ask for help from them.
Try Out Extracurriculars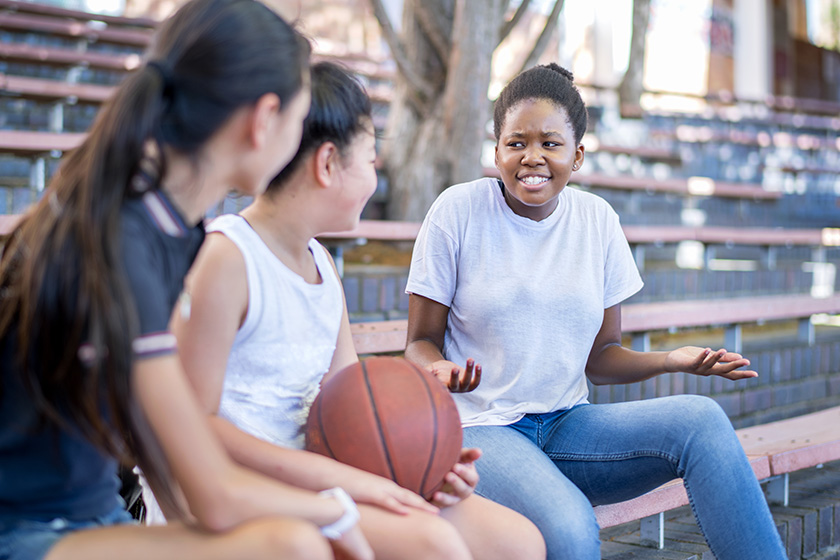 College is the best place to try out something new which you have not done in your life yet. You can choose various activities from sports teams to art clubs or young politicians, etc.
You must choose the activity of your interest and after joining you will find several people who have the same interest as yours, which creates a golden opportunity to make new friends.
Change Up Your Appearance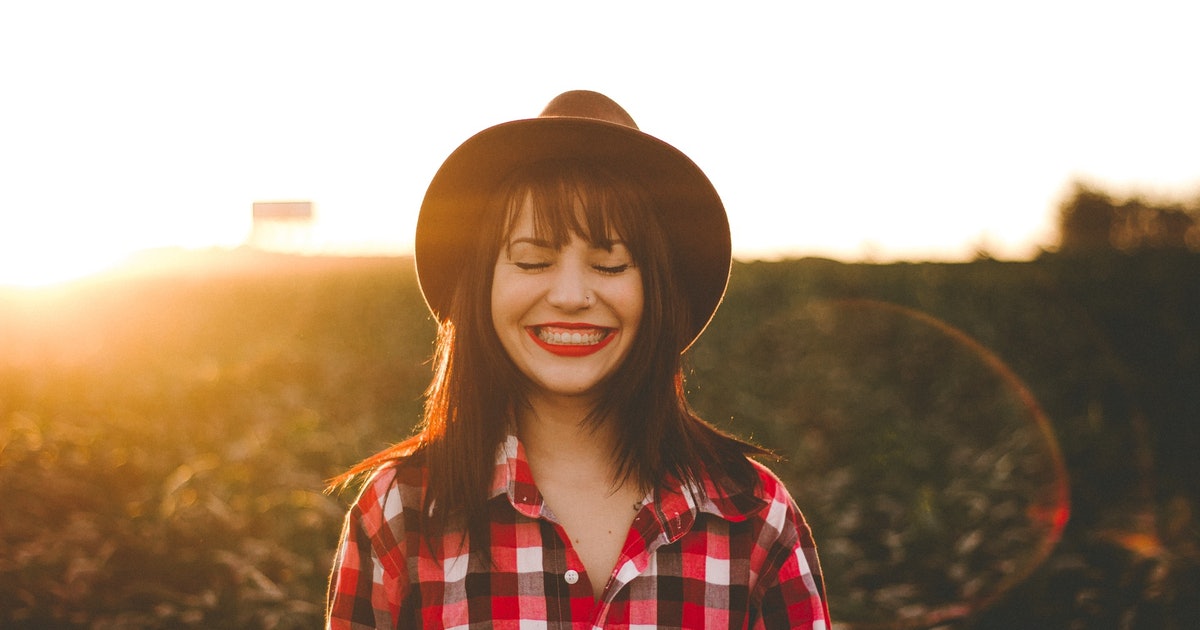 A good dressing sense in a human being is considered excellent quality; it is very important that the way you dress is not too old fashioned or consists of bright and vivid colors.
You need to experiment about what kind of clothes looks good on you, such as you can try some casual T-shirts and jeans pair for a college look. Wearing the right clothes can boost your confidence and helps you in making new friends in college.
Here Are Some of The Tips Which You Can Use to Overcome Shyness
Believe in Yourself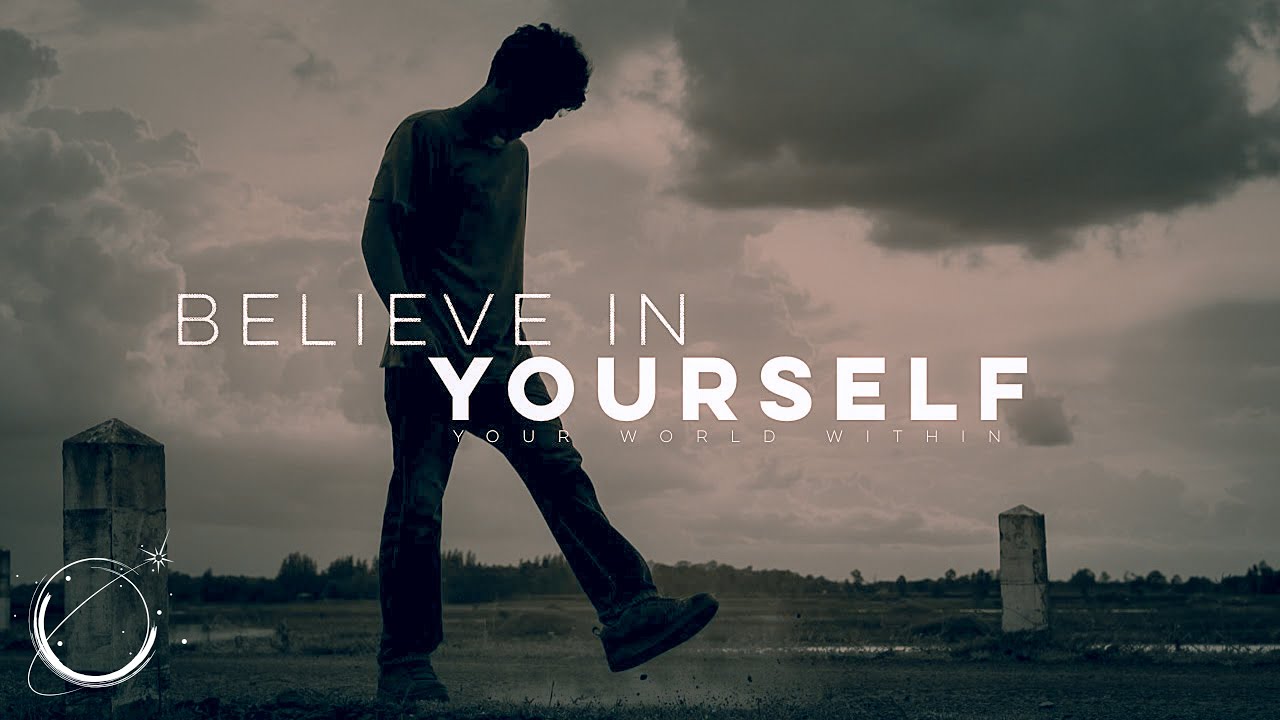 This is one of the most important steps if you want to overcome Shyness and social awkwardness. It would help if you focused on the positive things and positive thoughts; it will boost your confidence level. Every morning you must tell yourself that you are healthy, confident, and friendly.
Sometimes we become our enemy by choosing the negative thoughts to rule our minds, resulting in less confidence.
Stop Worrying About What Others Think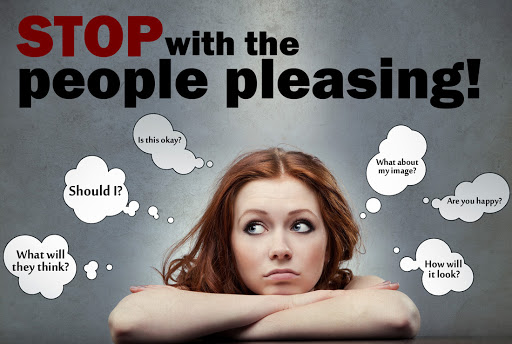 You do not have to overthink what other people think about you. No matter what you are going to do, people always judge you, so you must stop worrying about their judgment.
What you are thinking in your mind is entirely out of some people's thoughts, so stop worrying about those things and focus on improving yourself.
Identify Your Strengths and Remind Yourself of Them Often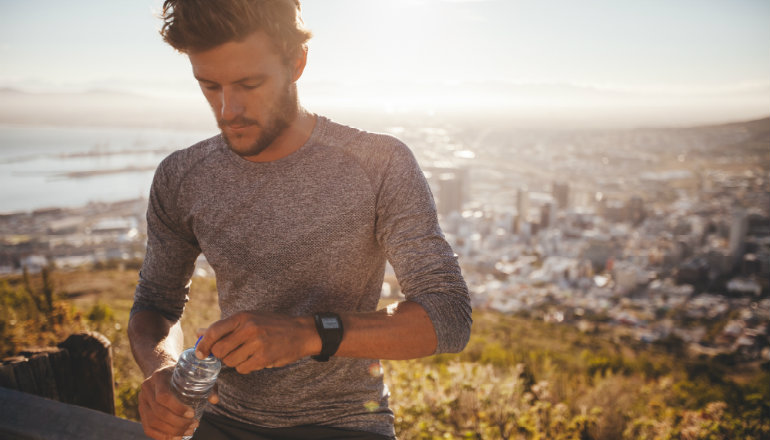 You must identify your own positive and negative qualities. You need to note it down and focus on improving your negative qualities daily. You can seek someone's help, such as your close friend, family member, or anyone.
You need to update the list and review it often. Reminding yourself about all the positive qualities you have helps in building confidence.
Be Confident Always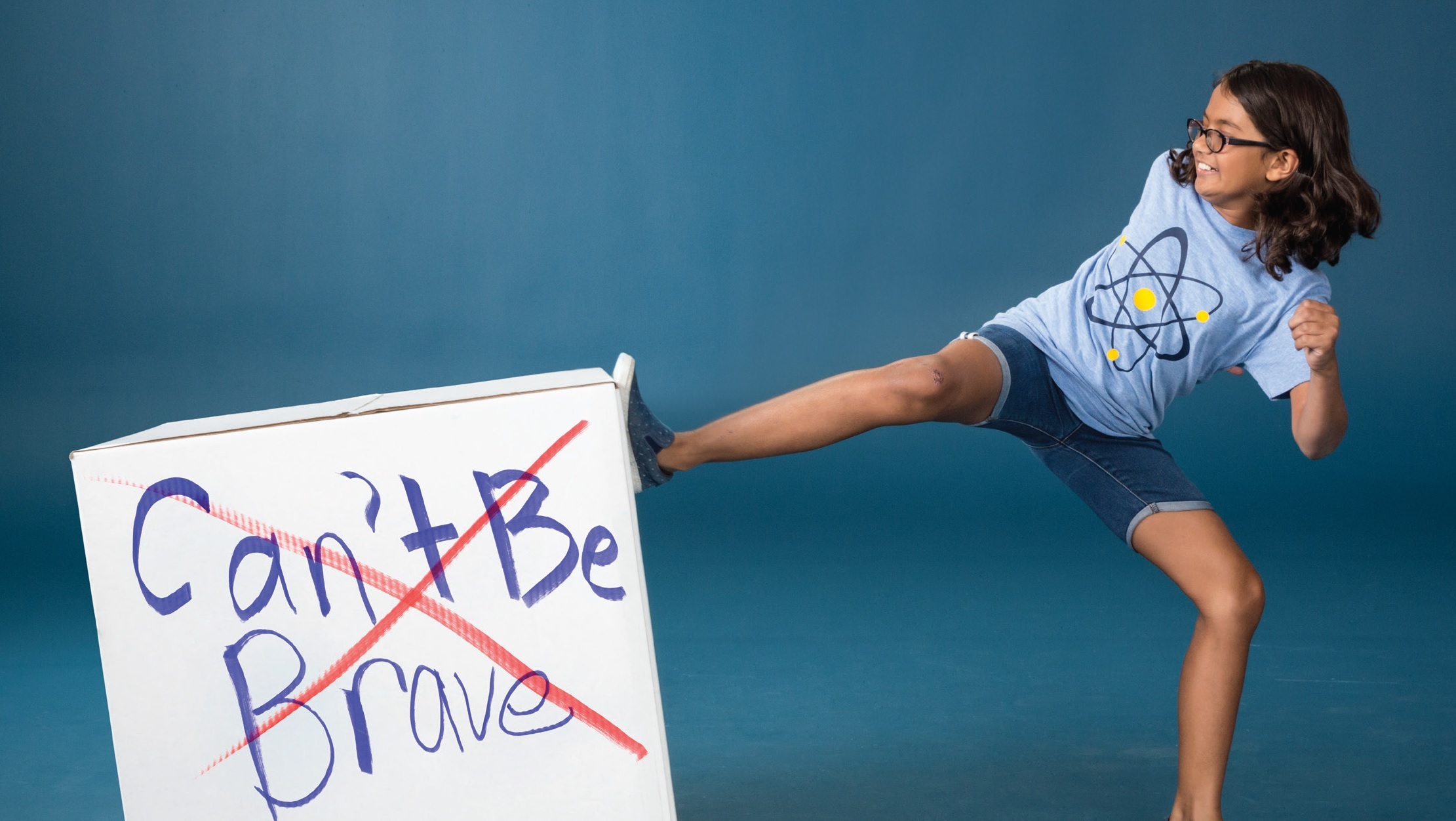 No matter what the situation is, you need to be confident as there is also a saying that "fake it until you make it." All you must do is to practice good posture and positive body language.
Practice Speaking Clearly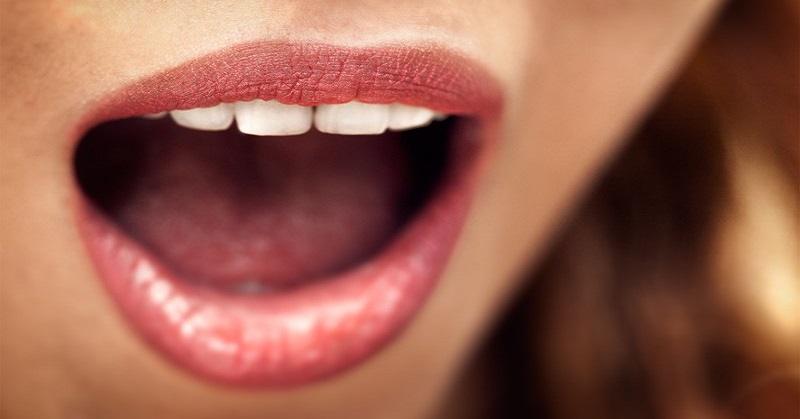 A good communication skill is as essential as a good body posture, so you must practice speaking clearly in front of people.
You must show others that you are thoughtful and well-spoken, which are considered great qualities in human beings, which are very beneficial if you want to make new friends in college.
Think Up Several Ways to Start and End a Conversation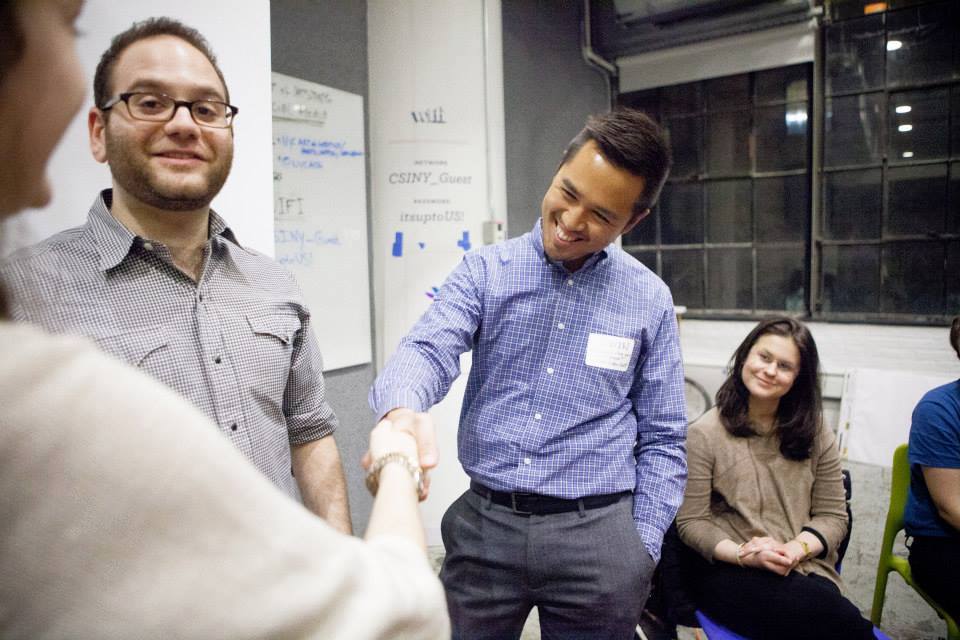 Being an Introvert, it isn't easy to start and end any conversation. It is very beneficial for those who can feel awkward while starting a conversation; they can practice those situations in advance.
Some of the essential tips for starting a conversation are asking people about their opinions and recommendations and then adding yours to it.
Some of the excellent ending dialogues which feel pleasant to people are, "It was great talking to you," "I hope you have a good day," "It was a pleasure meeting you," etc.
Final Words
Finally, we have discussed some of the simple steps that college students can use to make new friends, even if they are socially awkward. We have also discussed some of the essential tips to overcome Shyness. There is one more secret way of doing it. Write a blog and see what others think about your thoughts. You will be surprised how many people love your content and this will give you a new boost of confidence. Start by writing a home decor or home improvement blog for us.
If you find this article useful, do not forget to share it once, and if you have any doubts/questions regarding the topic, do not forget to paste it in the comment section below. We will try our best to solve all your queries.