One of the most exciting aspects of being a homeowner is that you're able to fill your space with anything you want. While this is an exciting prospect, purchasing brand-new furniture is very expensive, meaning it's often not possible to achieve the house of your dreams without getting yourself into debt.
In order to avoid the colossal costs of furnishing your home, you might consider making your own furniture. Simply grab your TCT circular saw blades, hammer, and nails, and get building. Detailed below are some of the top DIY furniture ideas to get you started in furnishing your home.
A Drawer Organizer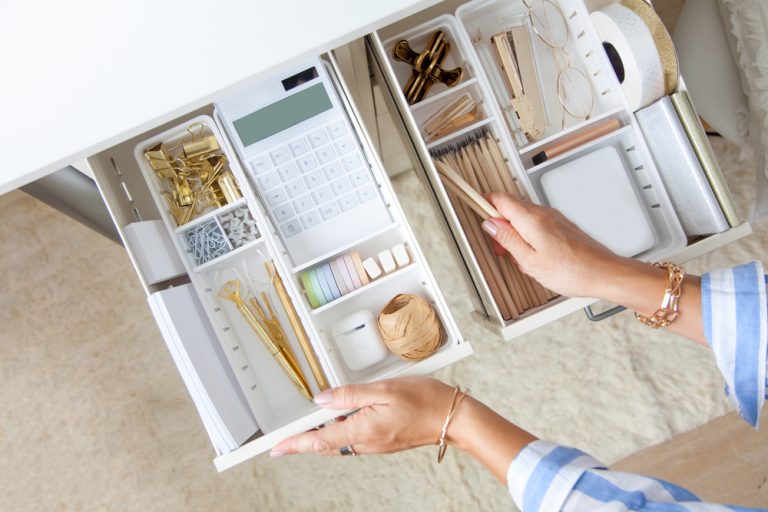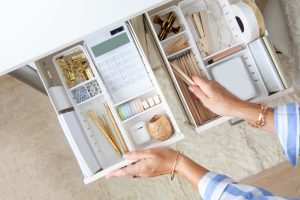 Who's guilty of having a junk drawer? It's safe to say that almost every household is. While the name itself, "junk drawer", has messy connotations, this doesn't mean that it has to look cluttered. Instead, you could make your very own drawer organizer, so that even the junk drawer is looking spick and span.
Think of a cutlery tray in the design stages – this is essentially what you're looking to mimic via your creation. The beauty of making your own drawer organizer means you're able to customize the sizes of each section to meet your unique requirements.
A Shoe Cubby
It can be so tempting to just kick your shoes off at the front door, leaving a pile of odd shoes here and there. Despite this, this isn't going to help you keep your home looking organized, and it's also a trip hazard. One way to avoid this is by crafting your very own shoe cubby that can slot nicely into your hallway.
For a simplistic design, you can take inspiration from IKEA flat-pack furniture. Not only does it tend to be more affordable to build your own furniture than buy it, but it also allows you to accommodate small spaces in which traditional furniture wouldn't necessarily fit.
A Standing Coat Rack
As with shoes, it can be tempting to sling your coat off and throw it on the nearest piece of furniture. That said, this isn't any way to keep your home looking nice and tidy; however, the standard coat hook doesn't always have enough space to accommodate each of your coats.
By creating your own coat rack, you can have it serve a double purpose. Not only can it be a podium upon which you hang your coats, but it can also complement and add to the décor of your home.
Shelving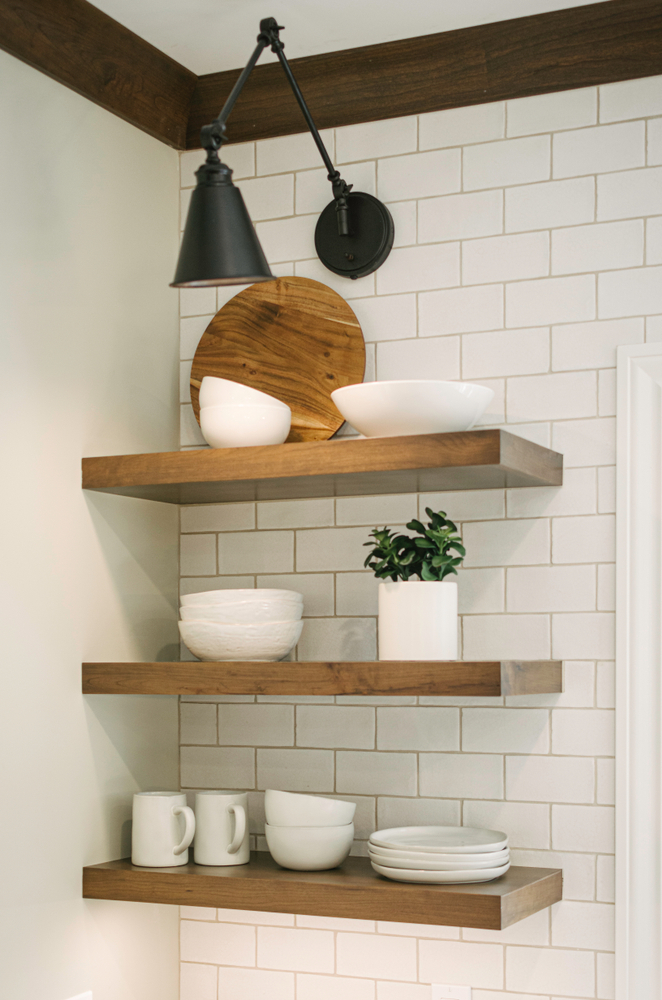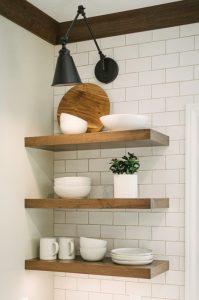 You can never have too much shelving, which is why it's always a good idea to make yourself plenty of shelves. You can even experiment with the shape of your shelving to create different appearances. As with making your own coat rack, this helps ensure your shelves are both a visual and practical asset. Meanwhile, it allows you to take the unique requirements of your walls into account.
From ledge shelves to boxy shelves, the possibilities are endless when it comes to creating your very own shelving. What's more, you can fill them with absolutely anything that you please.
A Bookshelf
Last but not least, a bookshelf is a worthy addition to your home. Despite its name, you can place a lot more than just books on a bookshelf. In fact, bookshelves can be home to ornaments, documents, and other items.
Some bookshelves can be too big or bulky for certain spaces; however, making your own means that you can ensure this doesn't become an issue. There are so many designs you can sift through to choose the shape of your bookshelf, so consider what you can do yourself before heading to the furniture store.