Your home deserves the best quality access doors that can efficiently function, whether you install them for the maintenance team's quick access to hard-to-reach areas, serve as an extra storage area for your belongings, or help protect your building components from unauthorized access. Whichever it may be, here is a tip to help you choose the perfect access door for your home.
5 Important Things to Consider When Choosing the Perfect Access Doors
Construction professionals and architects understand the significance of access doors in every construction project. They know that it provides several benefits to the property owners, which include protecting the components from rodents that may munch the building's essential cables and wires and from extreme weather conditions that may damage them.
Thus, to ensure that the access doors and panels are a perfect fit for your home, they have compiled a list of things you must consider before buying an access door.
1. Determine the Access Door's Purpose
Various access doors in the market may have certain classifications. Construction professionals classify them for their usage, features, or materials used. It means that you must know precisely how you want to use one before purchasing one. Do you need it to protect your internal components and systems, such as your HVAC and plumbing units, or do you need it as quick access for the maintenance team?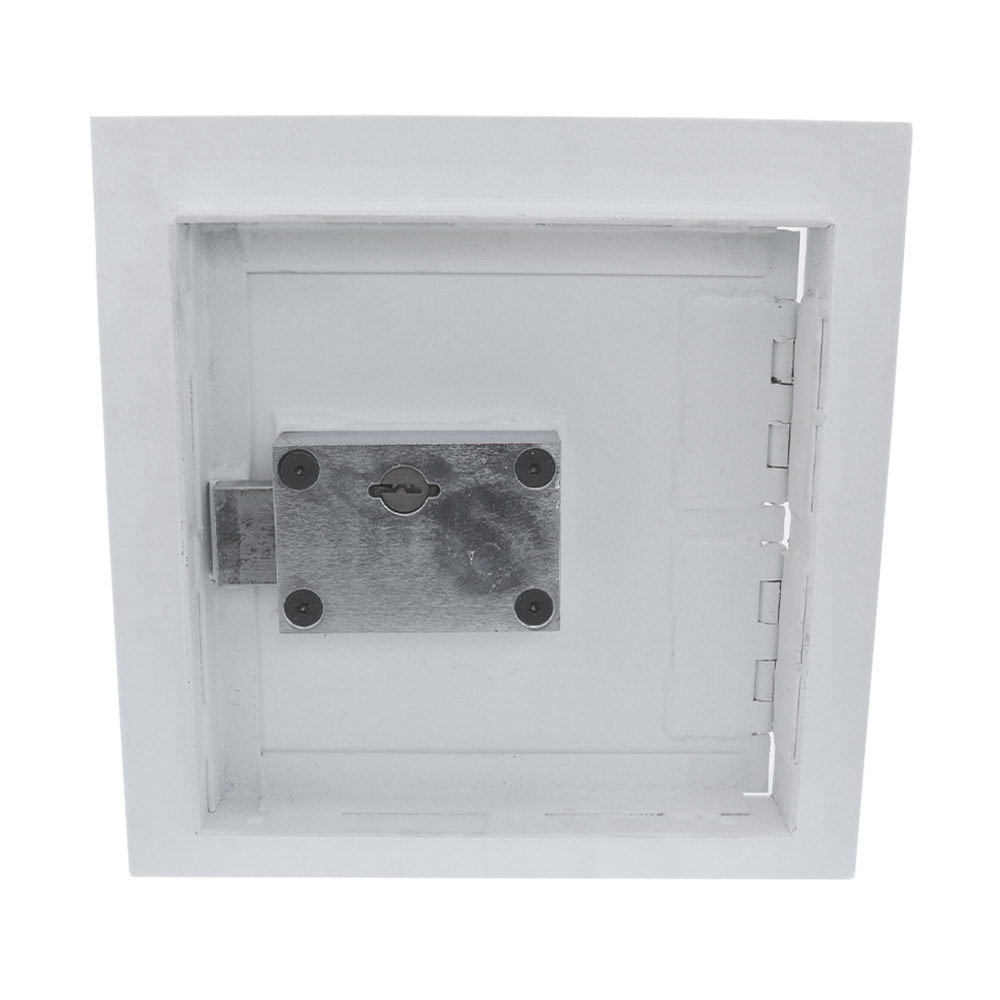 By identifying its purpose, you can narrow your choices of choosing the perfect access door for your home.
2. Carefully Check the Location of the Access Door
Contrary to what most homeowners believed, the installation location plays a significant role in choosing the perfect access door, as there are entry doors that are best fit for wall and ceiling installation. In contrast, the others have been designed specifically for floors. You must determine the location of your access door, as these access doors need to blend into the installation surface. The access door must be compatible with the surface's materials to maximize its benefits.
3. Check the Size
Access doors come in different sizes and designs, and knowing the location beforehand will help you determine the correct dimension of the entry door that you need. You need to take note of the exact size to decide whether or not you need a standard-sized access door or to have it customized.
If you need the latter, you must check construction material suppliers who can customize the size of the access panel. You may visit sites such as www.accessdoorsandpanels.com for a personalized access door. Access Doors and Panels can also help you customize your access door's latches and lock mechanisms.
4. Choose the Right Material
All-access doors and panels have distinct characteristics, features, and benefits. If you need an access door installed on any surface, you may choose the general-purpose plastic access door.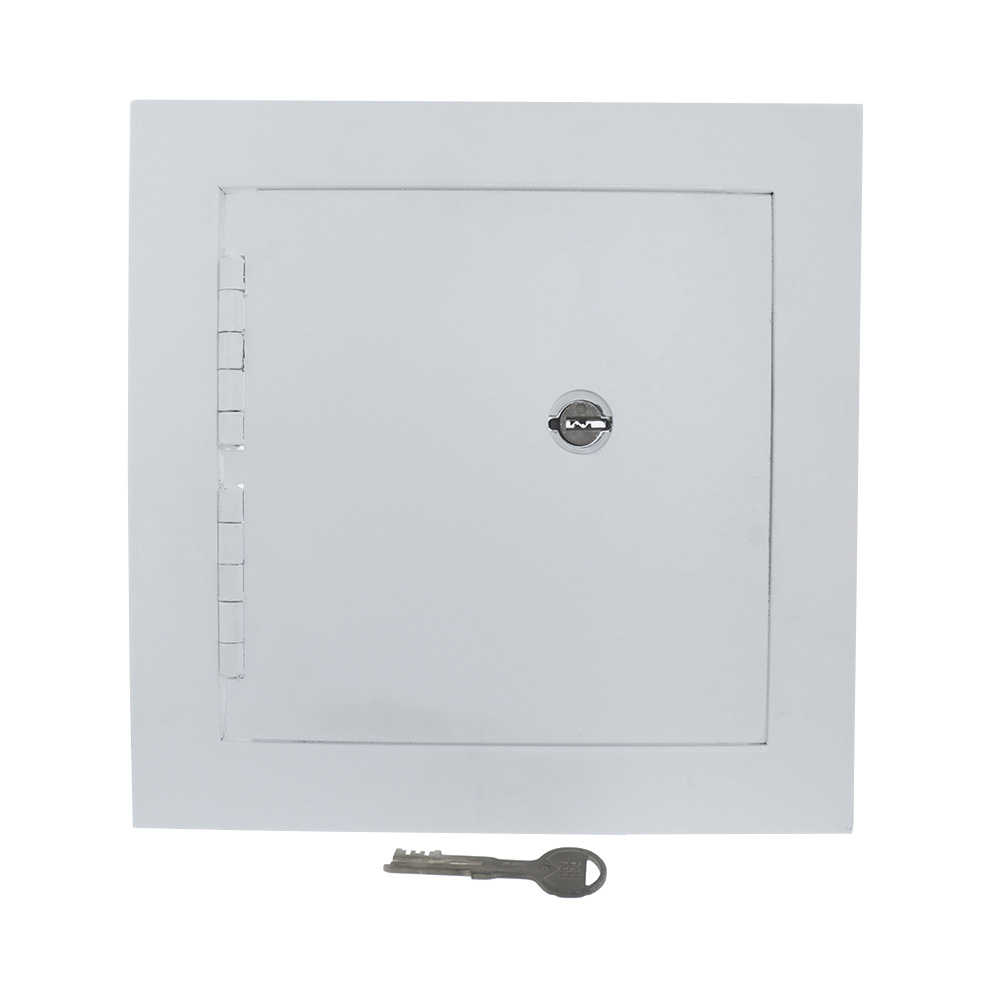 However, if you need an access door that adds security to your home, install the Milcor security wall access doors. It uses steel materials and has a detention-type deadbolt lock that adds security and protection to your home.
5. Check the Features and Benefits
The access door's features and benefits can be the make or break of the product. Evaluate your home's needs and the access door's advantages to choose the perfect one correctly. Only select the best benefits, such as durability, strength, installation, security, and safety.
Final Thoughts
In conclusion, choosing the perfect access door for your home is easy. Go back to basics and, identify the access door's purpose, check the installation location, size, and the proper materials that fit your home's needs. Once you determine the first four things you must consider, you can run through the features and benefits of the access door and maximize it. Following all these can enhance your home's value and overall functionality.