Can you have everything and anything painted and delivered to your doorstep? A short answer: Yes. How? By connecting with PortraitFlip, which deals in custom handmade paintings in seven different mediums.
They have a team of talented folks who take care of the entire process—from receiving your order to dispatching paintings to your desired location.
Whether you want a family portrait, pet portrait, or boat portrait, you can have it made by experts.
Not only that, you can also have a replica of famous artworks made and delivered to your doorstep.
That is why it has over 4.8 Trustpilot ratings; it competes fiercely with companies founded a decade ago.
What makes PortraitFlip reliable and the best custom painting website?
There are several reasons why I'd recommend PortraitFlip to you, especially to those who're looking for wall art or custom paintings.
First of all, wall paintings or wall pieces aren't economical. When it comes to custom paintings, you'll end up paying an exorbitant amount.
However, PortraitFlip offers the same service at an affordable price. You can have anything legitimately painted for a lower cost than so-called professionals!
Last week, PortraitFlip shipped a painting to my cousin, whose twins turned four.
Since it was his twins' birthday, I wanted to gift them something special and memorable.
I could've flown to their place with some chocolates and toys. But I hadn't had any time off from work.
Looking for gifts for twins, I landed on the website—PortraitFlip
I was fascinated by the paintings displayed on their homepage.
I sent them this photo and left a note that said, "Make it into an oil painting."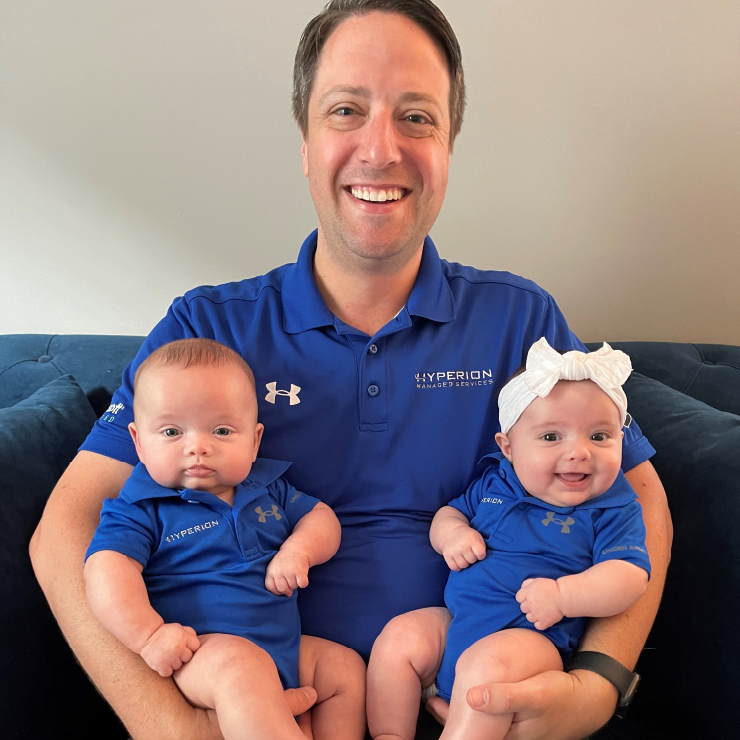 Within 24 hours, I received their replies. Our chats lasted for hours. Thereafter, PortraitFlip moved ahead to their next steps, which include sending briefs to their team and sending me back previews of the work.
My cousin received this beautiful painting on his twins' birthday.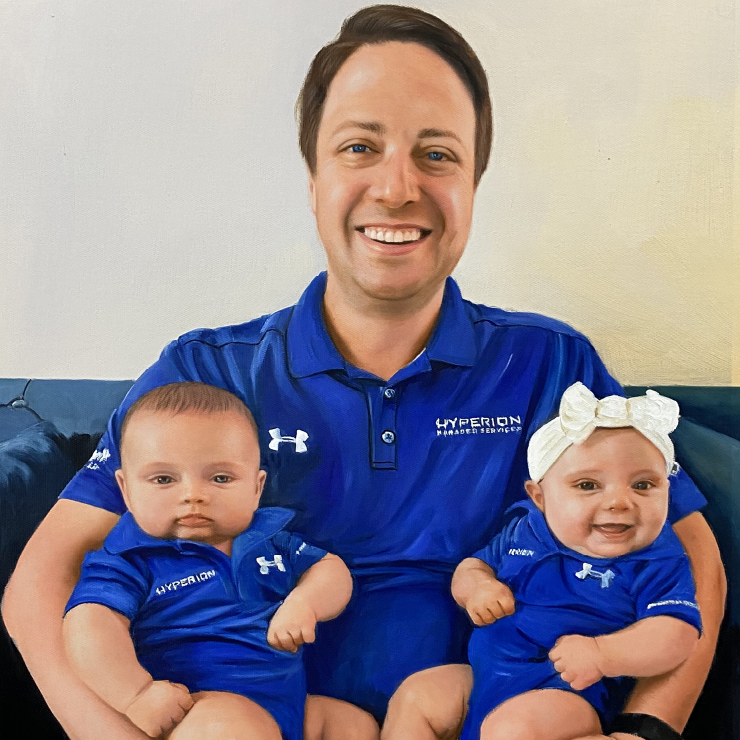 I'm glad I ordered it.
It perfectly displayed the characters, elements, background, and every minute detail of the photo.
Why do I recommend PortraitFlip?
The first is their customer support; you won't find the process taxing and risky.
When you order a painting or wall piece online, you're asked to make the payment first.
You make the payment, but sometimes the response and work that go into it don't live up to your expectations.
When it comes to PortraitFlip, their chat support assists you throughout the process and notes down all your expectations.
As a result, they work and send you previews of the paintings. The entire process looks seamless, which is why they've delivered thousands of paintings so far.
The following consideration is the work's quality.
It's simple: If you don't like it, we'll refund it. Nine out of ten people exhibit satisfaction in the first place. PortraitFlip also works diligently to fulfill the expectations of the rest. If customers didn't like the painting even after working on it a million times, PortraitFlip would refund them.
PortraitFlip is one of the few brands that works very hard to satisfy customer needs.
PortraitFlip, a four year old startup, is trustworthy, reliable, and economical; you can order any type of painting made by experienced painters.