Visiting Orlando on vacation can be extremely fun and exciting — and, if you're not careful, it could also be quite stressful! With all the activities to choose from and memories to make, there are a lot of expectations for an awesome trip. To ensure that your next Orlando getaway is as stress-free as possible, look no further than our top tips!
Plan out what attractions you want to visit
Orlando is a city that is known for its exciting entertainment scene and many great attractions, so taking the time to research before you visit can help you make the most of your trip.
Whether you're interested in visiting world-famous theme parks like Universal Studios and Walt Disney World, taking a stroll around Lake Eola Park, or exploring the Harry P. Leu Gardens, there are countless things to do in Orlando that will keep you entertained from day to night.
With so many options to choose from, it's a great idea to plan out your itinerary in advance so that you can make sure you don't miss out on anything that you're excited about experiencing. Be sure to take the time to do a little research in advance and create the perfect itinerary for your Orlando adventure!
Book your tickets in advance and use discount websites
Planning a trip to Orlando is exciting, but with all the expenses that come with it, the last thing anyone wants is to overspend on tickets. Fortunately, there are a few tactics you can try out before the date of the departure —avoid last-minute bookings!
Plan your tickets to get better deals. You can even use discount websites to further decrease the cost of admission. Who doesn't love saving money while still being able to enjoy all that Orlando has to offer?
Make sure to plan and explore all possible options before purchasing tickets to make the most of your vacation.
Consider taking a staycation instead of flying
Are you feeling burnt out from work and in need of a relaxing break? Instead of the stress of flying and all the expenses that come with it, why not consider taking a staycation? A staycation can be just as rejuvenating and enjoyable, without the added hassle of travel. And with all the amazing local options available, there's no need to travel far.
You can explore your city like a tourist, try out new restaurants, and delve into local attractions. Plus, you'll save money and reduce your carbon footprint by not flying. So, whether you're staying in your own home or booking a local hotel, a staycation might just be what you need to unwind and recharge.
Make sure you pack light
Heading to Orlando? Make sure you pack light and only bring what you truly need. This sunny city offers a plethora of exciting activities, both indoors and out. Spend your days exploring the theme parks, lounging by the pool, and indulging in delicious cuisine.
With so much to see and do, it's essential to pack smart. Say goodbye to unnecessary weight and hello to a stress-free vacation. Remember, less is more — meaning more room for souvenirs! So, leave the excess behind and get ready for an unforgettable trip to Orlando.
Research transportation options
Exploring a new city can be thrilling, but figuring out how to get around can be tricky. When it comes to Orlando, there are a multitude of transportation options to consider. From reliable buses and trains to convenient car rentals and ride-sharing services, you're sure to find a mode of transport that meets your needs and budget.
With so much to see and do, you won't want to waste any time waiting around for a ride. Do your research ahead of time and weigh your options, and you'll be able to hit the ground running and make the most of your time in this exciting city.
Schedule some time for relaxation during your trip
Traveling can be exciting, but it can also be exhausting if you don't take time to slow down and relax. That's why you should schedule some downtime during your trip. One idea is to visit the beach and let the sound of the waves wash away your stress. Something is calming about the ocean that can help put your mind at ease.
Or, if you're exploring the city of Orlando, why not take a stroll through one of its many parks? With lush greenery and beautiful scenery, it's the perfect place to unwind and recharge. Regardless of your choice, make sure to take a break from your busy itinerary and enjoy some well-deserved relaxation.
Make time for healthy meals while away
When you're on vacation in Orlando, it's all too easy to grab a quick snack or meal on the go. But if you want to make the most of your holiday, take the time to eat healthily. After all, you don't want to feel sluggish or run-down when you're trying to enjoy all the attractions and sights that Orlando has to offer.
By taking the time to plan your meals and seek out healthy options, you'll be doing your body a favor and giving yourself the energy you need to make the most of your vacation. So why not swap that fast food meal for a nutritious salad or some fresh fruit, and enjoy your time in Orlando feeling on top form?
Plan for indoor attractions
If you find yourself in Orlando and need to escape the heat, there are plenty of indoor attractions to keep you entertained. From visiting the iconic Walt Disney World Resort to exploring the underwater world at SeaWorld Orlando, there is something you will enjoy for sure!
For a more educational experience, head to the Orlando Science Center or the Kennedy Space Center Visitor Complex. And if you're looking for a unique and spooky adventure, check out the Titanic: The Artifact Exhibition or the Skeletons: Museum of Osteology. No matter what your interests are, Orlando's indoor attractions have got you covered.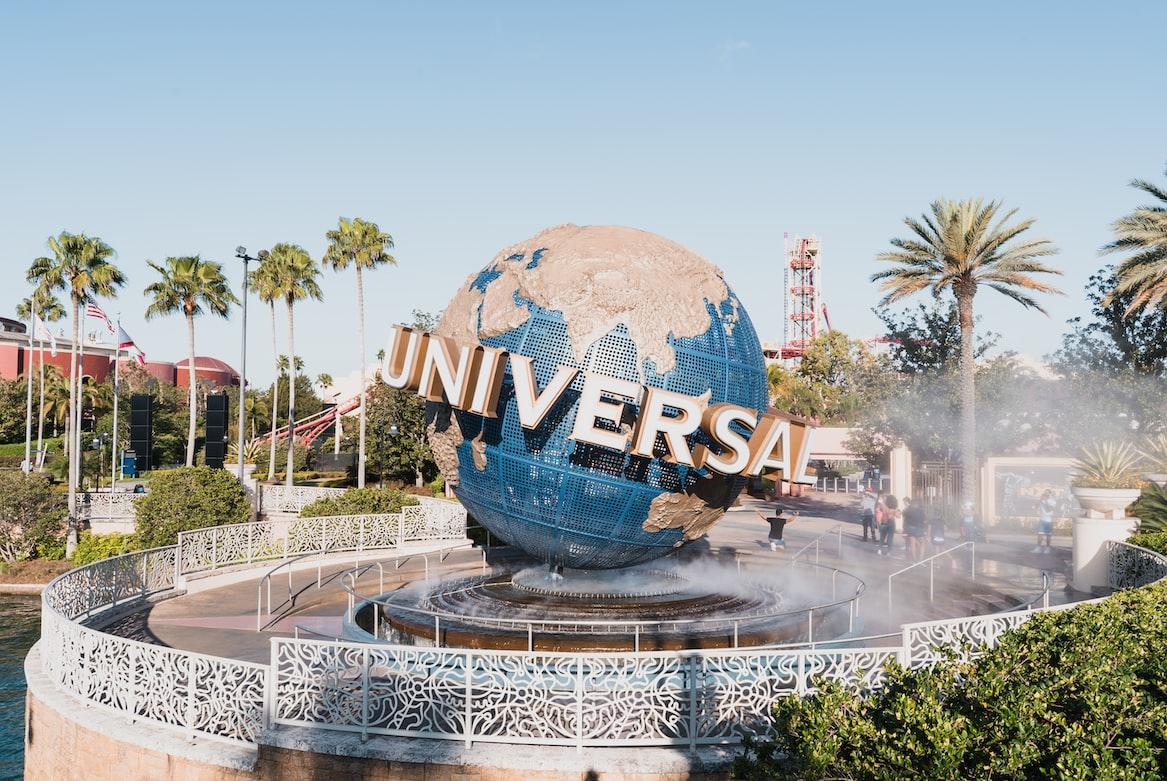 Orlando is a fantastic vacation destination that offers something for everyone. Whether you're looking to explore the city's many attractions or just kick back and relax on a staycation, there's bound to be something your heart desires in this vibrant city. Remember — book tickets in advance and make time for relaxation and healthy meals. You won't regret it!