Being a new member of the furniture industry, Southern Motion rocked its way in 1996, in Pontotoc, Mississippi. Up till now, Southern Motion has introduced a wide range of furniture, according to the needs and wants of customers, their choice of style and comfort.
They had one basic idea since the beginning – to make reclining furniture better than anyone else out there. When the co-founder Guy Lipscomb wanted to search a name for the company, he randomly stumbled upon a painting entitled 'Southern Motion' and got the idea to use it as their company's name.
The people working in Southern Motion furniture are hardworking, dedicated to providing the best quality furniture there is. It is also one of the largest manufacturers of furniture in Northern Mississippi; they have taken the number one spot when it comes to motion furniture.
They currently have 1,500 employees working in five different Mississippi facilities. Their products are available in the US, Canada, and Mexico. They also have tied up with the America Cancer Society's Relay for Life Movement since 2007, and actively helps them to grow better.
Southern Motion Furniture features 23 sofas with multiple features in each one of them. From loveseats to big ones to new styles of fabrics, they have it all. Southern Motion Furniture features a total of 6 sectionals in different yet beautiful colors, along with six sofas which can be extended as sectionals with some measurements.
South Motion Furniture features accent chairs of two categories – One is Swivel Gliders, which are three in number, and the Second is Hi Leg Recliners, which are 11 in number. All the Southern Motion Furniture are known for their comforting and unique features, which help in making their product sell fast.
Each product of southern motion furniture includes every other feature. Without the features, you cannot buy them for their worth. Let us have a look at the features that southern motion furniture provides.
Southern Motion Furniture Review
Swivel Glider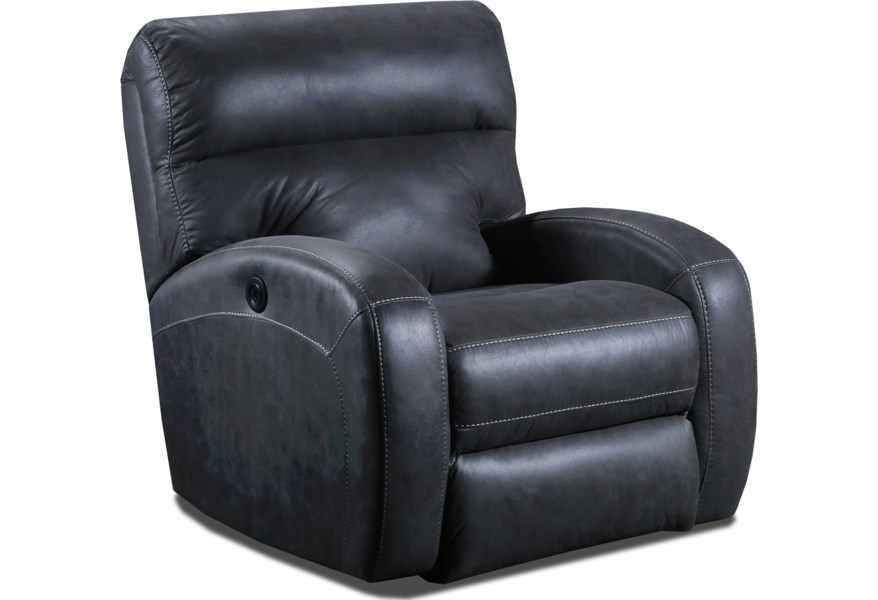 This feature comes in when you do not want to continuously get up from your chair to move it back and forth while missing its comfort once seated. This is where the Swivel Glider feature comes in; it allows you to move your chair back and forth while you are seated.
It offers sturdy support, comfort, and smooth movements, which, in the end, makes it a perfect feature for your living room. Products featuring Swivel Glider feature are Accent Chairs.
Power Headrest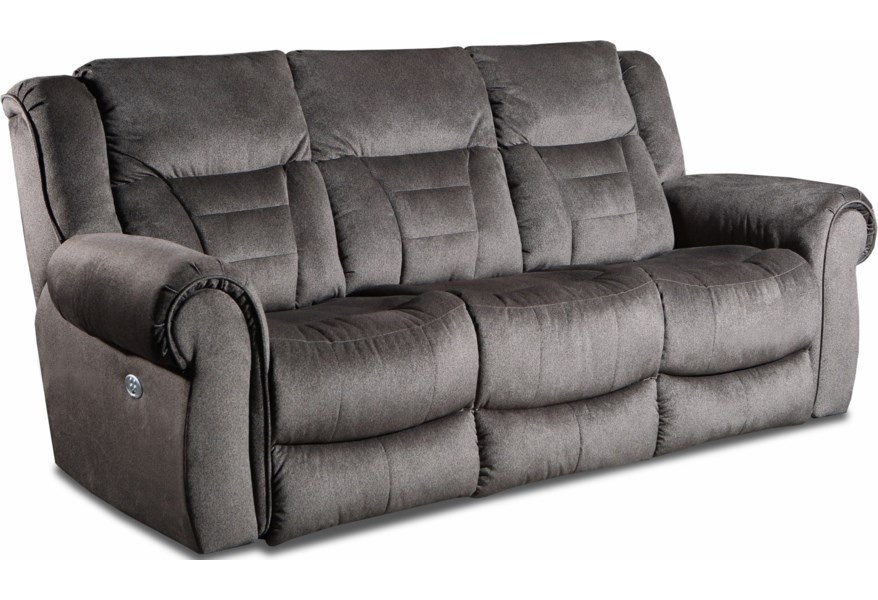 This feature by southern motion furniture is the best when it comes to relaxing your head and neck. With their advanced technology, they made it possible for you to be the most comfortable and relaxed.
Buying products, including this feature, is for all those who wish to release their tension, neck pain while being comfortable in their favorite spot. The power Headrest feature is applied in majorly all the recliners, few sofas, and sectionals.
Cupholders
Having a cupholder element in your recliner or sofas or sectionals is something everyone dreams of. No one wishes to get up now and then to miss their movie, match, to get a drink. This feature is ubiquitous, and everyone wishes to have it.
Chair & ½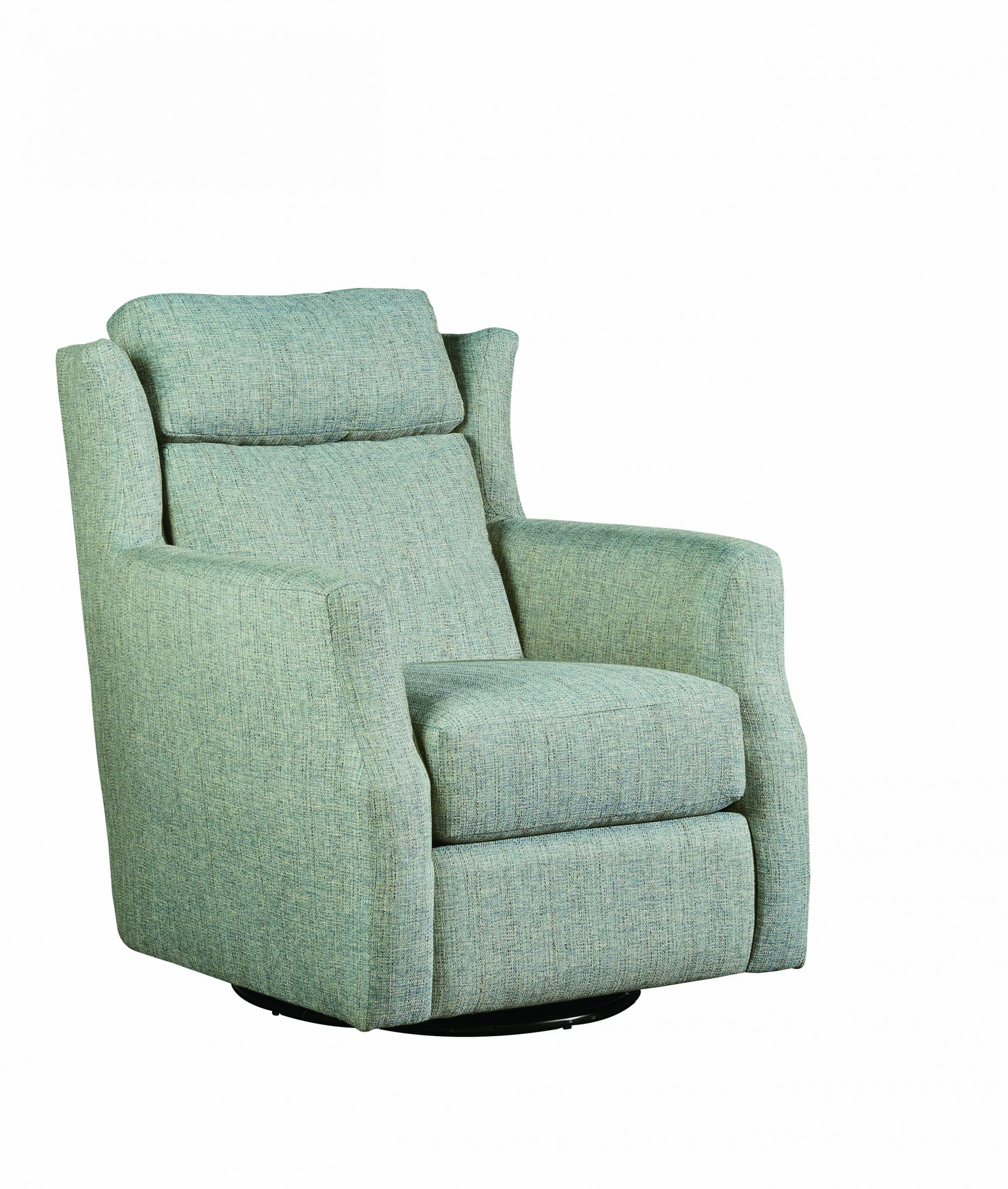 One might wonder what this unique feature is. Southern motion furniture helps in bringing people together with this feature. This feature means that you get extra space on your seat to stretch, relax, or snuggle with your loved ones. It is mainly recommended to add this feature in a recliner but is also available in a few sofas and sectionals.
Drop Down Table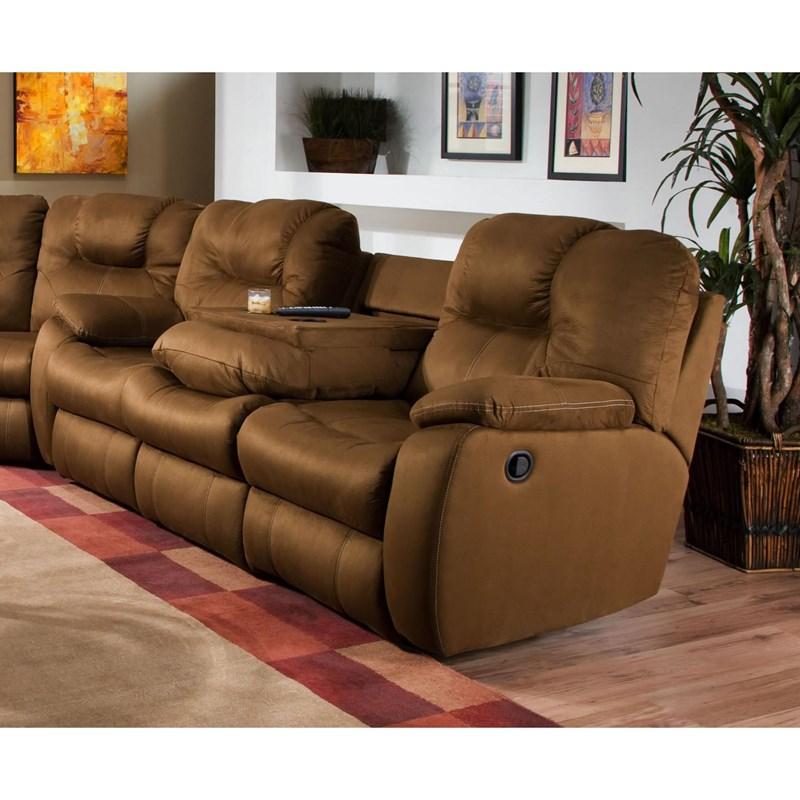 If your sofa is coming with a table, wouldn't you be excited? We sure are, with this southern motion furniture feature, which creates a Drop-Down Table feature for when you need to keep something other than your drinks. It includes both a space for your drinks and some extra space for your belongings.
Energex Cushion
Combining the foam core with Energex maximum performer topper provides a combination of superiority and special foam, giving your seating a whole new level of comfort and delivering a new standard for premium motion furniture.
This feature includes an open-cell design for your body heat, thermal performance to improve temperature and strut reinforcement technology for durability. This feature is available in sofas, sectionals, and chairs.
Glider
There is not much of a difference between gliders and swivel gliders. Both aim at providing the best comfort when it comes to moving your chair/recliner back and forth. This feature works great for your living room as well as the baby room.
Hi-Leg Recliner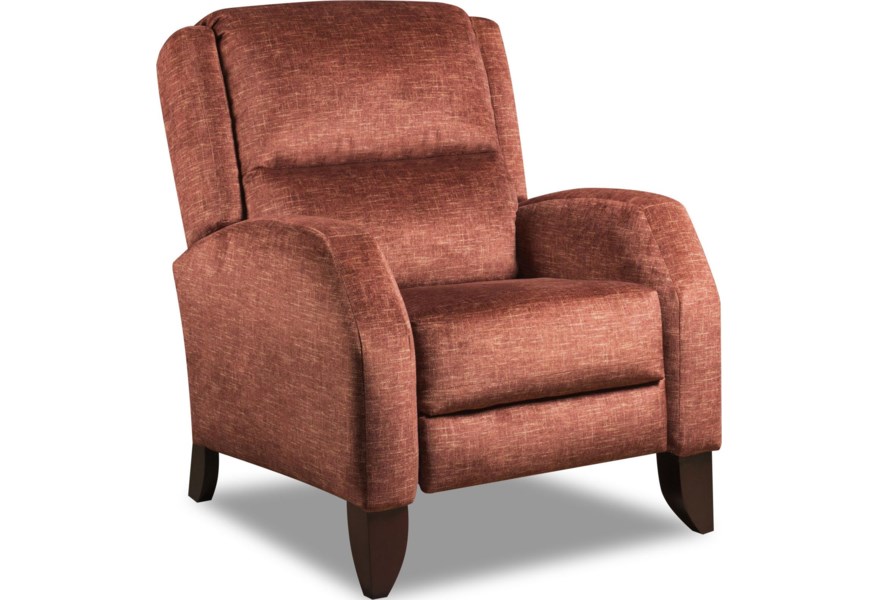 This feature helps in transforming your average chair into a formal one, which is both elegant and provides more space. You get extra comfort, space, and sophistication when you apply this feature in your chairs.
Southern motion furniture keeps in mind to provide the best comfort and quality while allowing you to elevate your legs to your desired position. Products under this feature are recliners.
Lay-Flat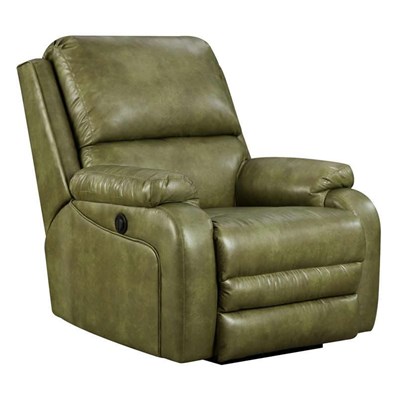 Southern Motion furniture has upgraded its levels to your comfort by introducing a unique feature wherein your recliner creates a 165° lay-flat position. This feature is available in both manual and power recliners.
So, whether you wish to sit or relax by laying down, this feature is all you need to upgrade your living. Products under this feature are sofas and recliners.
Lift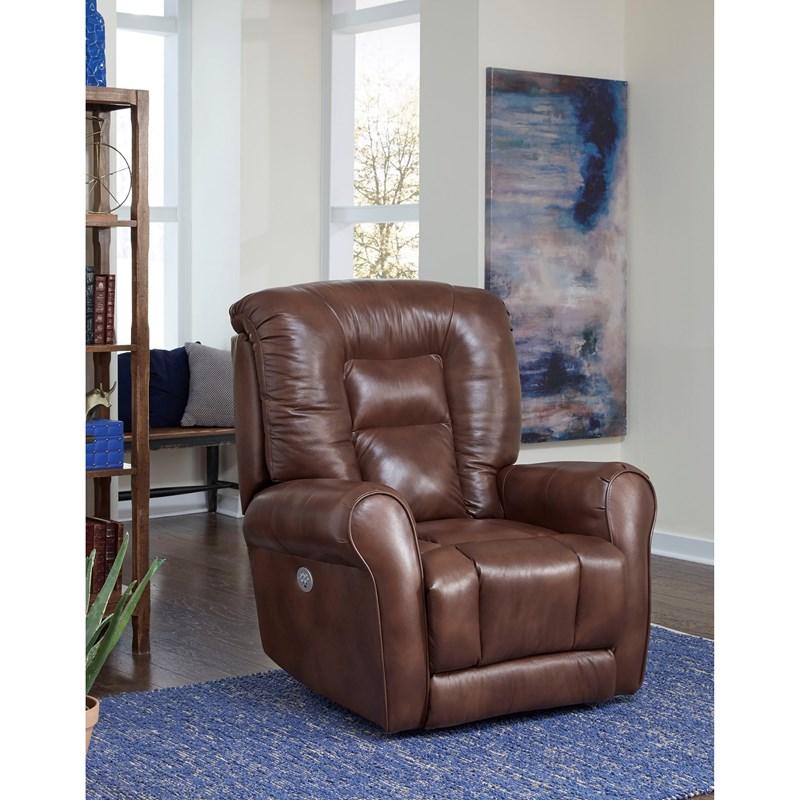 This is one of the most popular features of southern motion furniture when it comes to comfort and accessibility. When you are comfortable seating on your chair, it is hard to let go of it. This is where the lift feature comes in.
Southern motion furniture offers this lift feature on a variety of styles, which are custom made in both fabric and leather. Products under this feature are recliners.
Massage and Heat (SoCoziTM)
Partnering up with Cozzia, the leader in massage technology, their exclusive EXPTM technology is developed. This system is brand new for the air-cell designs, heat therapy, and lumbar support to relax your body and mind.
This feature improves your health, renews energy, and massages you without calling a masseuse. Products that come under this feature are recliners, sofas, and sectionals.
Next Level Reclining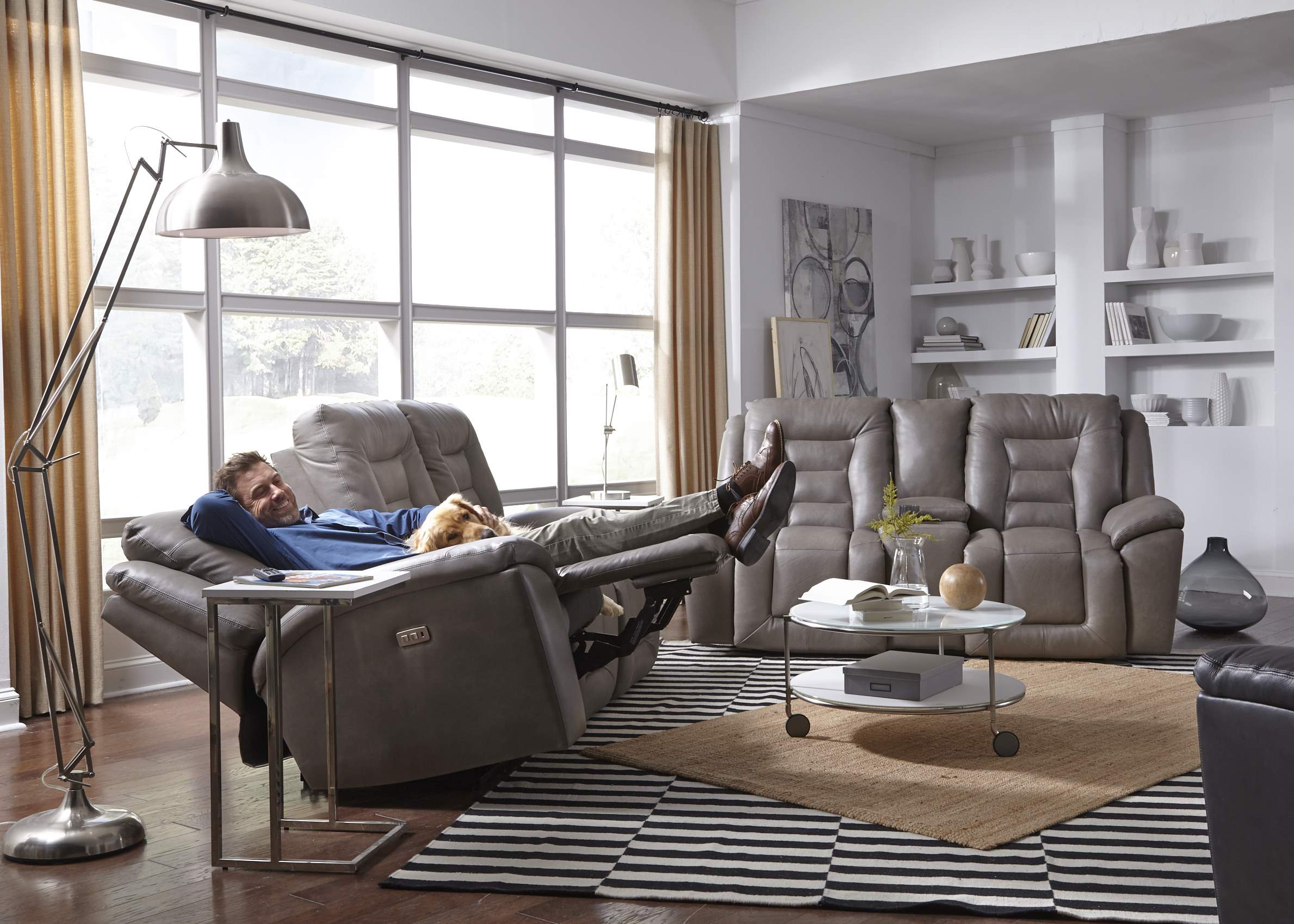 With the help of this feature, take your recliners to the 'next level' while sitting comfortably. The Next Level feature allows you to recline back with your legs as much as you can. It optimizes the circulation and reduces pain in your neck, back, and legs.
Apart from these health benefits, the Next Level extended ottoman provides 3" extra length when it is in full recline mode. Products that come under this feature are recliners, sofas, and sectionals. So whichever furniture you wish to buy, add the Next Level furniture, and live life comfortably.
Power
The power feature by Southern motion furniture allows you to recline yourself electronically to an infinite number of positions. So, you can either sit up straight or lie down properly like you are in a bed.
It provides lumbar support and an adjustable headrest so that you can sit for long hours. It also provides full leg extension. You can be as comfortable as you want while not moving at all. Products that come under this feature are sofas, sectionals, and recliners.
Power Reclining with USB Port
We cannot live without our phone, but what if your phone's battery dies and you must get up from your favorite spot to charge your phone? Worry no more, the power reclining with USB port feature is here for you.
A USB port is conveniently placed in the control panel of your favorite chair/sofa. Enjoy sitting in your favorite spot for hours and charge any device without the need to get up. Relax back and live comfortably. Products that come under this feature are sofas, sectionals, and recliners.
Rocker
Take your ordinary furniture on an adventure. Provide your regular recliner a new level of satisfaction with this rocker feature by southern motion furniture. The rocker includes pieces of the steel frame, which allows you to move back and forth without moving at all.
It is an excellent feature for the baby room so that you do not have to get up every time, and both you and your baby can be comfortable sitting on it. Products that come under this feature are every type of recliner.
Swivel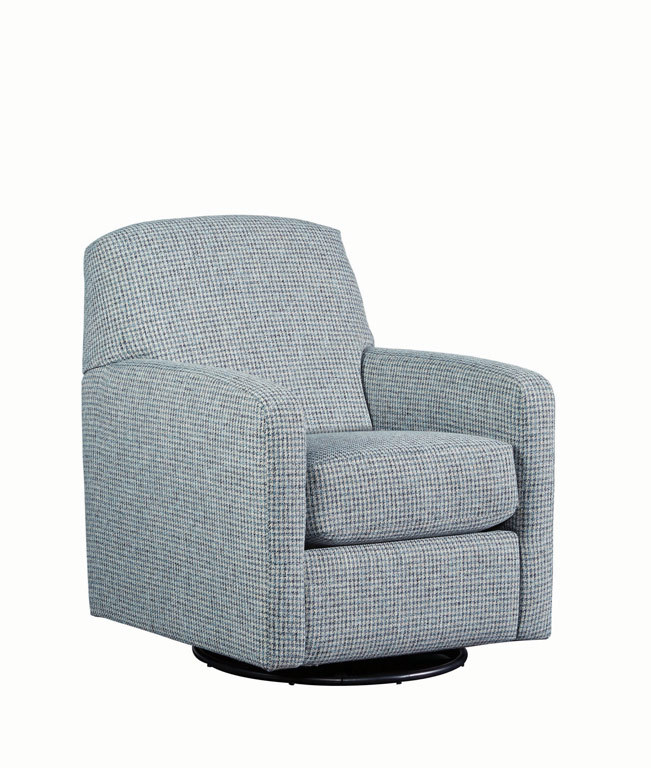 Need to keep an eye at every corner of your living room? The Swivel feature is made for you. The Swivel feature allows your recliner to quickly spin around, giving your furniture a better and extra benefit.
You can rotate 360° and never miss a view of your living room. Upgrade your furniture now, although apart from this great benefit, you cannot include the power feature under the swivel category. Products that come under this feature are recliners and swivel glider chairs.
Tri-Cliner
Most of the sofas you see have recliners at each end, with the center seat being still. The Tri-Cliner features make all the three seats of your sofa as recliners, so now you can lay back comfortably and watch your movies from any corner of the sofa. This feature by southern motion furniture is life-changing and loved by everyone. This feature is only applicable to sofas.
Wall Hugger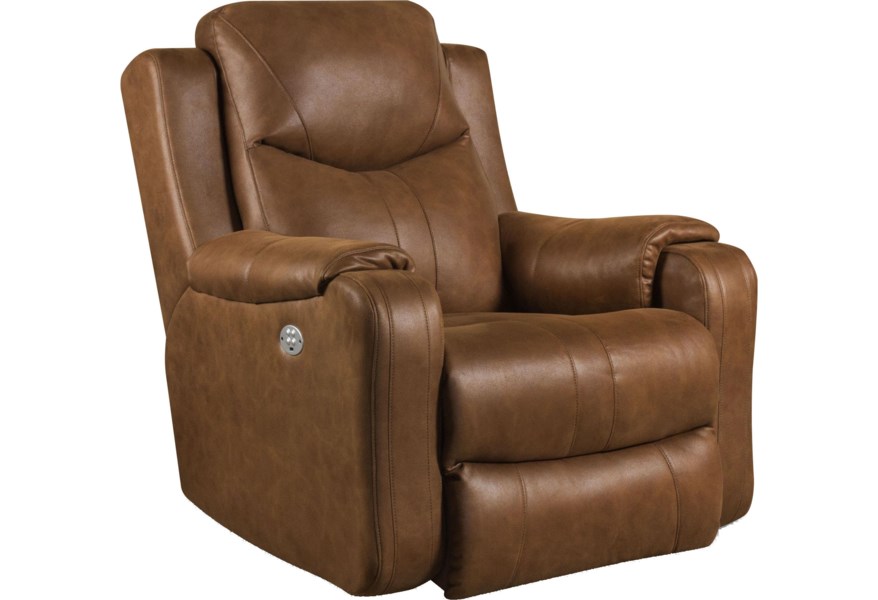 Need a recliner that fits according to your dimensions? Say no more, and the wall hugger feature is there for your needs. This feature allows your recliner to be placed just a few inches away from the wall, while you still recline back, saving the valuable space in your room.
You only need to give your time to find the perfect size and material of your chair, then add this feature and relax at your home. Products under this feature include sofas, sectionals, and recliners.
Zero Gravity
The last feature that southern motion furniture provides is the zero-gravity feature. This feature can hold weight distribution, optimize your blood circulation, and reduce pressure on your neck, back, and legs. It provides the perfect angle you would need just to lie back and relax freely.
It is available in recliners of many fabrics and colors. Upgrade your chair to this feature and see what wonders it brings to you; you can also add the SoCozi Zero Gravity feature for more benefits.
Smart Solutions
Apart from all the features, Southern Motion includes Smart Solutions when it comes to choosing the fabric; these fabrics can withstand anything from kids to pets to even a spill of your wine.
They are available on all types of southern motion furniture and provides you with the best style and comfort. It is stain-resistant and does not let beauty get out of your fabric. You do not have to choose in between the form and function of your furniture; you can have it both.
Elevate
Elevate brings in a new change of motion for your furniture. This feature redesigns your seating and elevates them to a whole new level. It offers open-cell technology for your comfort, thermal performance cooling, strut reinforcement technology, and sleek contour.
Conclusion
Southern motion furniture includes the best, most comforting, features that you can include in their sofas, sectionals, and recliners. With the help of so many features, you can choose as many you want and apply them for your benefit.
Not only do they help you ache away your pain, but it provides the most comfortable seat there ever can be. Their products are high in demand, and people recommend it. They have local retailers available in the US, Canada, and Mexico.
What is better than having the furniture which suits your needs and wants. Buy from Southern Motion today and upgrade your furniture with unique features, ones that you have never seen before.
This blog comes with one more opportunity. An opportunity for you to write a home decor blog and share your experiences or the lessons learned.