College life is the best life for a student. When we are about to enter our college days, we have many expectations with our college life and life after college.
However, things do not go the way we expect them to go. We often assume that after college, our life will go smoothly, but it turns upside down.
As we settle in our first semester, we assume that now our life has been settled, and we do not require to learn new things apart from our semester exams, and that is it.
Many of us think to the struggle through which we are going has now ended, and we do not have to fight for anything else. In contrast, the real struggle starts when we leave college, and our life after college starts.
No One Cares About Your GPA
In our college days, we are often told to maintain a good grade throughout the year. We study hard and try to get good marks in our semester exams. Many of us get good grades when we graduate, but some graduate with an average grade. However, the real scenario is that no one cares about our grades; instead, they are more concerned about our next move.
People outside are generally interested in knowing whether we are struggling to get a good job or plan to go for further studies. Some of us choose different fields and start working on them. In all of these scenarios, no one is interested to know our grades.
It is an excellent practice to maintain a good score throughout college and get good grades every semester, but if someone has graduated with an average grade, then no need to worry.
It Gets Harder to See Your Friends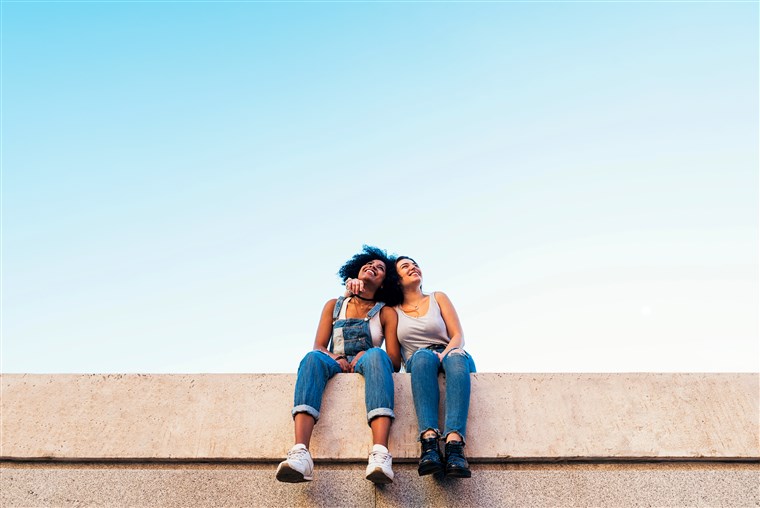 The most important thing that we are never told is that we will no longer see our friends more often. It gets tough to meet your friends regularly. After graduating, all our friends move to another city or country for their studies or work.
During our college days, we spend all our days with our friends. These friends slowly become a part of our family, and we never imagine living without them. However, one day, the harsh truth is that we all get separated because of our studies and work, and we never get enough time to meet in life after college.
Redefine your Success
After graduating from college, everyone defines their road and leads the path to success. Now, your idea of success and what success means to you will be important throughout your life. As you grow up, your priorities will start changing, and you will be independent to choose your career and give your life a good start.
As a part of growth, you will face many difficulties, and at times you will feel depressed sitting on your sofa. But to achieve success, you have to be healthy and face every difficulty to win. To achieve your goals, you will be needed to fight your battles.
A 5-Year Plan Might Completely Change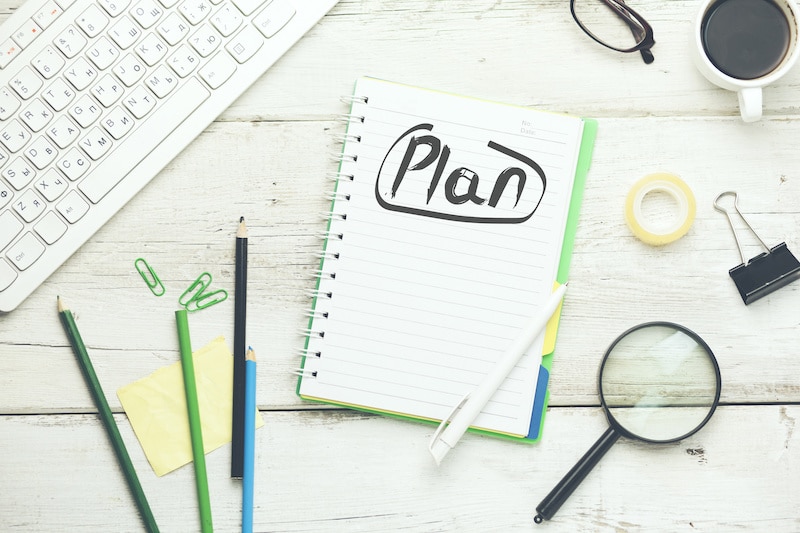 When we start our college life, many of us plan our journey from the very start. However, it happens that you may change your goals and plans after a specific time. The five-year plan that you made during your college days may change after you graduate from college.
Earlier, students think that this is what they want to do for the rest of their lives. Somehow, in our journey of life, plans change according to our priorities. This may or may not always happen in life after college, but this is often the case.
In all these challenging times, the main thing is your strength. Many students fail in their careers because they cannot fight and turn the situation upside down. Additionally, if you have chosen your career and want to succeed in life, you have to be strong to compete and win.
Learn to Adapt
The most important thing to learn in life is adaptability. What you think will not happen, so you will have to adapt to the changes that are occurring and things that may go differently in this case.
Furthermore, adaptability will teach you how to handle different scenarios that you have never faced. If you will not learn to adjust, you may fail or may lag in your career. There will be so many people to compete with you and win; you have to be one step ahead.
You can never predict the future, and there will be new circumstances that you will have to face. All of the above, you need to win in all these situations. If you have plans to move forward, you must learn how to adapt to different situations.
For example, now that blogging is in trend try writing one for us and this might turn into your first step towards adapting.
Student Loans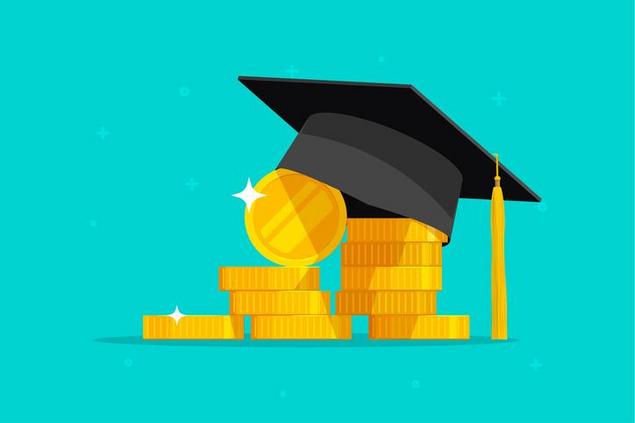 Many students cannot afford the tuition fees and thus takes a student loan to study. As soon as you graduate, you will have to start repaying the loan and interest. You cannot avoid this. Life after college is sometimes hard, whereas sometimes it is easy going.
Whether you get a job or not, the loan you have taken from the bank has to be repaid, and thus, you will have to plan your career and job according to this.
One thing you can do to repay the loan as soon as possible is researching the best student loan refinance companies to help you save money on interest rates by lowering monthly payments. Companies like Purefy help make the process easy by allowing you to compare lenders and find one that suits your specific needs.
Do Not Compare Yourself with Others
The only thing that separates most of our friends from us in comparison. Do not ever compare yourself with anyone, as everyone is on their path. If you compare yourself with anyone, then you will never succeed in life.
Some of our friends have secured and well-established jobs before they graduate. It is because they were working towards their goal before you started your own, and they might have chosen a different career for themselves for life after college.
If you compare yourself with your friends and fellow students, you will never do good in your own life. Every person has their pros and cons, and comparing yourself with others is not an option if you want to succeed in life.
Focus on Your Goal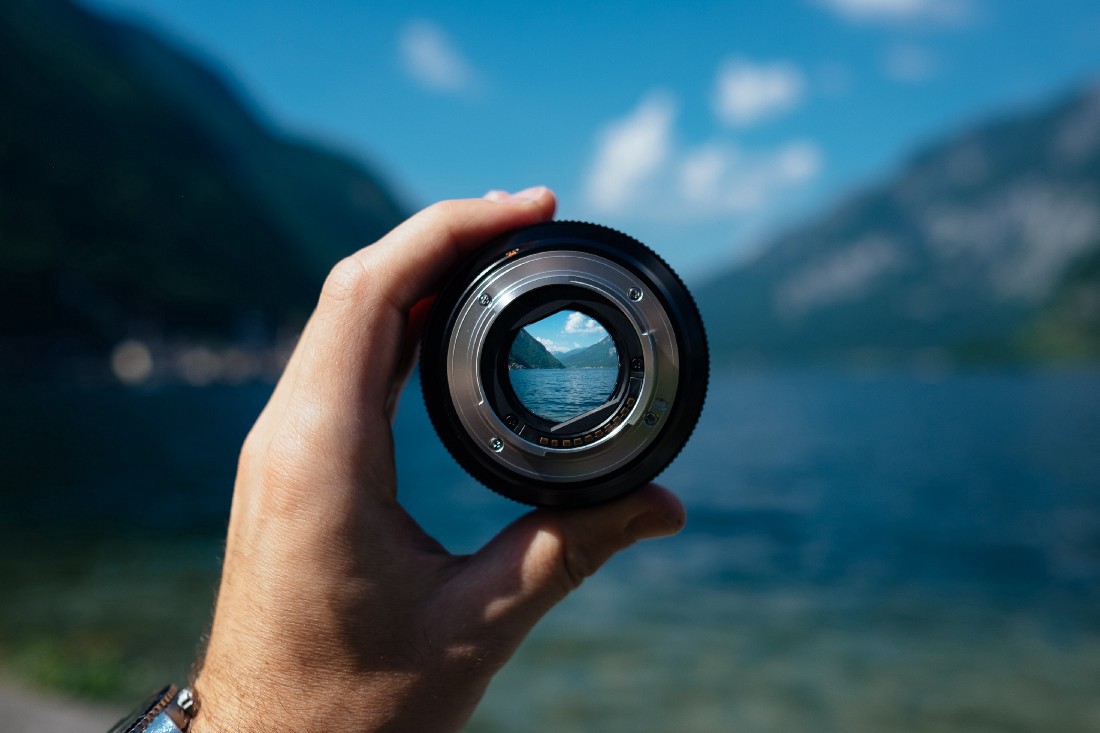 Last, and the essential thing that you need to be reminded of is to focus on achieving it. There will be a lot of distractions around you to mislead you from your goal.
The only thing you need to do is stay away from such people who are misguiding you from your goal and stay close to those who support you in achieving your aim. Always remember, to achieve your goal, you have to fight your battles.
Another important thing is to make correct decisions at the right time. Otherwise, you may not be able to reach your goal. This is because everyone is competing with you, and you have to be different from others to win.
What to Do After College?
The first and foremost task after graduating from college is to find a job. Most of the graduates start finding a suitable job according to their studies and interest. However, many students want to opt for further studies and start working on their college essays to get admission into top universities after college.
Many graduates start their own company related to the things that they have studied in their college days. Some of the companies become successful, and many of them fail in the long race.
Is life after College Boring?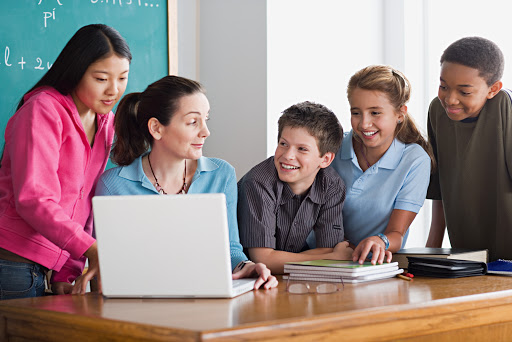 The truth is that life after college can be tedious in some cases. And if you want to make this phase of life enjoyable, you will have to work to make it that way. You will be needed to work more than those who want to be settled. It involves bills and works responsibility to make your life better in every possible way.
At times, you will not have much energy left to meet your friends, and you will not have enough time to watch a movie or to go out. You will have to work harder and then only you can make your life enjoyable with your work and money.
More so, in the process of making your life away better, you will learn a lot of things about yourself. Every work and step you will take will teach you some essential things about yourself, your capabilities, and your abilities. You will learn to adjust to any situation and react according to the circumstances. You will learn a lot about yourself on the journey to success.
In the End
So far, we have discussed various things about life after a student is graduated. Many of us find a suitable job just after college ends, and many of us take four to five years to find an excellent job according to their need.
The only thing that you need to learn is to have patience and faith in yourself. In this way, you will enjoy life after you graduate.