Heating, ventilation, and air conditioning (HVAC) units improve the air quality in any given enclosed space. The improved air quality may help people breathe better and alleviate the feel and vibe of the adjacent surroundings.
Yet, like any system in a property, it may also face troubles. In many cases, homeowners report the burning smell or strange sound coming from their heaters or AC units in their dorm rooms. Although they don't necessarily mean grave danger at all times, it's always a good decision to call a professional to address these issues right away.
Suppose you're experiencing HVAC troubles in the middle of the night with no one to turn to for help. In that case, calling an emergency HVAC service provider could be the best option for you. If you want to know more about these services, here's an article to guide you. Keep reading to see how these emergency services could be of help.
1. They Can Deliver Quick Repairs And Replacement
Emergency HVAC services like DM Select Services and the like do more than come to your property in the middle of the night. Generally, they could provide a quick fix to any HVAC problem you're troubled with. If you observe some clear and early signs of HVAC issues, you could tell the HAVC pros so that they could have an idea of what's going on in your units.
In the event that the concerns are easy to handle, such as tripping circuit breakers or dirty filters, the professionals would just do the job in two to three hours after contacting them. In many cases, they provide custom-fit HVAC solutions to your AC, vents, and duct issues.
If the problems are bigger than expected, they may just return for possible major works or replacements the day after. Either way, they'd ensure that the HVAC would work again if it could be operated safely and efficiently. Suppose you want to know more about HVAC services. Then, you may contact local emergency HVAC contractors to have more ideas about them and their services.
2. They Offer Fast Assessment
If the concerns occur after you arrive at your house or work, the HVAC team will do their system assessment. They'd have a maintenance run to check the various parts that are likely to cause problems in this process. If you want to know about these parts, below are some of them:
Filters: Through time, AC filters become dirty. When this happens, they block the airflow and could force the unit to work harder. Hence, they become more prone to damages.
Coils: Dirt and debris decrease a unit's efficiency and capacity to blow air.
Drain Pipes: These are the parts where you could notice the leaks.
Fuses: When these parts are blown, the unit likely stops. Damaged fuses should be replaced the soonest.
Breaker: Persistent tripping of this component could mean an overworked blower or an oversupply of current.
After checking the parts, the emergency HVAC team could start providing their solution. If the case is minor, quick remedies will be given. On the other hand, serious problems may take more than a day to successfully fix.
3. They Provide 24/7 Services
Most, if not all, emergency HVAC services are available 24 hours and seven days a week. Because of this, they could rush to any property and extend professional help. If you want to hire the best HVAC contractor, you may consider how quickly they respond and take action from your call. Instant hiring for efficient HVAC professionals can be done through reaching out from an effective HVAC marketing agency.
Also, you may ask your friends about the quality and speed of round-the-clock services in your area. It's advised to read reviews about the leading local HVAC services companies. In considering these points, you may consider the costs of the different services they offer like regular unit checkups and maintenance.
4. They Render Professional HVAC Works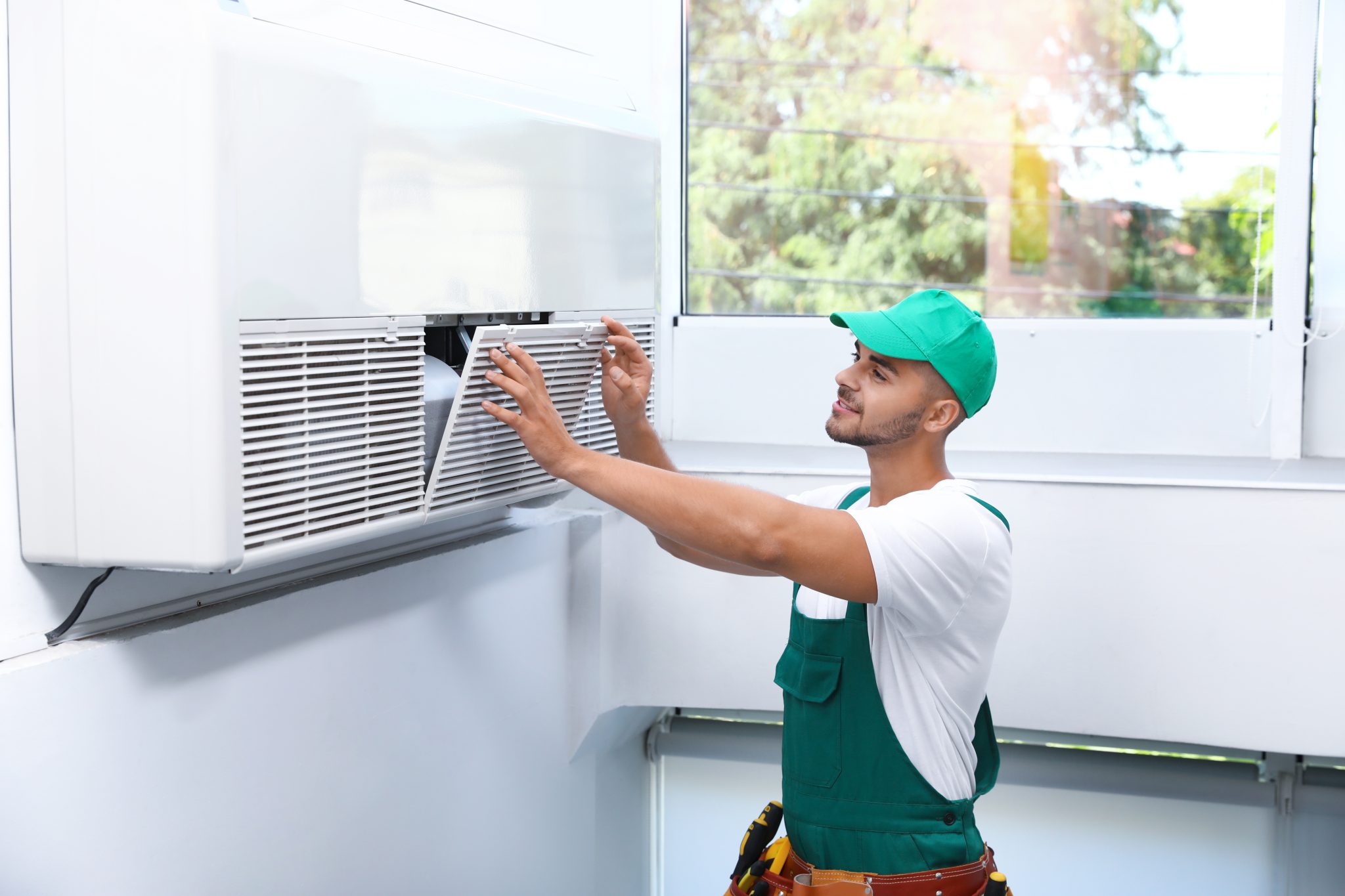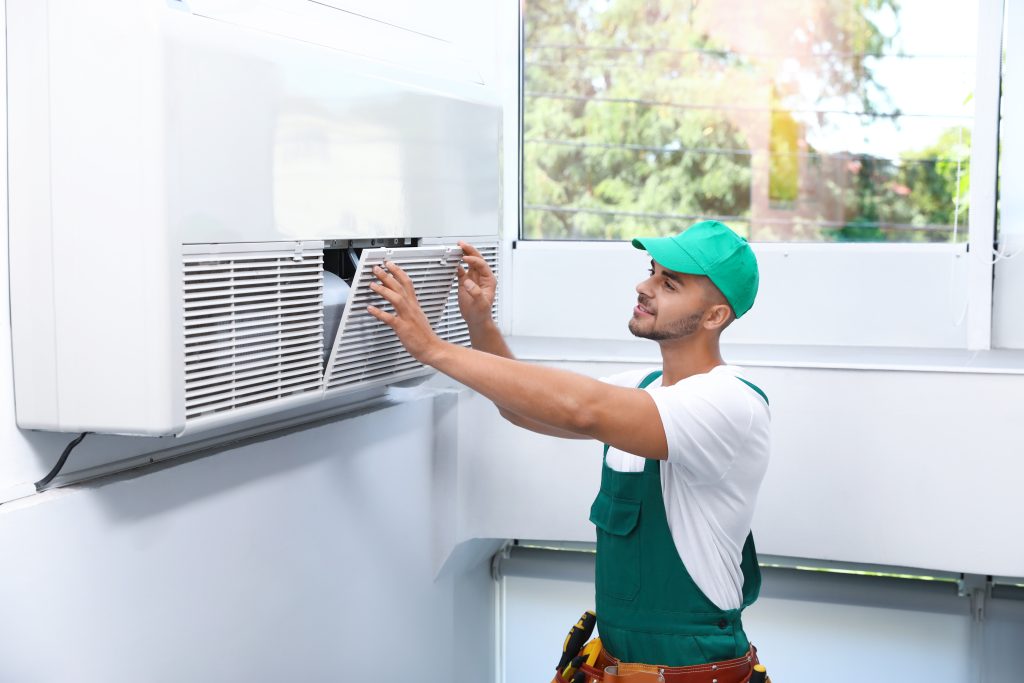 The quality of HVAC services may define what an HVAC contractor is. Generally, this sets apart do-it-yourself (DIY) works from the results done by a professional heating and air conditioning company that does repairs and other services.
This could also include the different tools used to clean the coils and filters, replace the blown fuse, and fix the malfunctioning thermostat. These contribute to having an efficient HVAC system that'd cut your costs and provide comfort.
Apart from the tools, professional works may also consist of the licenses and certifications earned by HVAC workers. These documents could mean that they're capable to deliver top-notch HVAC services. That way, you'll be guaranteed that your units are less likely to have recurring damages. The team could schedule maintenance checks after their works to see if the system retains its excellent condition for better services.
Final Thoughts
HVAC system or unit repair services could be the best option for heater and AC unit repair needs. In many cases, these services are provided by seasoned and licensed experts. In addition, they have the tools and follow a detailed plan to make their works efficient and organized.
Yet, some problems occur during the wee hours of night or holidays. This is when the benefits of calling an emergency HVAC contractor enters. You may ask the following: 'How Emergency HVAC Services Can Help You?' You could get back to the points mentioned earlier in this article.
Suppose you need any emergency HVAC services. Then, you may contact the nearest emergency HVAC company in your area at the soonest possible time to help you out.