So, you have made it to college, and now the foremost and most important thing is to get through college with good grades and a handsome job.
It would help if you were disciplined in your career and your decisions during these years.
This article will discuss some college success tips that you must know to get through college.
Scholarships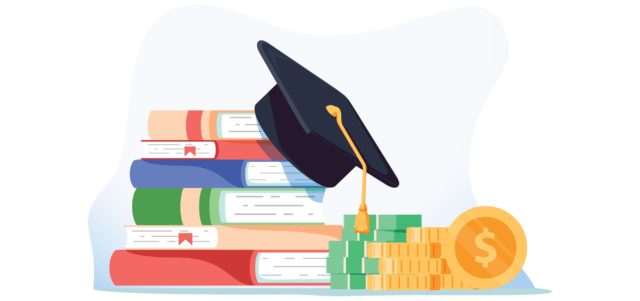 The first and foremost thing that you should know after getting into college is the types of scholarships available. Many colleges offer different types of scholarships for students. This scholarship will help you to complete your studies in less amount.
The scholarships are offered on specific scales such as your senior secondary school marks, semester marks, and your college activities participation. To get the scholarship, you will be needed to know the full details and then act accordingly.
You can also apply for different scholarships outside the college that will fund your studies, living, and traveling. In this way, you will be able to save a lot of money. More so, there will be lesser students who will meet the requirements, so your winning chances are fair.
However, the competition to get a correct scholarship is quite challenging. Still, to win, you must meet the requirements. Also, there are too many scholarships available, so you can apply to all of these to get one.
Choose your Classes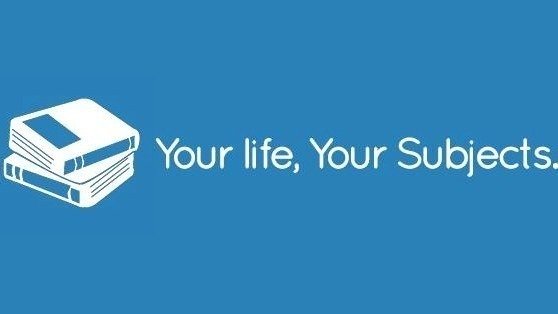 Another essential task is to choose your classes and enroll only in those subjects you are genuinely interested in. You must also know about the professors teaching these subjects to ensure that you can get through these subjects.
Every class is essential to get good marks every semester and good grades every year. Simultaneously, you will have to participate in other activities to be successful. The main thing is to balance between studies and other activities.
You can ask your seniors about the classes and professors and do a bit of research on your own to get full details about the subjects and professors. It would also help if you also did a bit of research about the demand to incorporate the subjects you are going to choose.
This will also help to decide your subjects according to your career and needs in the corporate sector.
Should Textbooks be Purchased or not?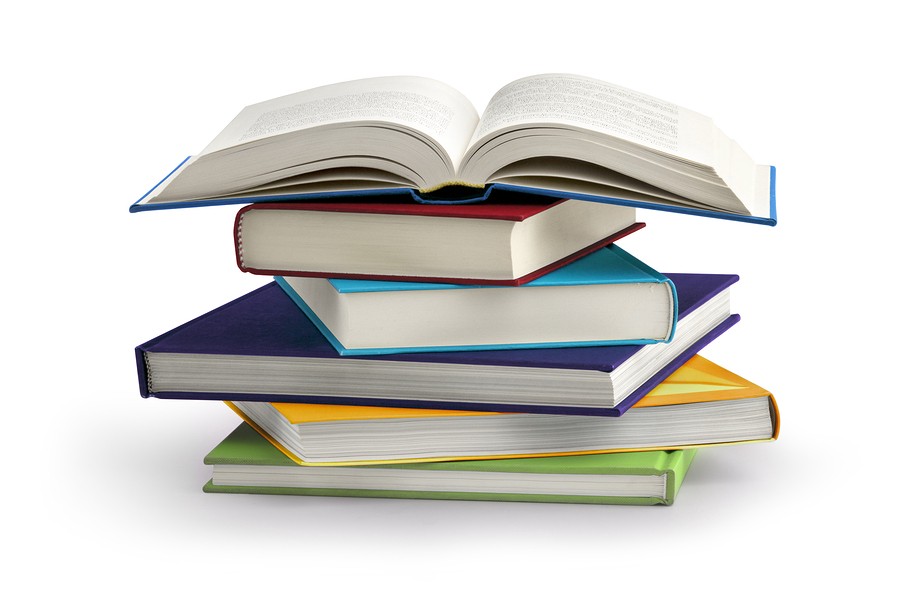 After getting into a college, the first and foremost task is to check your subjects and find the best books to get good marks and good grades every semester. For this, you will have to talk to your seniors.
More so, there is less need for textbooks to study anything in the world of the internet and connectivity. Anything that you want to study is available on the internet. Also, it isn't easy to read the whole textbook to get good marks.
If you can read the complete textbook to get good marks and good grades every semester, you can think of purchasing subject textbooks. However, you will also find many such textbooks in your college library.
So, even if you do not purchase the textbooks, you can get an A grade or good marks every semester. You will find everything on the internet or rent the books from your college library; you do not need to purchase them.
Get to Class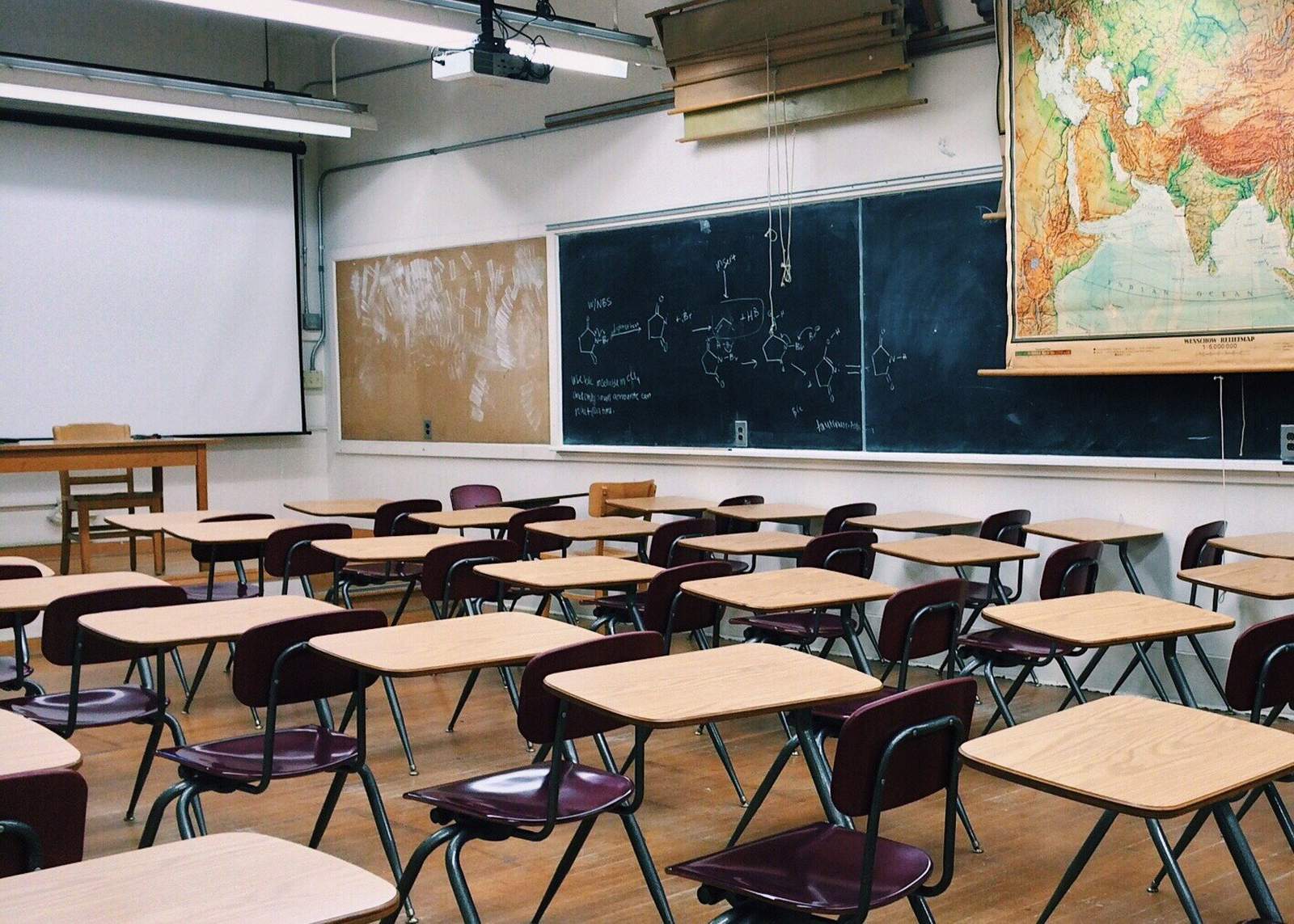 The most important thing in college to get good marks is to attend every class. Most of the students think of missing the classes as there will be no effect on their studies. However, after you miss three to four classes, you will not understand a single thing.
Classes are an essential part of college. If classes are missed regularly, you will miss most of the things that your professor is teaching, and you will end up scoring fewer marks than those who are regularly attending the classes.
Missing classes can turn your grade upside down, and it will have a significant impact on your overall marks. Furthermore, this will create a problem if you want to go for further studies and you do not have enough marks to get admission.
The essential thing in attending class is getting to know how to answer a question to get good marks and good grades. Your college professor will explain the details about answering questions to score well.
Getting involved in College Activities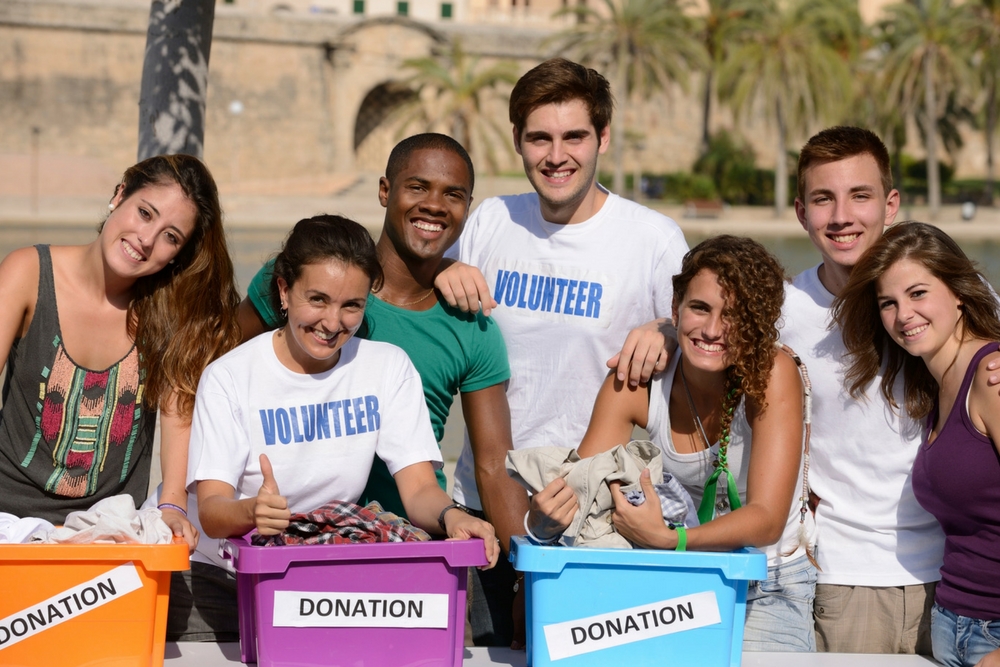 You can also get involved in college activities such as poetry clubs, photography clubs, dance groups, and debating society. This will help you to explore many other fields other than your subjects.
This will also help you decide your interest and help you in your overall growth and development. Growth and development, but getting involved in certain other activities will teach you different skills like management and leadership.
To get through college, you should participate in all these activities to get an idea of different streams and what college can give you other than your subjects. So, if you want to get through college and be successful, you should explore every activity. Just like you have an opportunity to write a home decor blog for us.
Stay Organized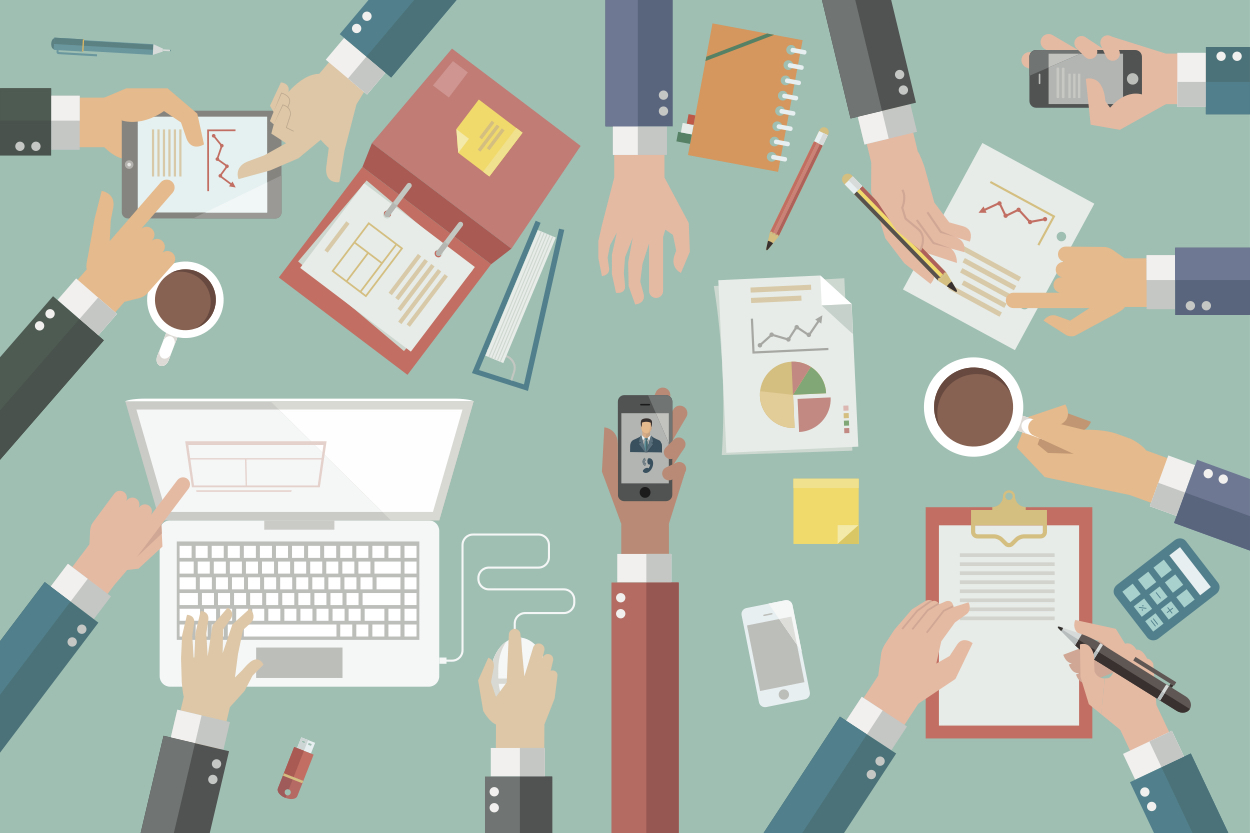 To get through college and be successful, the most suggested tip is to stay organized and stay calm during those years. For this, you need to arrange your wardrobes, study place, and cabinets according to your needs. The years you will spend in your college are the most critical years to give shape to your career and life.
So, to give your career and life a good start, then you will be needed to stay organized in every manner. You should also have knowledge and experience in other related fields to shape your career in the right way.
Staying organized in your studies, sports, debates, and other societies will give you more and more opportunities to excel. More so, you will find interest in other fields and may want to pursue something other than your chosen subjects.
Right Notes and Good Grades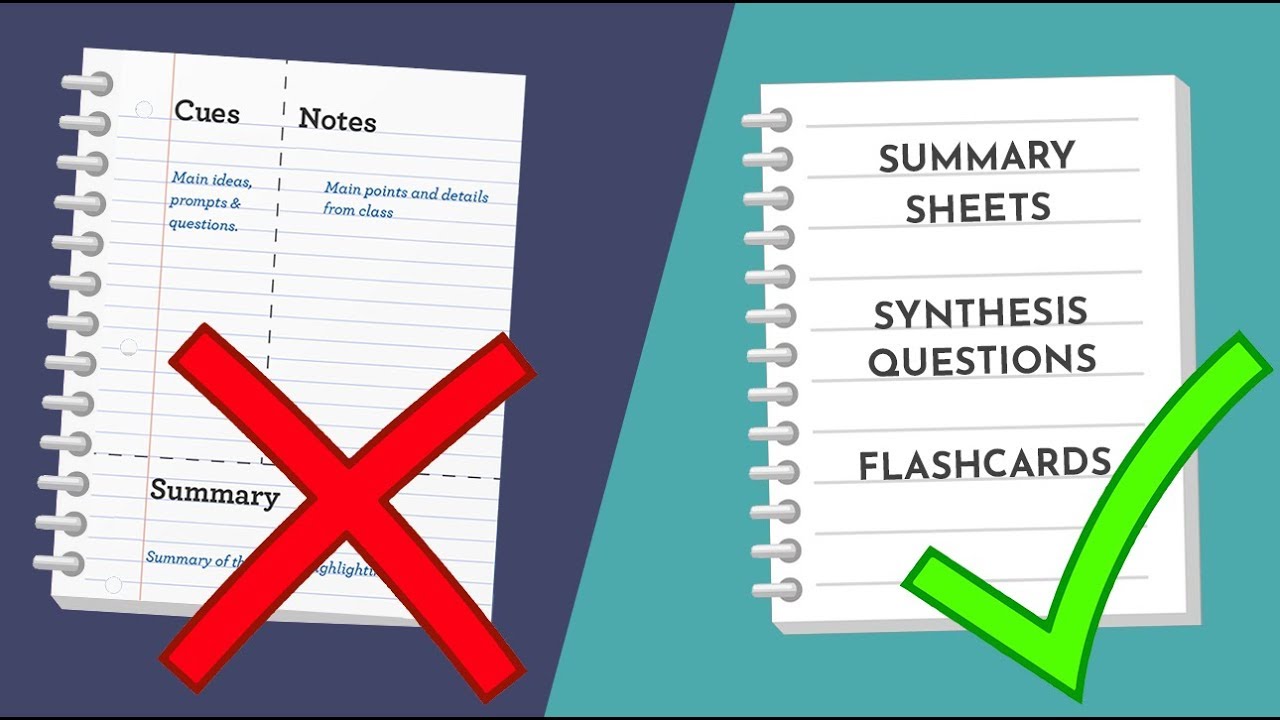 College is all about studying different things and different subjects to apply in the real world. To get through college with good grades, you will first make the right notes to study well before exams and get good marks.
Books and extra knowledge are also required, but the notes you make during your lectures are the most critical part of your examination to score well throughout the semester and get a good overall grade.
Apart from that, the professors teaching you will have a different impact on your knowledge than studying the same thing on the internet. More so, not every information present on the internet is accurate. So, it would help if you made the right notes to cross-check any information.
Take a Break!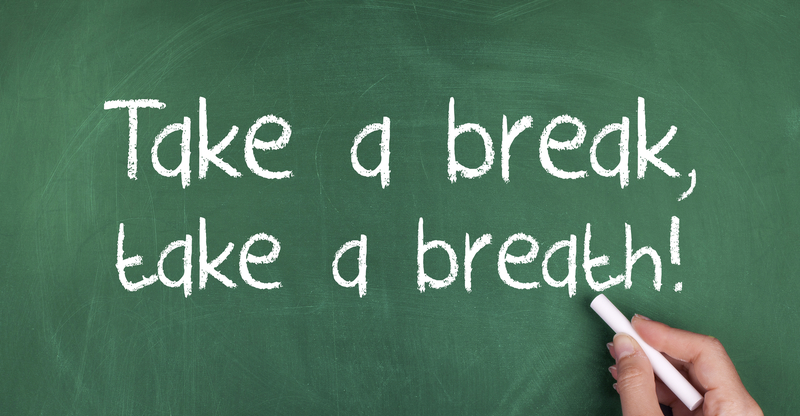 In between studies and other activities, you should take a break every hour. Take a break for ten minutes every hour to relax, refresh, and calm your mind. Taking a break from studies and other activities will let you decide whether you want these things or not. Also, with a fresh mind, you will be able to do more work.
Everyone takes a break to refresh and cool down their mind, and you are no exception. A college-going student has a lot of things to do simultaneously, and if you want to excel in all the fields, you must do things that are not done by fellow students.
For doing some extra-curricular activities, participating in different societies, you will get additional points on your behavior and managing tasks. It will be a great option to make your space and get good marks and good grades throughout the year. In this way, you will come out as a successful person from college.
Do not Over Study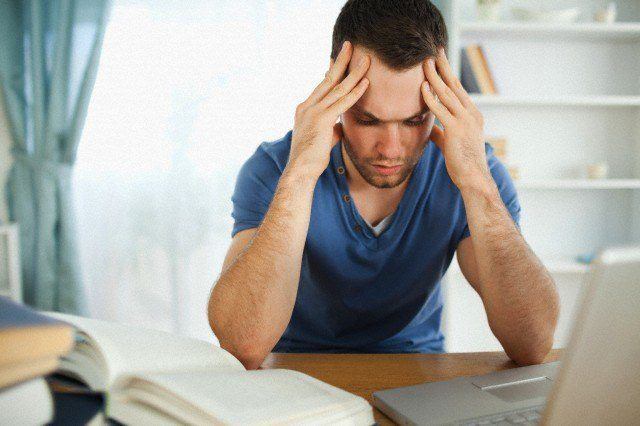 The main and the most important thing is to know the limits of anything that you are doing. Do not over Study to win and to compete with fellow students. Every student has his own pace to learn things and act accordingly.
Do not compare yourself with others in any way. For instance, even if a student is getting more marks than you, you should not worry about your grades. If someone got a good job before you, then you should not worry about your career.
Everything comes with time and patience. If you want to get through college, you must learn to be patient and do hard work. Success is achieved by those people only who do hard work.
In the end
Finally, we have discussed several points necessary to know if you are a college student.
We have not discussed many more things, and you will get to know these things during each passing year.
All the things that we have mentioned are essential to get through college quickly. However, there are several other factors as well that you will learn gradually with time.