With its motto, A reputation built on comfort, Elran Furniture has been in the furniture business for a little over 50 years. Apart from building one of the most comfortable and relaxing reclining furniture, Elran has also touched and gained many customers' trust. These regular shoppers return the love by awarding great Elran furniture reviews.
Based in Canada, Elran is founded by Mr. Irving Lubin and is a family business that is now run by the second generation. From 1967 till 1979, Elran produced only reclining Furniture. In 1980, it was time to experiment and branch out. Elran then started to produce loveseats and reclining sofas. This year marked the company's turning point, and it is safe to say this helped their company grow into what it is today.
Since then, Elran has stayed at its peak, and along with its specialty furniture pieces, which includes bathtubs and kitchen cabinets, the company has furnished more options in the reclining and sofa category. Because the company has emerged to be successful and has also managed to build up many Elran furniture reviews over the years, one of the most consistent things is quality.
From producing the raw materials of the recliner to its assembly, every process is under an official's gaze. Only the products which will check all the boxes of their quality check can go forward.
Besides devoting entirely to their quality recliners, Elran also gives equal importance to its workers and employees. One of the most prominent features is that they always teach their craftsmen new skills, be it a manual or an automated one.
They encourage and let their craftspeople become a master in their skill and grow with time. Even though technology has evolved with time and taken over many chores in this business, the attention, tenderness, love, and care are given to the Furniture and the people attending it.
Along with their classic and most loved designs of recliners, they also make custom recliners. In this way, the customer gets the front hand at deciding the cover's color to its fabric and the shape and size according to their comfort. Their products have some features that make them distinct from other companies:
Swivel Base: This fits the bottom of the recliner and helps it move around 360 degrees. This feature does not cost much and is also easy to install. Fun and useful at the same time.
Frame: The skeleton of the Furniture decides how it is going to be down the line. Elran takes extreme care in this matter and uses a combination of materials to form the best frame to ensure durability and the strength that it should have.
Back Rest: Moving the recliner from one corner of your house to another sounds like a very tedious task. Elran solves this problem as its recliners have the backs removable for more effortless movement.
Mechanism: Elran has collaborated with the United States-based company Legget & Platt to enhance the recliner's operation. They are always on a path to try new things and improve their mechanism along the way.
Seat Foam: You know you have bought the best recliner when every nerve of your body relaxes the moment you sit on it. The seat foam of any recliner sets the first impression and is why Elran uses the high-density foam. The foam is linked by a metal rod, so there is an even distribution of weight.
Handle: According to the customer's likeness and the model, handles are installed either internally or externally. External handles are more useful as it is nearer to the footrest.
Filling: The fibers used are 100% new polyester and curled fiber as they have better resilience and live longer. They are also silicone and hollow so that air can pass through to create more abundance. Every fiber is new and not recycled.
All these characteristics are very well-acknowledged in Elran furniture reviews.
Furniture or design-related magazines like Style at Home, House & Home, and Suburban have printed Elran furniture reviews and featured the company in their magazines. This success story of Elran is nothing but an inspiration to many companies starting.
History of the Famous Dad Chair: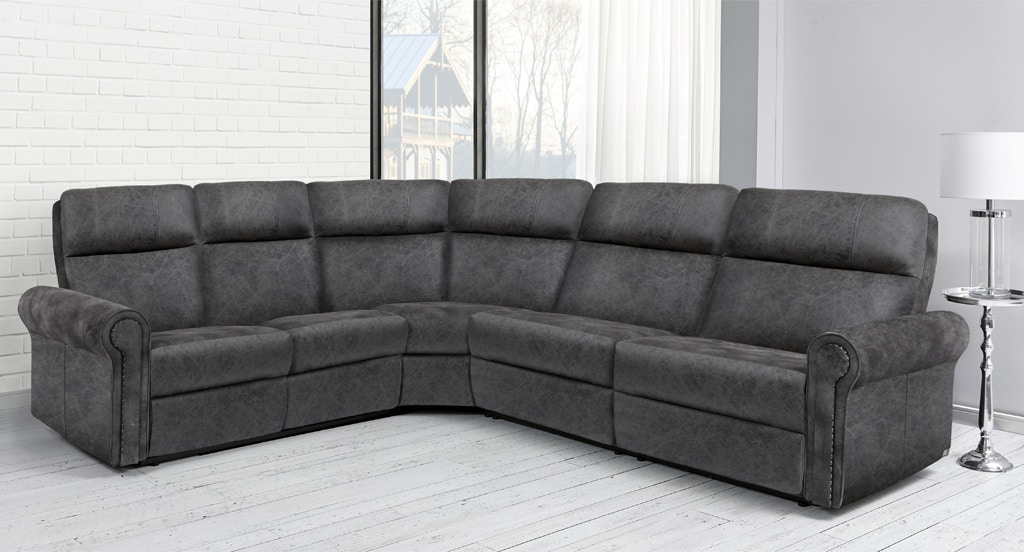 Even though Egyptians or Greek Gods do history hints at the invention of the recliner chairs. But the actual recognition should go to the dentists.
Their need for a chair to give the patients the best treatment was the main idea before it was officially called a recliner. In the early 1800s, the first chair with the well-known quality of recliners with a handle that lowered the chair's height was made.
Around 50 years later, the French picked up the pace and made reclining Furniture that could present itself as a chair, chaise lounge, or a bed. This chair cum recliner was later picked up by American cousins in the late 1920s who designed a wooden bench, which then became our traditional recliner.
After that, there was no going back. People got more ideas and got experimental. Soon such robotic chairs with a massager and more functions were added to the recliner. It is now one of the most comfortable furniture pieces ever to own, as said in many Elran furniture reviews.
With the relaxation and leisure that a recliner provides, it has more to offer. A recliner provides variety and comes in 5 different kinds:
Classic Recliner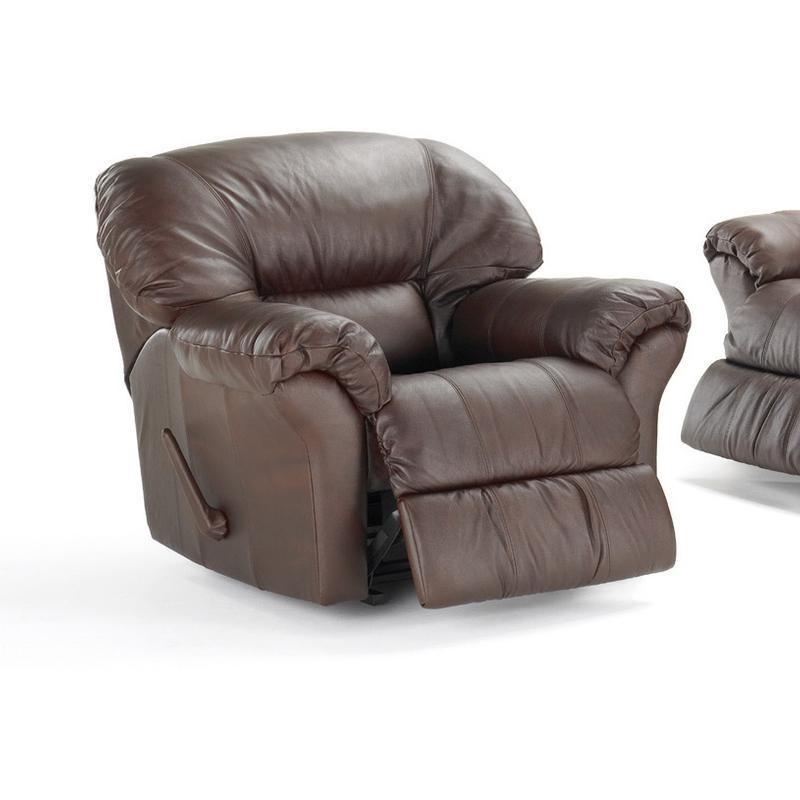 Like its name, this is a traditional but not old recliner with a lever to move the back cushion backward or forwards. Because it is one of the first recliners, it tends to use more space than usual. It also has a gear to put the footrest at a straight level.
Rocker Recliner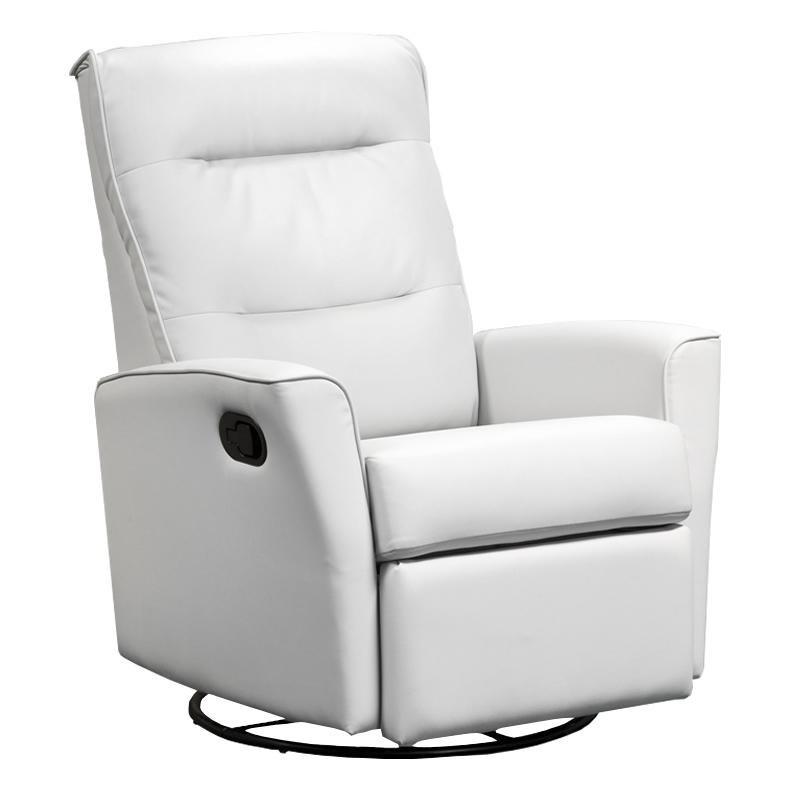 As the name suggests, this recliner moves around its space. It can either act like a rocking chair, or some also come with the option to swirl around 360 degrees. This feature makes it perfect for senior citizens or new-formed mothers.
Push-Back Recliner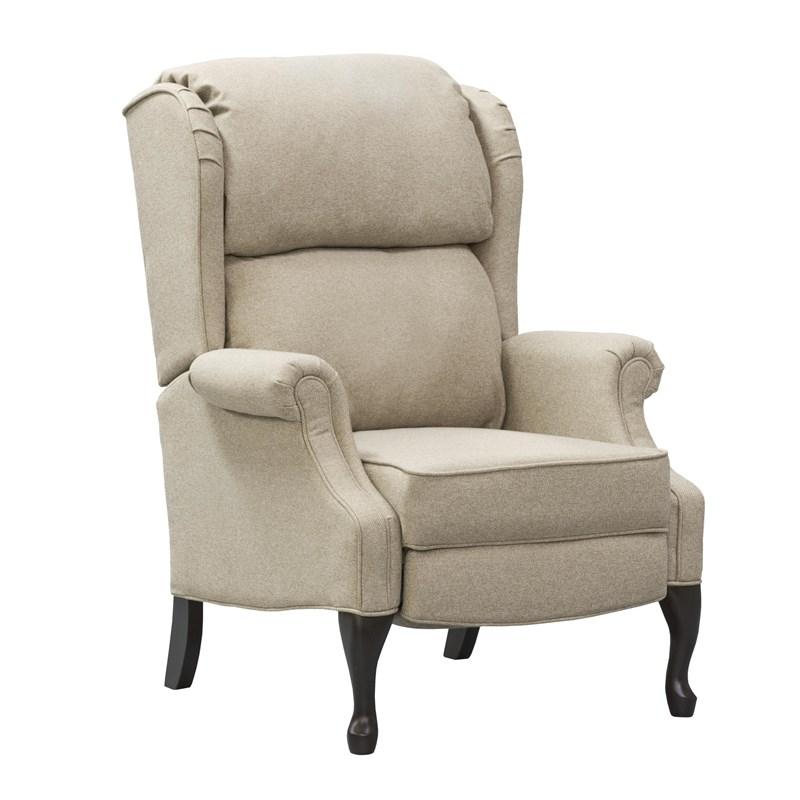 With one of the latest technologies, this recliner does not come with any levers or buttons. Rather than pressing any knobs, this recliner tilts back according to the pressure your back puts. This makes finding your perfect spot easier.
Glider Recliner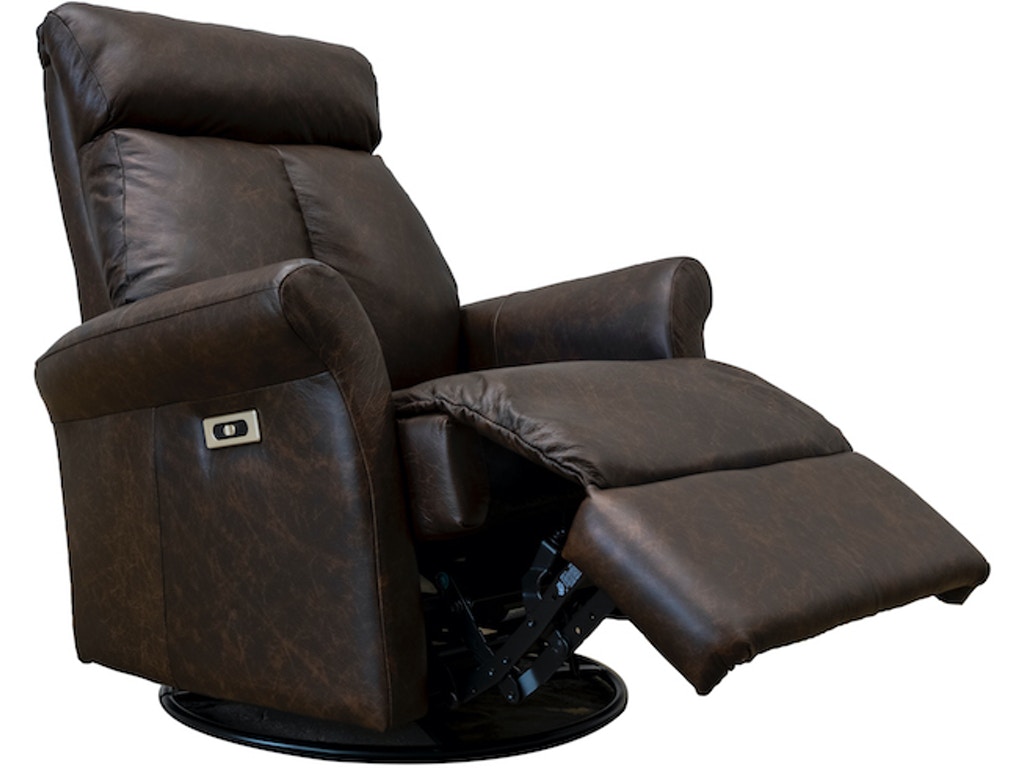 This recliner is very similar to the Rocker recliner. The only difference is that the rocker recliner moves along an arched path and the Glider recliner moves on a straight path.
Power Recliner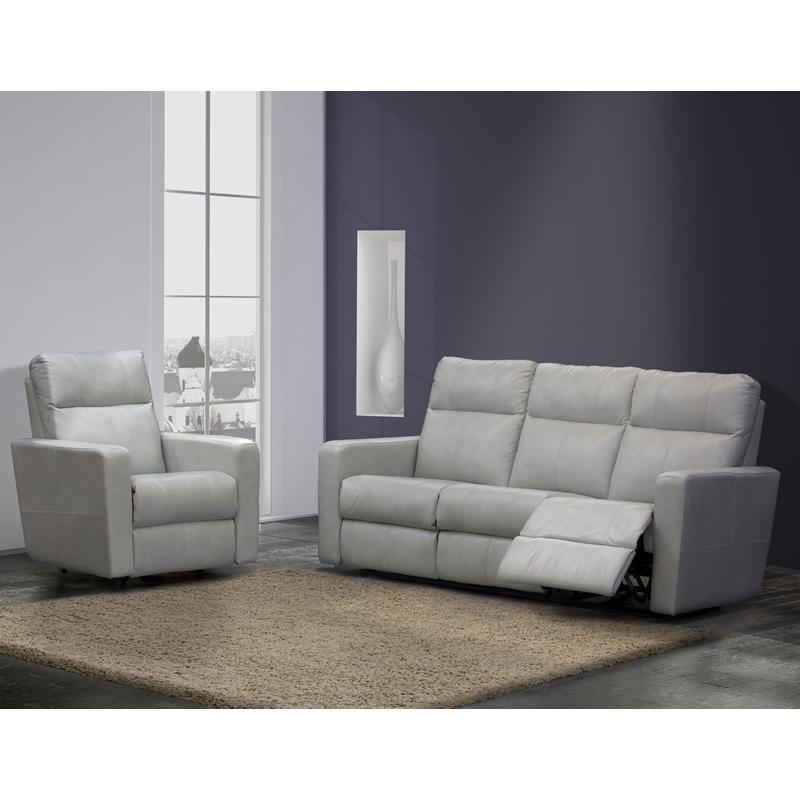 This recliner uses electricity as the power to adjust the recliner to your desired position. It comes with a button and not a lever. This helps get the perfect angle for your back, which is hard to achieve in a recliner with a lever. And the same mechanism is used for the footrest.
Here are Some Impressions Made by Elran with their Quality Furniture:
In this contemporary and fast-paced world, everything is up online thanks to many opinionated and open people.
There is no business or question that has not been answered or out there in the virtual world. The furniture business is no different. Looking at how much the company has expanded in its active years, the following are a few reasons why there are so many Elran furniture reviews:
Long-Established Company
Elran has been in this business for over 50 years now. It is undoubtedly true that they have mastered the skills this field of business has to offer. All the expertise gained is well known in the market, and they wear it with pride.
Skilled and Specialist in Making Recliners
Being in this venture for so long, Elran has seen the company and the market grow. They know what the customers desire and what is their definition of the perfect recliner. The company believes that there is always room for improvement and does not shy away from trying new and better things.
The stamina of the Furniture:
The material and the quality of the components used are of the most acceptable kind. Every aspect of the recliner is looked at before finalizing the piece. The base is made up of solid steel along with the manufacturer's warranty.
The plywood used is resistant to getting deformed or damaged. Every person has a weak spot, and so do these recliners. To protect such spots, Timber Strand is used. This well-engineered lumber is made to be resistant to heat and humidity.
Elran's Recliners Welcome You with Warm Hugs
On a very exhausting evening, all you want to do is pounce on your comfy Furniture that will gladly accept you with a warm, bear hug. Elran ensures that this is the feeling you get when you sit on their recliners. Extreme care and consideration are taken into the quality of the recliners. The seat foam used is always new with high density and uses a No-Sag spring for even weight distribution.
Along with these outstanding features, people were also pleased that not only them but their grandchildren and pets have also liked the recliners or sofas.
The sofa or recliner's fabric kept the company's name on top, and it did not budge with all the wear and tear. If you have a lifetime warranty card, then that is a cherry on top.
If any part needs to be replaced or is broken, you must give details of your sofa or recliner, and the rest will be done for you! Elran has stood up to their marks and were rewarded with many great Elran furniture reviews.
Taking a Deeper Look into the Elran Furniture: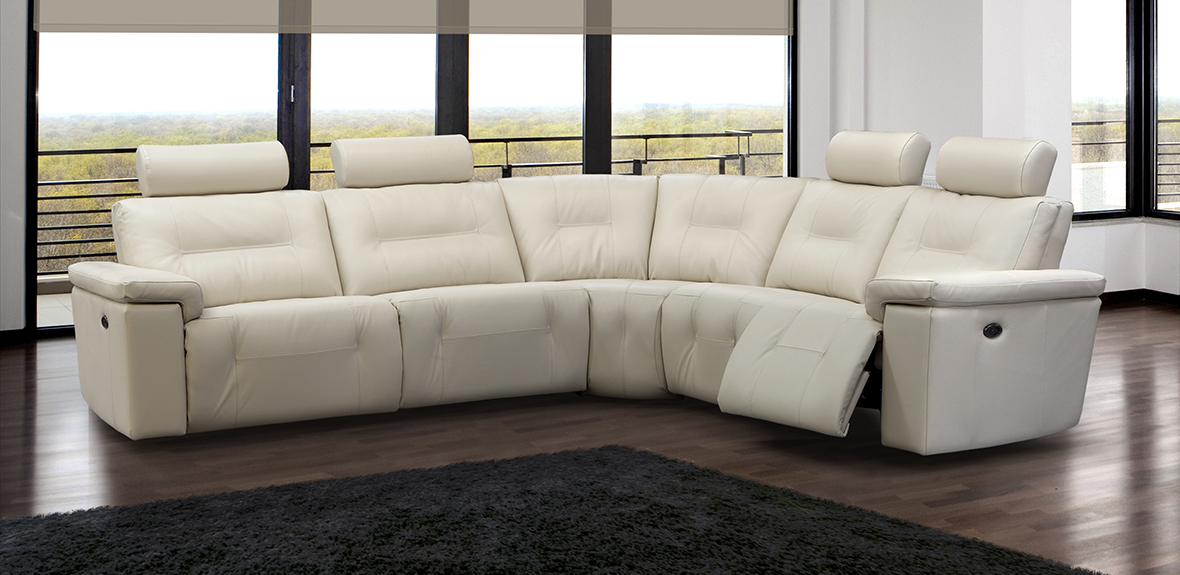 Working hard for all these years has given me nothing but excellent knowledge and expertise in this business. Because they produced only recliners for 12 years straight, they have the upper hand over other companies and dug deeper into its mechanism.
For a perfect recliner, the customers should know which mechanism works best for them. A few mechanisms include:
Recliner
Glider
Rocker
Swivel Rocker
Lift
Motorized Lift
As mentioned earlier, Elran started producing more living room furniture such as loveseats and sofas. And just like recliners, sofas too came in many options to choose from:
Reclining Sofas
Stationary Sofas
Motorized Reclining Sofas
Reclining Chaise Lounges
Having an experience with recliners gave them a head start with designing their sofas to get more buyers.
They not only give attention to the details on what is going on inside their Furniture, but they also keep up with the trend and have unique designs premade or even customized. With time the love for recliners went up, and so did Elran furniture reviews.
Do not Compromise When You Can Have the Best!
The first thing that anybody, or you, notices when they walk into your house is the sofa. It is the most premium piece of your house that you proudly make your guests sit on. The same goes for a recliner or a couch.
How it loosens up your tensed muscles and eases your worries into a calming zone. Your recliner should make you feel like you are on cloud nine and many more reasons why you should not settle with anything but the best.
With many Furniture featuring websites and people showering their appreciation by uploading numerous Elran furniture reviews, Elran has extended to ship worldwide now. They export their reclining Furniture to the United States, Europe, and the Middle East.
You want your throne to be according to your needs. You should not be the one to be adjusting to it. Elran understands your concerns and sticks to it. Along with comfort, Elran also checks the boxes of style and budget.
With all the Elran furniture reviews read, do not wait any longer and visit your nearest store today to get the recliner of your dreams! We can help in achieving your dream of becoming a blogger too. Start by writing home improvement blogs for us.