Valentine's Day is right around the corner, and it's not always easy to get a good deal. For some, it's the holiday for love. It's a chance for businesses to raise prices and profit from consumer spending. Valentine's Day expenses may rapidly mount up, especially when it comes to flowers, chocolates, jewelry, and a night out on the town.
While it's lovely to spoil your special someone on this special day, if you're like most people, you're probably low on cash. If you don't want to spend much money on Valentine's Day, you can still enjoy this special day.
So, if you want to save money on Valentine's Day, here are ways you need to know:
1. Be Smart About Flowers
Everyone appears to be selling flowers on Valentine's Day, from the internet to the side of the road. If you want to surprise someone special with a large bouquet, think carefully about what you pick and where you buy it.
Keep in mind the person's choices, and allergens when it comes to flowers. In order to stay safe while presenting flowers, pick the ones with less pollen. Buy the freshest flowers online from BloomingBox.
On a special occasion such as Valentine's Day, some stores would only offer one costly rose for one person, which may seem unfair. Consider shopping at Bouqs Valentine's Day flowers and others if you're looking for the most admirable arrangement of flowers to gift to your loved ones.
2. Use An App To Find Discounts
People love to shop online, and enabling an application or browser extension to do the job for you will save you time and money to find a coupon for any discounts.
Honey, for example, is a browser extension that analyses prices and presents deals from businesses so you can find the best locations to buy. You'll be able to save money while still getting the perfect gift for your loved ones.
3. Create Homemade Gifts
Most people love giving a present to a friend, loved one, or other significant people in someone's life on holidays, birthdays, and special events. Creating a personalized gift that you made yourself adds a very meaningful feel.
You can save money by searching how to make a homemade gift instead of buying one. Making a present by yourself is more meaningful, and it's more likely to be appreciated by your special someone.
4. Dine-In
Why not dine in instead of going out on Valentine's Day, when most restaurants will be completely booked? After all, dining in can be just as exciting as dining out.
And since you won't have to tip or spend extra money on dinner, consider buying your favorites from the grocery store, too. To make the setting even more unique, look for recipes, light candles, and listen to your favorite music.
5. Go Out For A Picnic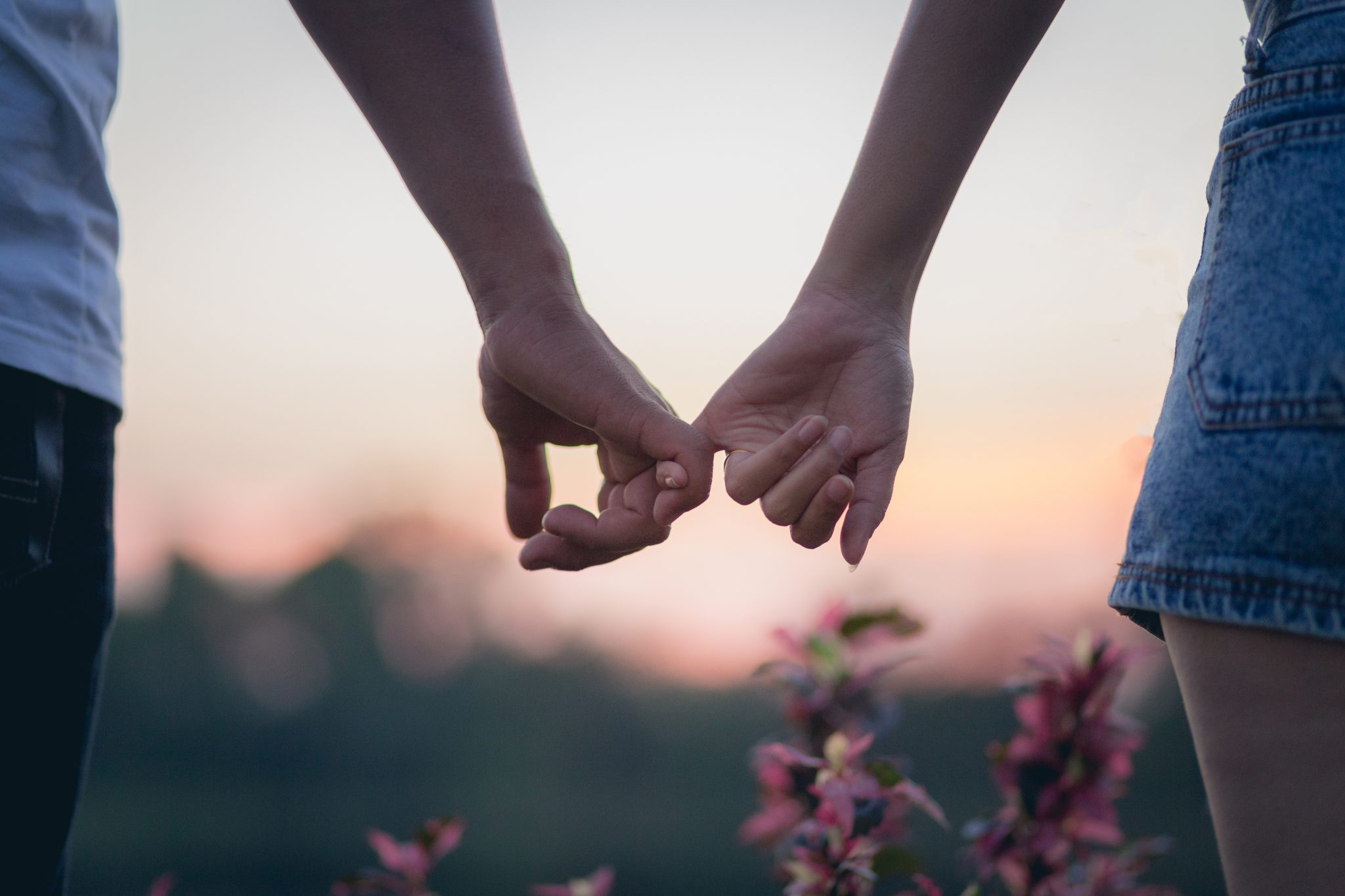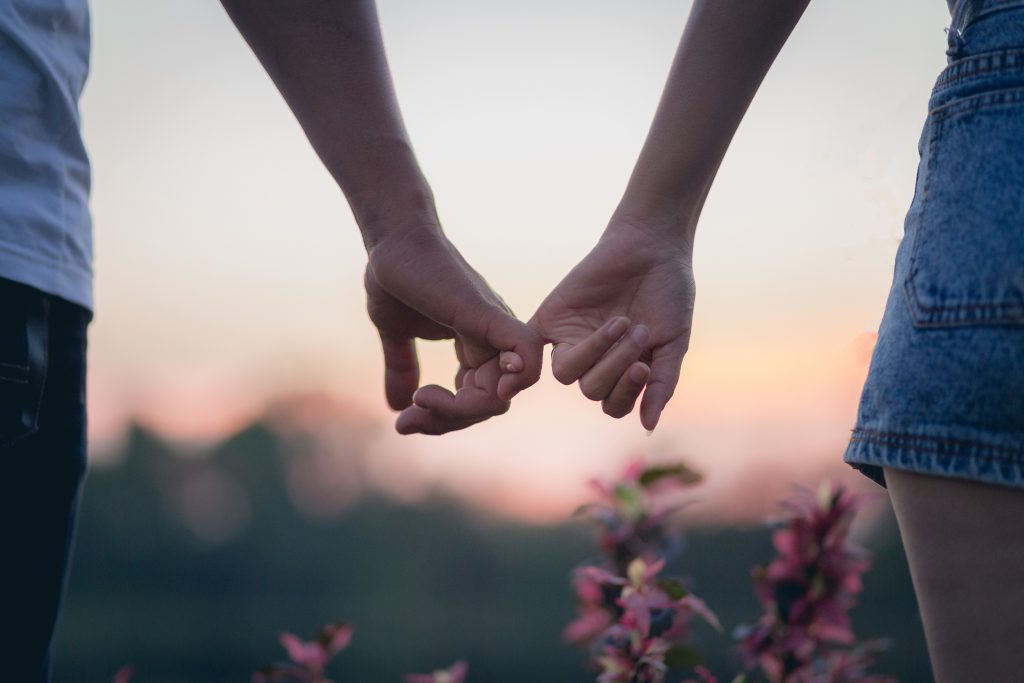 A picnic may be a great way to spend some quality time with your loved ones in the great outdoors! Bring some tasty snacks such as sandwiches or fruits, a blanket, and a picnic blanket to your favorite area.
A lovely park with a view, the beach, or even in your backyard are all excellent options. A few tea-light candles in a jar or some fairy lights might be a perfect way to start the romance.
6. Bake Or Make Desserts
Baking is a relaxing pastime that individuals of all ages may enjoy. Baking or making desserts with your loved ones may also be an excellent way to spend some quality time with them.
You may save much money on desserts by buying ingredients and baking or preparing them at home, plus you can have much fun while doing it! It'll be just as delicious and far less expensive than buying a dessert from a bakery.
7. Movie Night At Home
Is there anything better than cuddling up on your sofa, a good movie, and some fantastic popcorn? As Valentine's Day approaches, a movie date night should be extra special like the day itself. Snuggle up underneath a blanket in front of the television, find a good movie, and make or buy movie snacks. To experience the spirit of love floating in the air, watch something romantic like Love, Actually, or Valentine's Day.
Having a movie night at home can be just as entertaining as going to a movie theater. Watching movies at home with your loved ones helps you save money while being in the comforts of your home.
8. Do A Fun Activity At Home
Make the most of the special occasion by doing something different with your partner. It'd be best to choose an enjoyable hobby that you haven't been able to include into your everyday schedule. Perhaps a craft, a few rounds of cards or board games such as shuffleboard table, or a spa date at home, which can be just as enjoyable as spending money and spending the day outdoors.
Take Away
It's essential to remember that having a lovely time doesn't have to cost much money, especially on Valentine's Day. The important thing is to spend time with your loved ones, and you may do just about anything to pass the time as long as you're happy or have good company.