Living in the same house for a long time means piling up stuff that could take up a lot of space, making your home feel small and crowded. As a result, you may be planning to enlarge your house by adding extensions. While that may be a good idea, there are affordable ways to free up space in your home. Here are some of them:
1. Optimize Self-Storage Units
The utilization rate for self-storage has increased in recent years. Perhaps the shortage of room or office space is one of the reasons. And many people aren't looking to move houses; they simply want to have more space for their ever-growing belongings.
What's more, the majority of these belongings aren't being used regularly, but they need to be kept. An example would be baby clothes and tools. You might start to lose the need for them as your kid grows up, but you don't want to throw it away in case you have another child.
However, storing them in the open is an eyesore and takes up much-needed space. That's where a self-storage unit from Safestore Container Storage and other companies becomes handy. With it, you can keep away items you might not need as of the moment but will indeed be using years down the line.
2. Go For Space-Saving Furniture
If you're short on space, then space-saving furniture is for you. It's one of the best solutions for tiny houses. Instead of buying the traditional ones, go for pieces that come with built-in storage solutions. Some of them are beds with storage and dividers underneath where you can store your clothes. You can also have staircases that have storage underneath them. Another great option is to have a seating that turns into a storage box where you can store all of your knick-knacks.
If you need space for your kitchen, then a rolling countertop with attachment stools, drop-leaf extension, and pull-out drawers might be a great idea. Organizing your kitchenware doesn't have to be hard. You can simplify it by opting for furniture items that do the trick for you like what you would have done in a dorm to maximize space.
3. Declutter Everything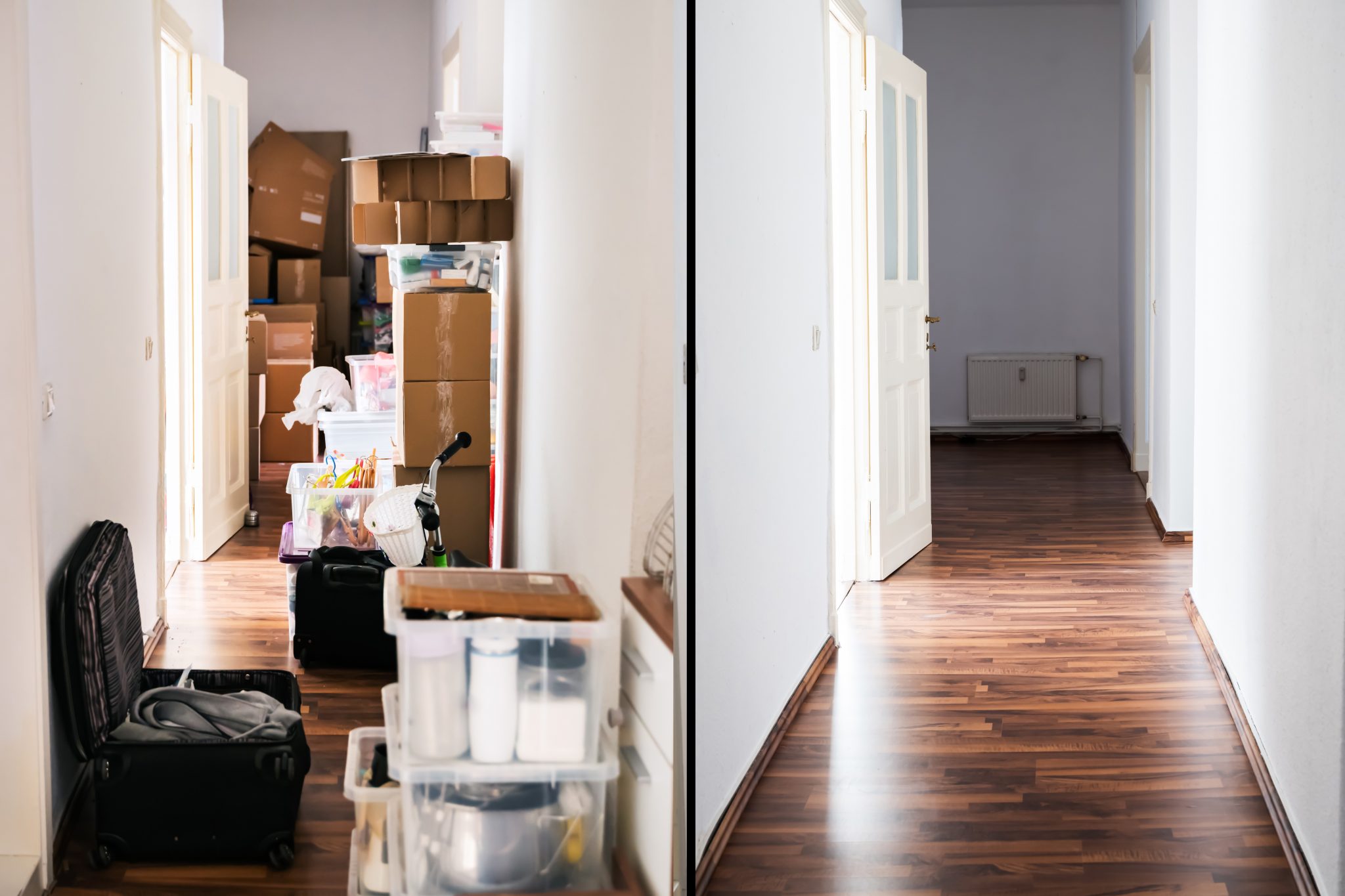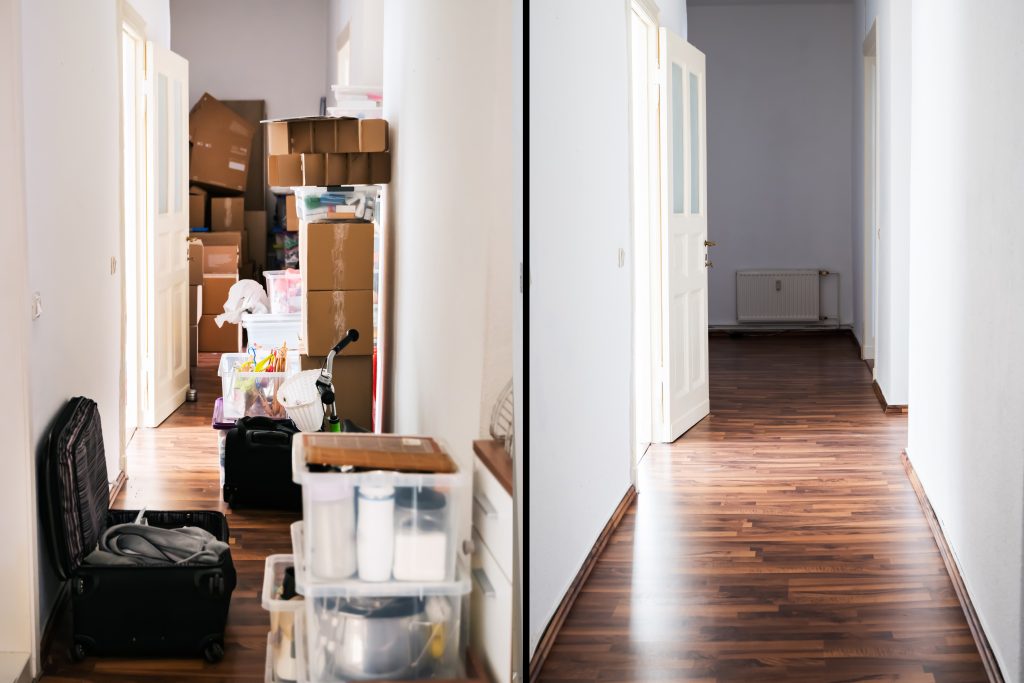 A great way to have more space is to declutter the items you no longer need or use. A small space feels more constricted when you have too much clutter. Thus, you can rearrange your stuff or you can keep seasonal items out of sight and ensure that each of your belongings has a place of its own.
This also applies to your walls. If you have too many frames hanging up, then it might be time to declutter them. Although those frames remind you of a great memory, they're not helping make your home look tidier and more organized. They only cramp your space, so you may want to store the others and hang only one or two frames.
Lastly, keep your floor as free and clear from clutter as possible. Scattered toys, clothes, furniture, and others tend to eat up a lot of space. In addition, they make the entire space look small, so consider aiming for a clear floor space instead.
4. Don't Forget Overlooked Spaces
When it comes to maximizing storage space, you want to make use of every available square footage as possible. If you feel that you're running out of storage, you can try putting up a shelf on your wall. Here, you can store your display items that have no room in the storage.
5. Never Forget Your Kitchen Counter
The kitchen counter can sometimes feel like a magnet for a mess. Clutter just always seems to build up in this area regardless of what you do, but you can minimize this by ensuring that each item has a storage. Try relocating your kitchen utensils; also, designate a space specifically for mails that get thrown on the kitchen counter. These items may often seem small and irrelevant, but they can make a big mess that takes up too much space once it builds up.
6. Maximize Your Kid's Rooms
Your children's rooms aren't only meant for sleeping. You can utilize this room for extra storage for anything that your kids need. Put up more storage spaces for your child's toys and books. You can hang wires or stands to keep the floor and surrounding spaces clutter-free. Also, you can make sections where they can have an entertainment area or study space to maximize their room.
Conclusion
Having organized home influences how much space can be available. Consider the tips above instead of moving to a bigger home or renovating due to lack of space. If you end up finding more tips, just remember to be a part of our 'write for us' program. Try them now, and you'd see a big difference.