Carpet shopping isn't entirely easy as it looks. While you might want to be very careful about your color choices, there are plenty of other factors that you need to consider. With the right speculations about each product, you can ensure that you'll be having the perfect carpet inside your home that'll last you for years.
When purchasing carpets, you should ensure that you shop from a reputable carpet store in Sydney, if you live within the area, so you can ensure its quality. While going for non-popular businesses would help, they might not be able to provide the durability you're looking for.
Moreover, listed below are the things to consider when purchasing carpets:
1. Carpet Padding
Carpet padding is essential as it'll help provide support and extra cushioning, allowing your floors to feel cozy. Apart from this, it can also help protect your main floor and carpet, maximizing its lifespan as you're allowing it to be extra-durable. Additionally, the extra cushion can help soundproof your home, making your every step quiet, which is great for homes with multiple levels.
There are plenty of carpet paddings you can choose from. You must consider their weight, thickness, and sustainability. Moreover, you can choose to either have fiber padding, memory foam, prime foam, or rebonded padding. The choice would depend on your needs and budget. Moreover, if you're having a boho theme for your room, adding carpet padding would help amp up the whole vibe.
2. Warranty
The last thing you'd want to happen is to install your entire floor with the perfect carpets, only to be unsatisfied with the installation and how it lays flat on your floors. With poor carpet installation, you may have to contact the carpet company to re-do their work and provide you with the excellent service they've promised. However, if improper installation isn't on their warranty, you may have to deal with fixing the problems yourself.
Before you proceed with purchasing a good carpet, you should check and understand the warranty first. You should verify every warranty inclusion, including installation, wear and tear, matting, and stain warranties. Along with this, you should also consider the longevity of their warranty coverage. The longer the years they can offer, the better.
3. Maintenance Requirements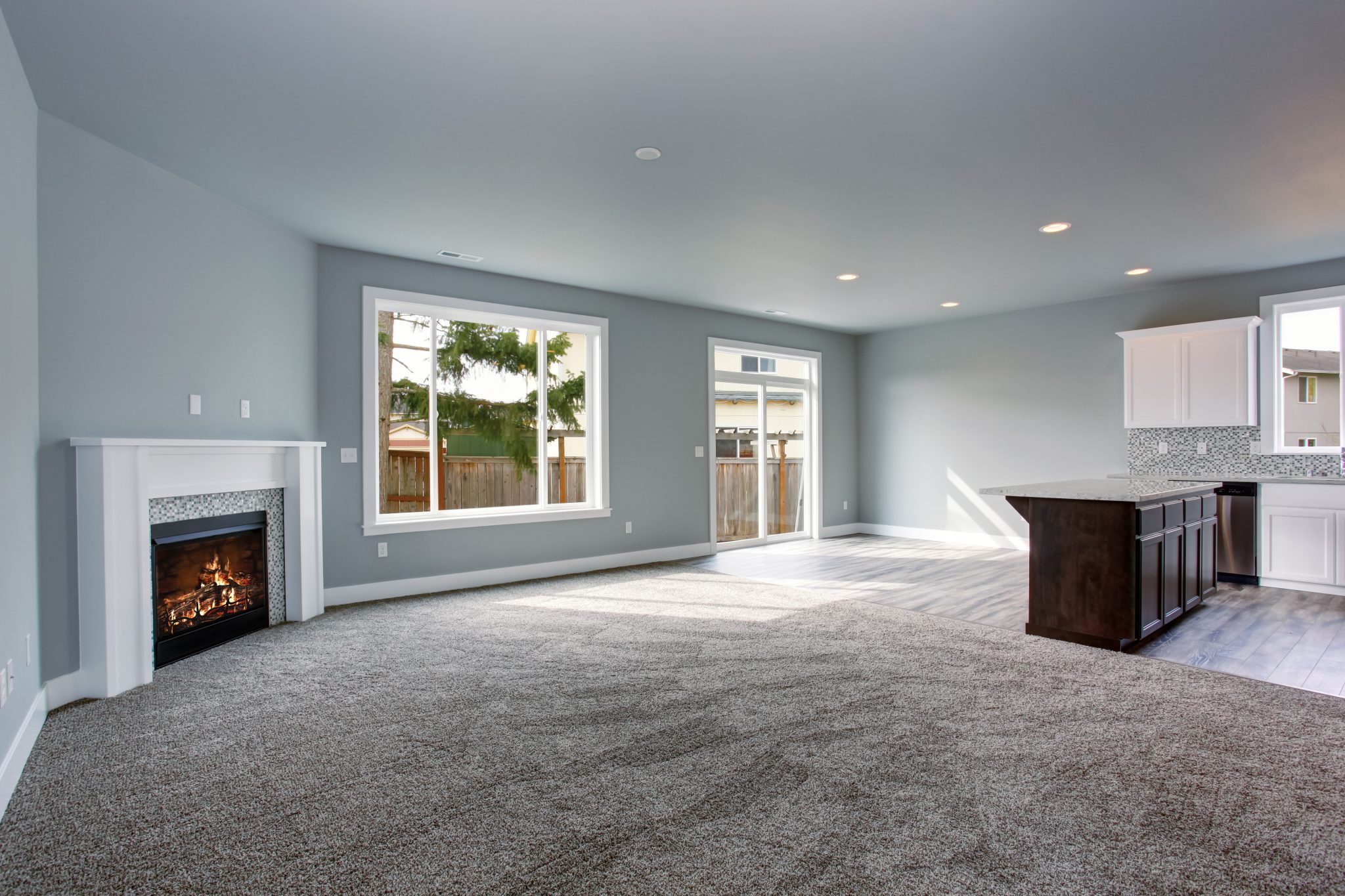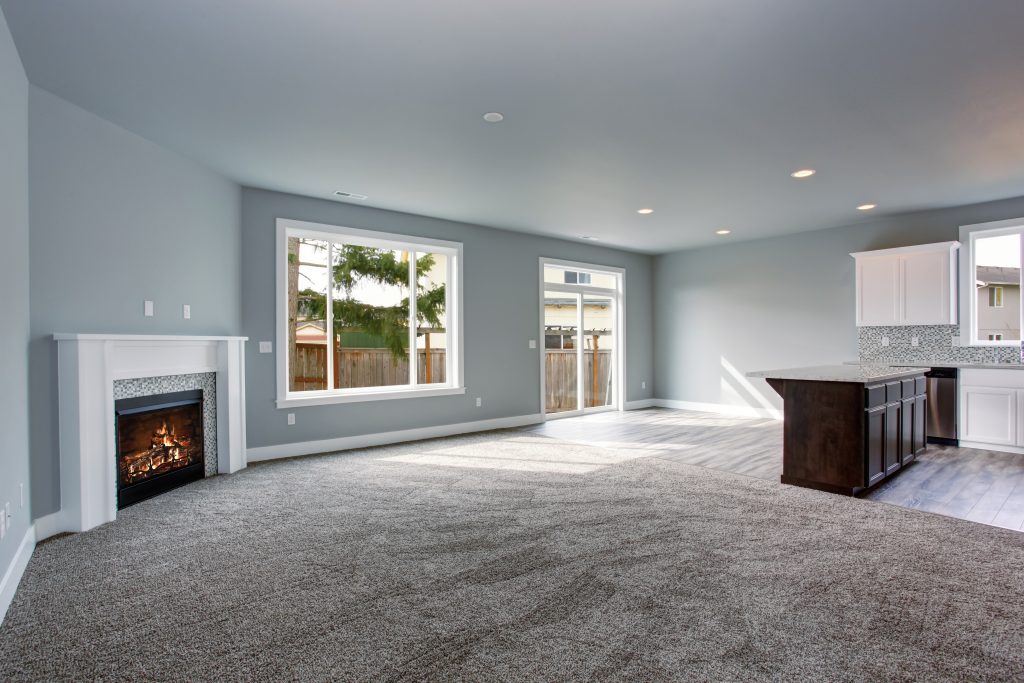 Maintaining your carpets isn't just about vacuuming them and keeping water away from the floor. With your carpets, you need to ensure that you care for them well by deep cleaning and removing stains and spills. Depending on your carpet choices, the care and maintenance could be easy or intense, which you should properly prepare for.
As you go carpet shopping, you should ask the salesperson about cleaning and maintenance requirements, and see if it's something you're willing to do and your budget allows. The more frequent deep cleaning it requires, the more expensive it'll be, especially if you're going to hire professionals to do the work for you. Moreover, you should ensure that you can immediately tend after any spill as a minute could cause a stain that'll last for a lifetime.
4. Ask About The Installation
While you can always install your carpets yourself, it would be more beneficial to have a professional do the work for you. This way, you can guarantee quality outputs, along with saving yourself some time and energy, especially if you have an open floor layout.
Most carpet stores can provide installation services as well. Depending on the company, they could give free installation or might ask you for an additional fee. While those are completely workable for you, you should first check in with their installation schedule to see if it's feasible for you. If you need to wait for a month before you can expect them to arrive at your home, you should consider looking for a different store.
5. Set Your Budget
Carpets don't come at a low price, especially if you have wider floors and would like to have premium materials. Before you set your heart about any specific carpet design and style, you should check your budget first and see if it's something you can go around with. If you're still on the stage of building your home, you should check the overall expenses since you need to pay for other house improvements, such as tile installation for your bathroom and kitchen.
Before you go to a carpet store, you should set your budget and stick to it as much as you can. This way, you can immediately filter your choices and avoid looking at those over your allocation. You can even consult with a sales representative and tell them about the size you need, along with your maximum budget, so they can lead you to your possible choices.
Conclusion
As you decide to have carpet inside your home, there are plenty of things you should consider. While it would be nice to have carpets to keep your room warm, cozy, and comfortable, you need to ensure their quality, along with the warranty. Even if they're a cheaper alternative to hardwood floors, you need to be cautious when choosing carpets.
We have one more surprise for you, we have come up with a program where you can try and write a home decor blog or a home improvement blog.