Pests may trigger allergies and pollute your home. In most cases, pests carry allergens or produce feces that can contaminate your space and spread illnesses. Often, homeowners eliminate the problems. In some cases, they hire professional rest removal companies. For the latter, many homeowners opt for annual pest inspections to ensure that their property is pest-free.
Suppose you're moving into a new house or seeing signs of pests on your furniture. In that case, you may consider seeking pest inspection and removal services. To maximize this process, you may look for reliable annual pest inspections. If you're still undecided whether to hire these services or not, here's an article to guide you. So, read on!
1. A Detailed Pest Inspection Report
Exterminators typically offer annual pest inspections. In many situations, it indicates the sorts of bugs and other pests that are present on your land. It may also include indicating the stages of infestation. It may spell out the degree of structural damage. If you're in Gold Coast or its nearby areas, you may contact Pest-Ex in Gold Coast and other options so you would be familiar with their services and methods.
Annual pest inspections differ in applications. Yet, most inspections check both the interior and exterior of your house and provide the appropriate treatments. In many cases, the following are some of the pests that these inspections could address:
Termites
Spiders
Moths
Bedbugs
Bees
Ants
Rodents
If your property is free from any pest, the report may identify the areas ideal for breeding grounds for pests. That way, you could fix these spaces to prevent problems from thriving. This could also be your basis in choosing the materials you'd use in repairs and construction. For more ideas on how pests, such as termites, flourish, you could refer to this video:

2. Quick Pest Control Solutions And Damage Repair
Since annual pest inspections follow a timeline, it makes the examination more effective. It reduces the time for pests to populate or regroup. Furthermore, it offers various types of treatment, depending on the existing problems and the degree of damage they cause.
In many cases, the pest inspectors search areas where pests may grow. They look into the building's sidings, walls, crawl spaces, floorboards, and baseboards. If these potions are already damaged, the inspectors will check the type of damage caused by the pests. If pests don't push the damage in roofing and other parts, the inspectors may note the observation down.
After the evaluation, the pest inspectors may choose from the following pest control or extermination methods:
Generally, pest inspectors use chemical-based pesticides to mitigate the growth of pests. While these are widely available, you may need to be cautious in buying and using one as it's associated with some health risks. These may include pyrethrin and pyrethroids, which licensed exterminators should only apply.
These could be organic or artificial elements buried or planted in spaces where potential growth or regrowth of pests could happen.
These traps use pheromones or attractants to pests to lure them out of their safe spaces. When this happens, they're generally confused and divided and are easier to control and manage.
These are quick but temporary solutions to distract pests. They're applied with the same purpose as pheromone traps in many cases.
3. Preventative Maintenance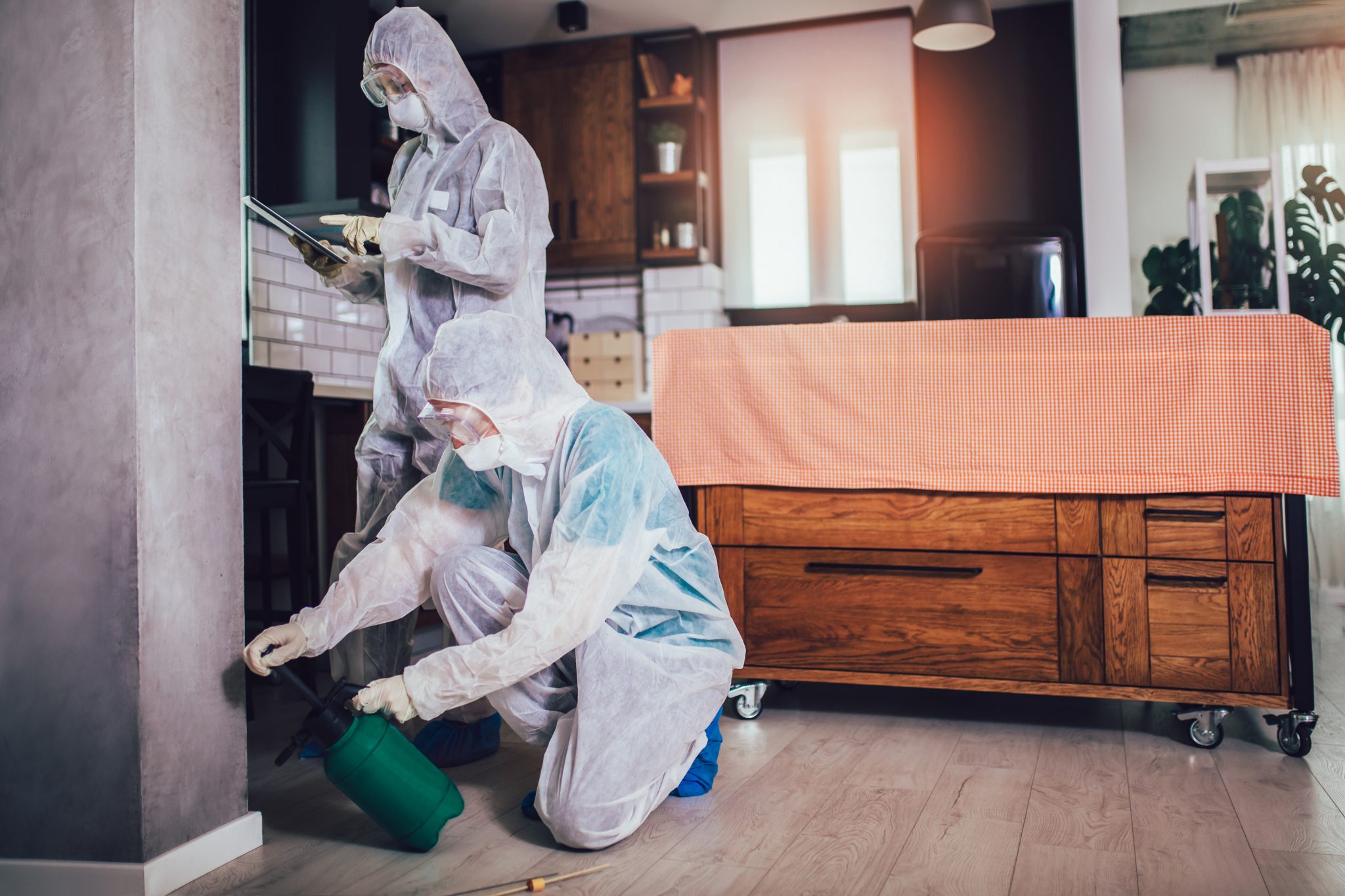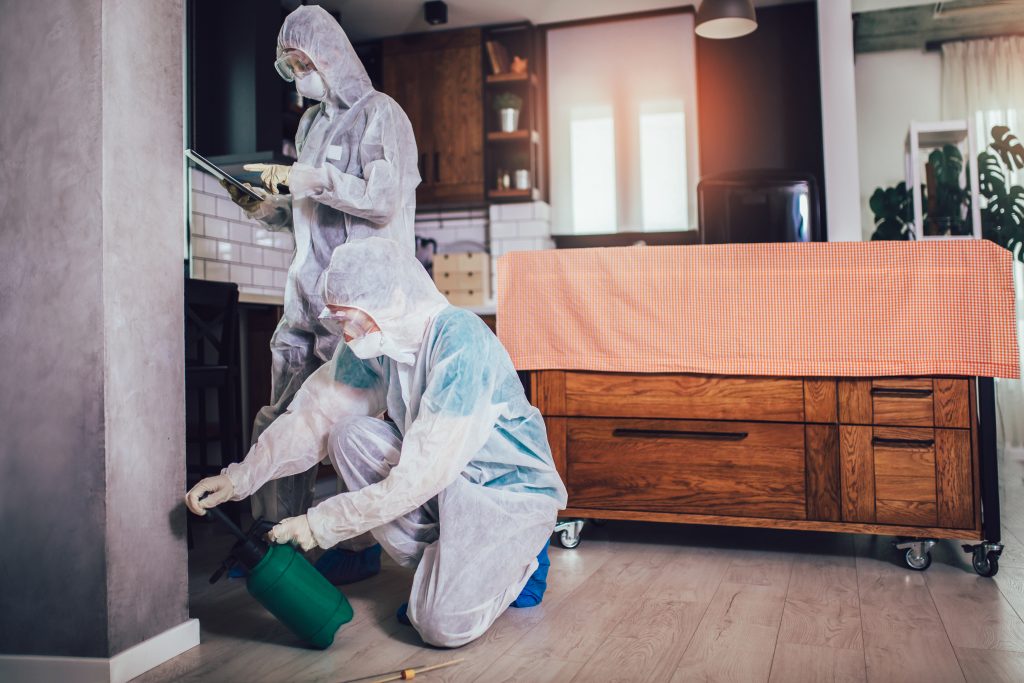 If the evaluation shows that your property is safe from pests, you may have the option to apply preventative pest management solutions to keep your property pest-free. For this purpose, the annual pest inspectors may suggest the following:
Remove sources of food and water.
Fill in the gaps and cracks.
Dispose of garbage properly, using appropriate sealed containers.
Wash recyclable items.
Use the right light bulbs.
Trim trees and shrubbery near to or within your property.
Inspect foundation and wall damage.
Apart from these tips, the inspectors may provide homemade and eco-friendly solutions, such as insect traps. If they use synthetic ones, you may need to check the toxicity level of the products to ensure that you'll be unaffected.
4. Cost-Effectiveness
Annual pest inspections could be more expensive than DIY pest control methods. However, these procedures may guarantee the total extermination of pests on your property. Because it is comprehensive, all of your home's areas will be evaluated and treated as needed. The recurrence of pest problems may result in time, money, and effort savings, making regular pest inspections valuable and efficient.
Final Thought
If you're troubled with your recurrent pest problems, you may consider applying for annual pest inspections. If your pest issues are more extensive than you think they are, you could start with a more frequent examination and treatment. You may hire from your local pest inspectors and exterminators. You could check back the reasons cited in this article to guide you in selecting which to pay for.